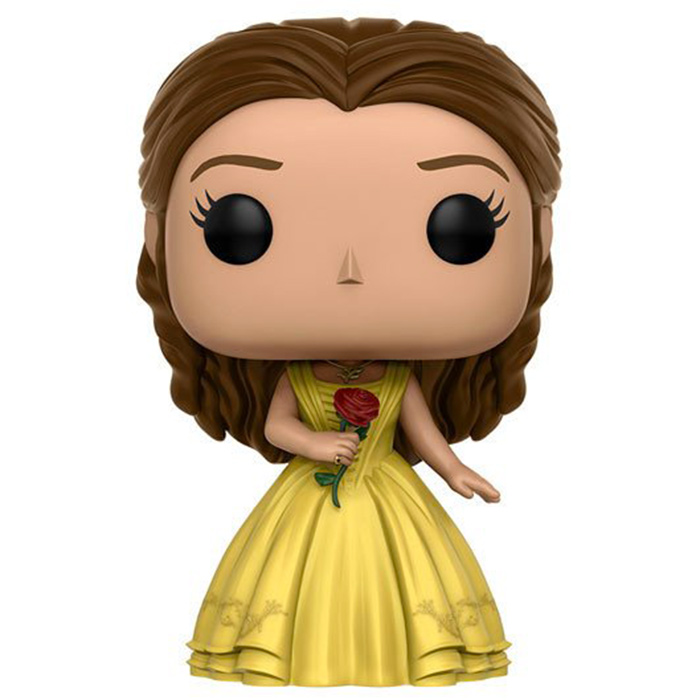 Figurine Belle (Beauty And The Beast)
La figurine Funko Pop de Belle (Beauty And The Beast) vous intéresse ?

Vérifier la disponibilité sur

La plus cultivée des princesses Disney
Belle est l'héroïne de La Belle Et La Bête, le nouveau film des studios Walt Disney, adapté de leur dessin animé des années 80, qui était lui-même l'adaptation de cette histoire classique. Dans cette histoire, Belle est une jeune femme intelligente passionnée de lecture, vivant dans un village français au 18ème siècle. Un jour son père s'aventure dans le jardin du château dans lequel vit une mystérieuse bête, pour y prendre une rose. Mais celui-ci le prend sur le fait et l'enferme dans une tour du château. Belle va tenter de venir le délivrer mais La Bête la trouvera avant qu'elle y arrive. Elle proposera alors de rester au chateau en échange de la liberté de son père. La Bête va accepter et le personnel du chateau va y voir une opportunité de finalement de lever la malédiction car Belle semble avoir très bon coeur. En effet, La Bête était au départ un beau jeune homme qui fut maudit par une vieille femme après lui avoir refusé l'hospitalité. Il ne retrouvera son apparence normale que le jour où il se fera aimer de quelqu'un sous cette apparence.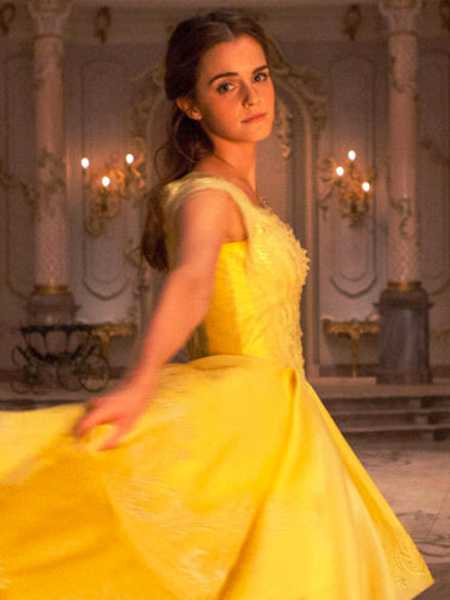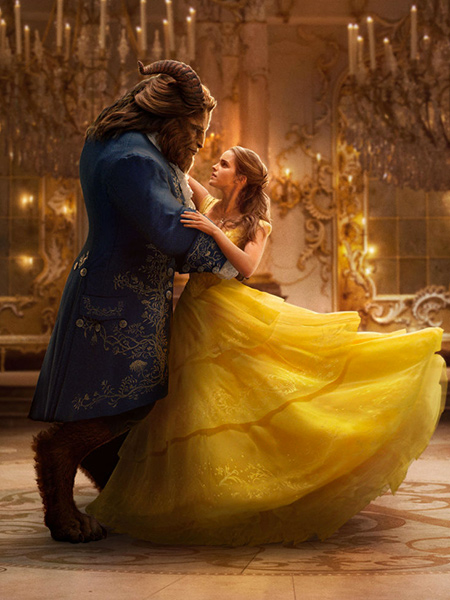 Une nouvelle version de Belle avec sa fameuse robe de bal
Sur cette première figurine de Belle issue du film, elle porte cette fameuse robe de bal jaune qu'on la voit déjà porter dans la version dessin animé de l'histoire. Funko a encore une fois bien travaillé pour rendre le détail de la robe avec ses nombreux volants et les broderies ton sur ton sur le bas. Le décolleté de la robe est aussi très bien rendu et on peut voir à quel point Funko a progressé dans la réalisation des détails de leurs figurines. Comme sur l'affiche du film, elle tient une rose rouge dans sa main droite, elle aussi très finement reproduite. Au niveau de la tête, son visage est tout simple mais l'on retrouve bien ses jolis cheveux bruns bouclés.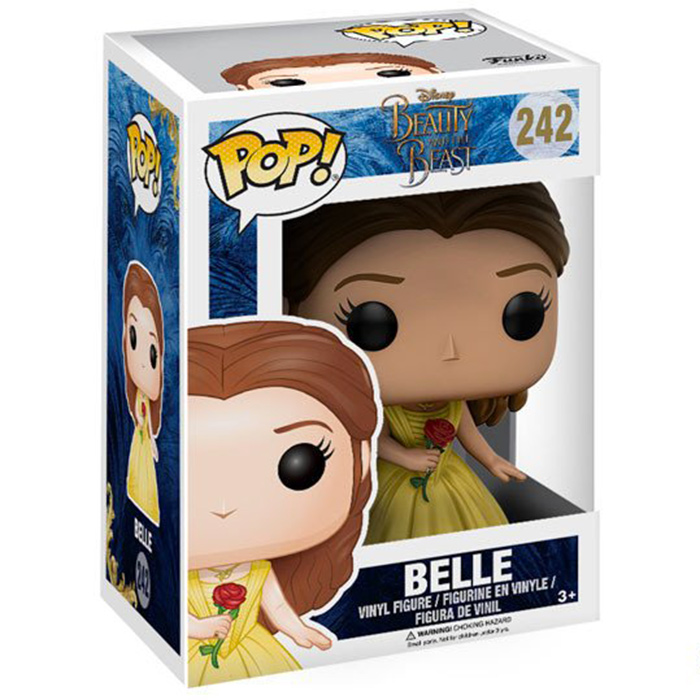 La figurine Funko Pop de Belle (Beauty And The Beast) vous intéresse ?

Vérifier la disponibilité sur