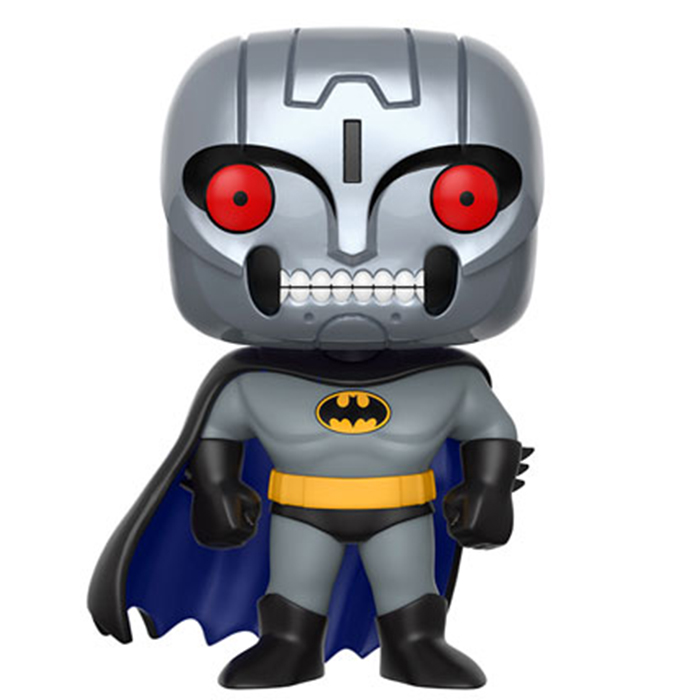 Figurine Batman Robot chase (Batman the animated series)
La figurine Funko Pop Batman Robot chase (Batman the animated series) vous intéresse ?

Vérifier la disponibilité sur

Un robot qui n'a pas conscience de l'être
Batman Robot est un personnage apparaissant dans plusieurs épisodes de la série animée Batman ayant été diffusée pour la première fois dans les années 90. Ce robot est un android créé par une intelligence artificielle qui s'était donnée pour but de remplacer tous les humains par des androids pour "régler" le problème de la mortalité des êtres humains. Mais cet android est tellement avancé que l'intelligence artificielle est même parvenue à lui faire croire qu'il est réellement Batman, prenant donc le vrai Batman pour un imposteur.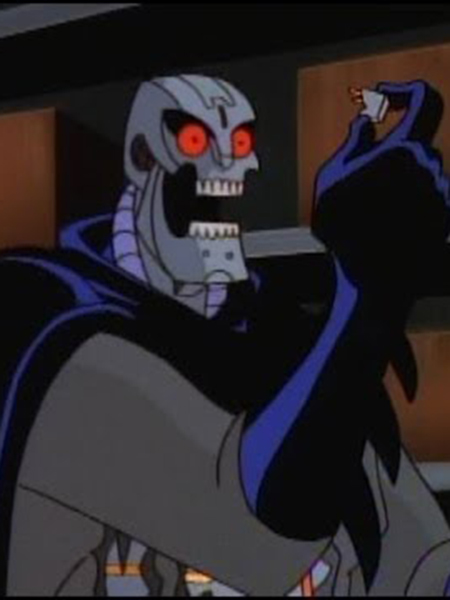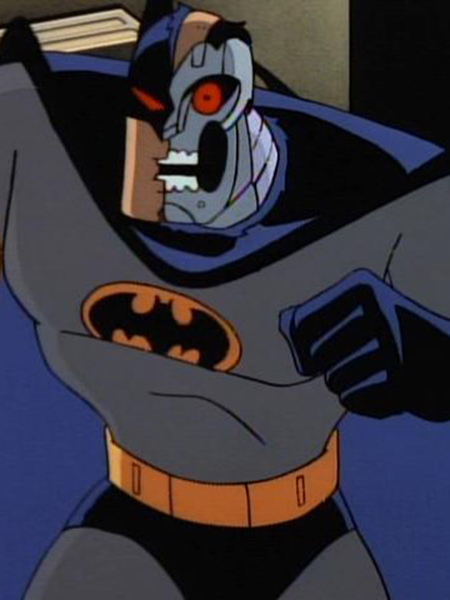 Le robot se dévoile
Pour cette version chase de la figurine déjà existante, Funko a décider de dévoiler plus de l'apparence robot du personnage. Dans cette série, Batman porte la version rétro du costume de Batman. On retrouve donc la tenue classique de Batman : une tenue grise moulante avec un slip noir, une ceinture jaune ainsi que des gants, des bottes et une cape noire. Au niveau de la tête par contre, c'est tout son visage qui est robotique au lieu de la moitié. On retrouve cette sorte de crane métallique avec deux gros yeux rouges et une mâchoire entièrement dévoilée qui lui donne un côté très inquiétant.