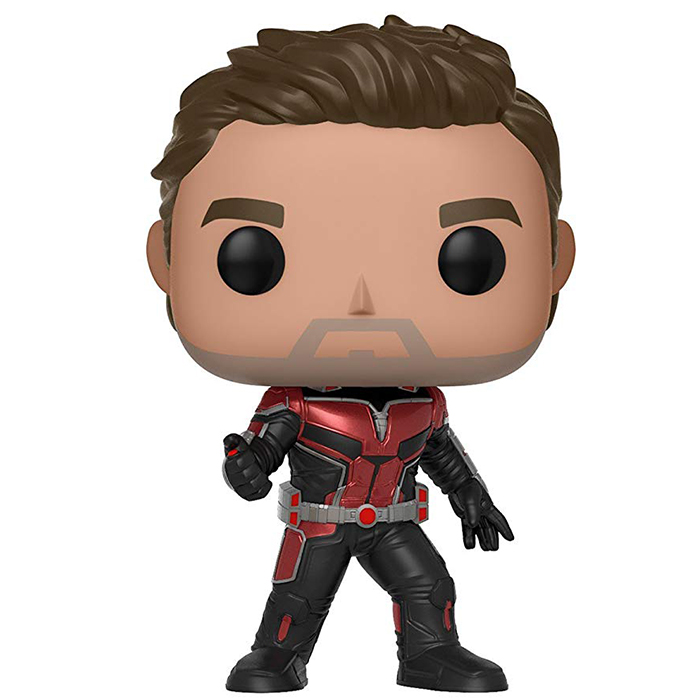 Figurine Ant-Man unmasked (Ant-Man And The Wasp)
La figurine Funko Pop Ant-Man unmasked (Ant-Man And The Wasp) vous intéresse ?

Vérifier la disponibilité sur

De retour dans son costume
Ant-Man est le héros des films Ant-Man des studios Marvel. Après avoir endossé le costume pour la première fois dans le film Ant-Man, ses aventures aux côtés de Hope Van Dyne et Hank Pym s'étaient arrêtées brutalement quand celui-ci avait choisi d'aider Captain America lors d'une mission illégale. Au début du deuxième, Opus, Scott est assigné à domicile et a monté une société de sécurité avec les amis avec qui il organisait avant des cambriolages. Mais lorsque Hope et son père sont attaqués par un mystérieux ennemi alors qu'ils tentent de récupérer des matériaux pour construire une machine leur permettant d'aller récupérer la mère de Hope bloquée sur le plan quantique depuis des années, Scott va se retrouver mêlé à l'histoire un peu malgré lui. Son implication va d'autant plus grandir quand ils se rendront compte qu'il est le seul avec qui la mère de Hope parvient à entrer en communication, puisqu'il est le seul à être lui aussi entré dans ce plan d'existence.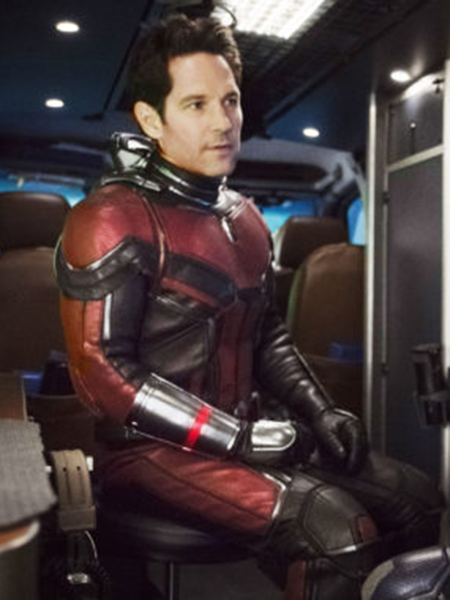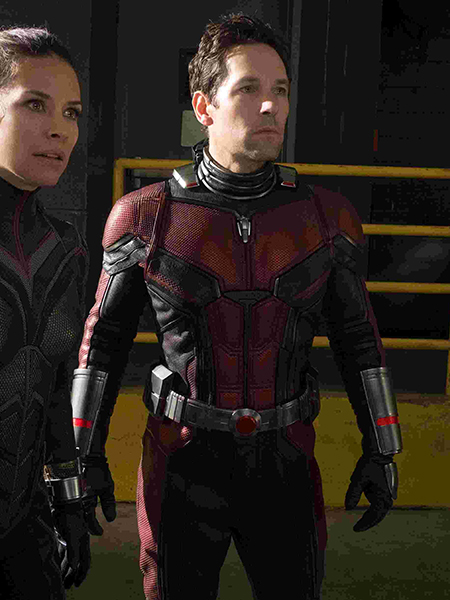 Ant-Man démasqué
Pour cette figurine chase, Funko a représenté Scott Lang avec le costume lui permettant de rétrécir mais sans le casque qui cache son visage. Comme sur la figurine normale, Scott porte donc ce costume noir avec des éléments d'armature rouges qui donnent un peu l'impression d'une combinaison de motard avec ses grosses bottes noires renforcées. Il porte des gants assortis et il se tient avec le pouce prêt à appuyer sur le bouton qui lui permet de rétrécir et grandir à volonté. Scott ne portant pas le casque, on peut donc voir ses cheveux bruns coiffés légèrement sur le côté et son léger bouc.