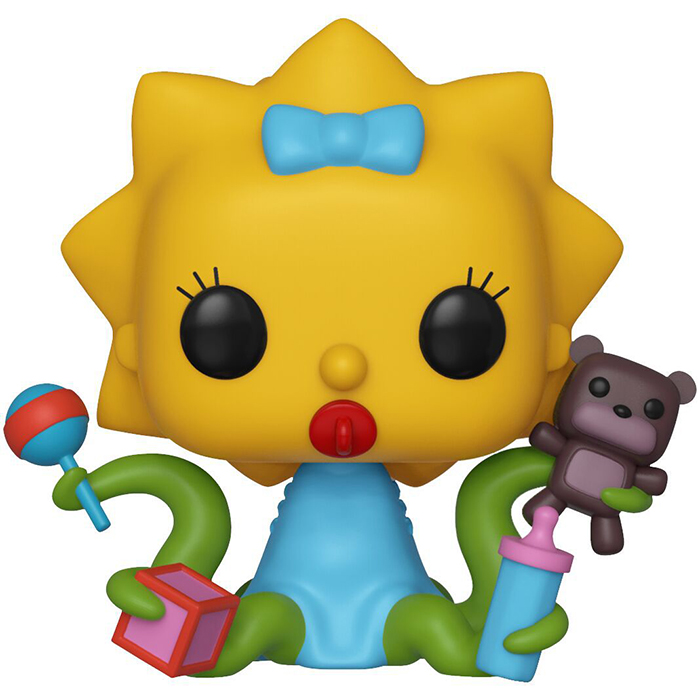 Figurine Alien Maggie (The Simpsons)
Un bébé pas comme les autres
Alien Maggie est une version de Maggie, le bébé de la famille Simpsons, apparaissant dans l'un des fameux épisodes The Treehouse of Horror mettant en scène des aventures alternatives de la famille, toujours pour la période d'Halloween. Ici, on la première dent de Maggie pousse et celle-ci est en fait un croc. Plus tard, ses jambes tombent et des tentacules poussent à la place. Marge avoue que le vrai père de Maggie est Kang, l'un des extra-terrestre déjà aperçus dans les épisodes Treehouse of Horror. Kang débarque et veut récupérer Maggie et cela déclenche une bagarre entre Homer et lui qui se termine chez Jerry Springers et finit en véritable bain de sang alors que Maggie révèle sa vraie nature.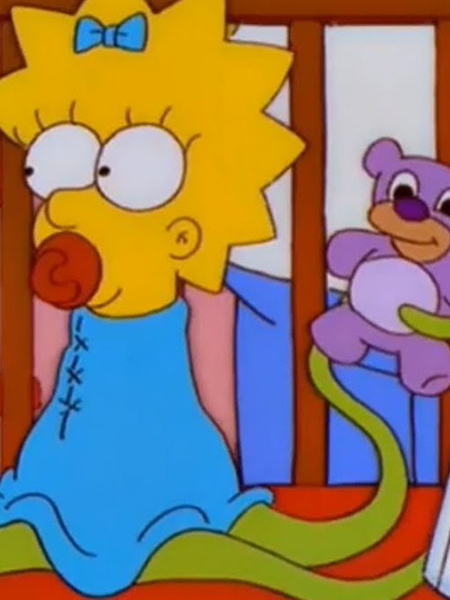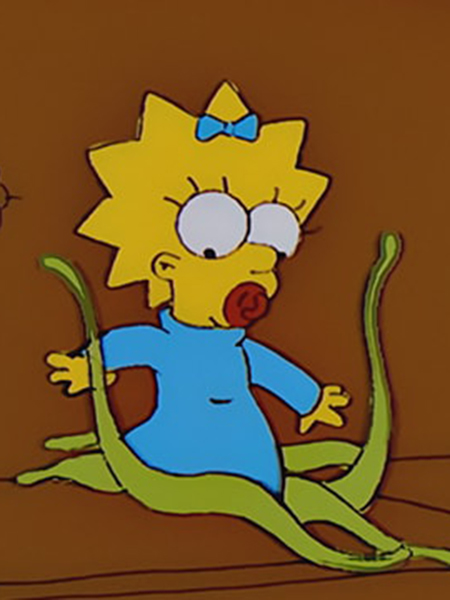 Une drôle de pieuvre
Pour cette version alien de Maggie, Funko l'a donc représentée avec ses tentacules vertes ayant poussé à la place de ses jambes. Dans celles-ci, elle tient plusieurs jouets comme son nounours, son hochet, son biberon et un cube de couleur. Elle porte son habituelle robe bleue ainsi que son noeud dans les cheveux et sa tétine rouge.
Trouvable également ici :

13.90 €
Voir l'offre