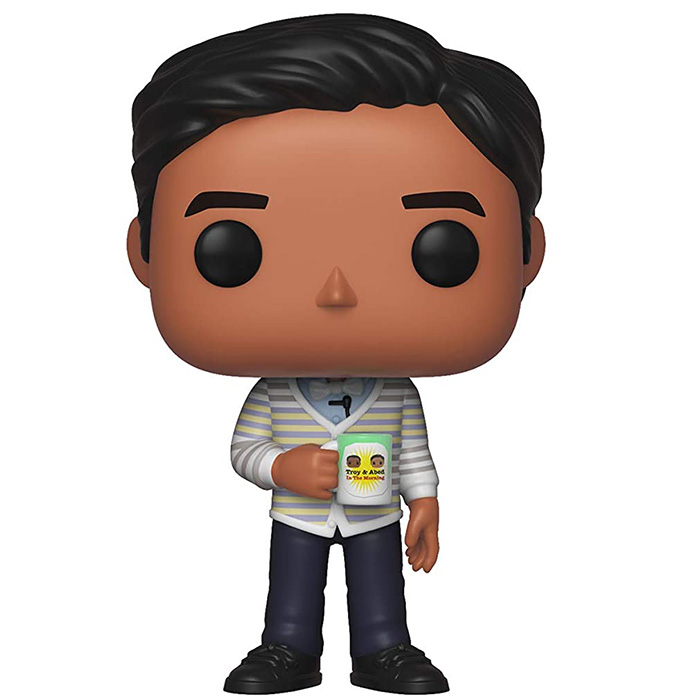 Figurine Abed Nadir (Community)
La moitié d'un duo
Abed Nadir est l'un des personnages principaux de la série Community. La série suit un groupe de sept personnes faisant leurs études dans une université communautaire aux Etats-Unis. Ce sont des universités publiques et donc pratiquement gratuites. Le groupe est constitué d'une mère au foyer et d'un retraité reprenant leurs études, d'un avocat devant finir le diplôme qu'il n'a jamais eu, d'une jeune femme n'ayant fait d'études secondaires et de trois personnes sortant du lycée dont Abed. Abed est un grand passionné de cinéma, de séries télé et d'univers fantastiques et veut donc faire des études de cinéma. Il est atteint du syndrome d'Asperger, ce qui fait qu'il a parfois du mal à comprendre ce qui se passe autour de lui en termes d'émotions. Mais il est en même temps très perceptif et à souvent tendance à comparer les situations dans son groupe a des clichés de films ou de série. Dès son arrivée dans le groupe, il devient très proche de Troy, ancien athlète qui a perdu sa bourse de sport après une blessure.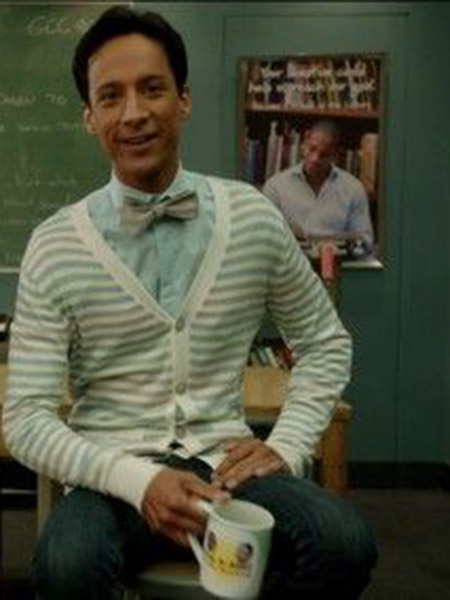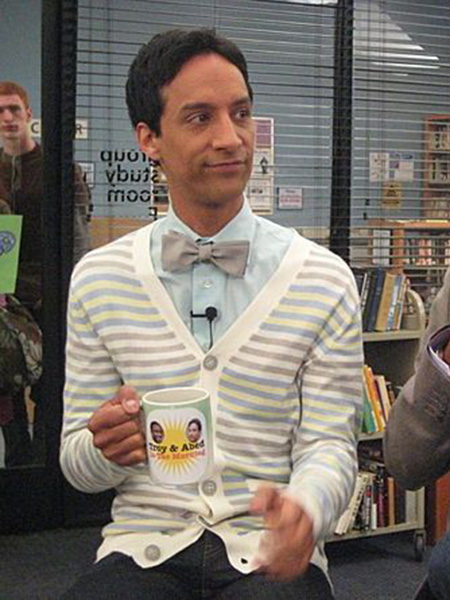 Un brillant présentateur
Abed est ici représenté tel qu'on le voit lors des séquences où lui et Troy font semblant de présenter une émission du matin comme on les voit aux Etats-Unis. Il porte un jean bleu foncé avec des chaussures noires et en haut, il porte un gilet à rayures par dessus une chemise et un noeud papillon. Son visage est tout simple avec sa peau marron et ses cheveux noirs coiffés sagement sur le côté. Dans sa main droite, il tient un mug avec le logo de son émission "Troy and Abed in the morning".