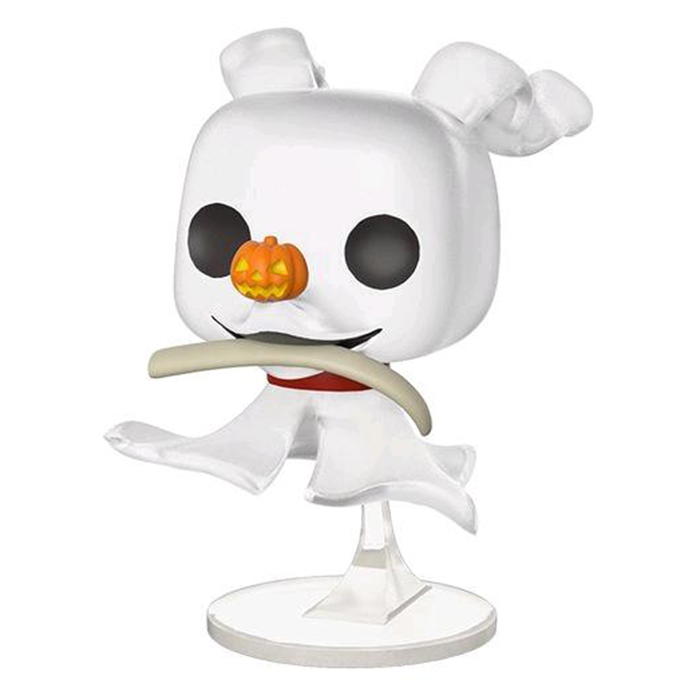 Figurine Zero with bone (L'Etrange Noël de Monsieur Jack)
La figurine Funko Pop Zero with bone (L'Etrange Noël de Monsieur Jack) vous intéresse ?

Vérifier la disponibilité sur

Adorable petit chien mort
Zero est l'animal de compagnie de Jack Skellington, le héros du fameux film d'animation L'Etrange Noël de Monsieur Jack imaginé par Tim Burton. Dans ce dessin animé en stop motion, on suite l'histoire de Jack, un squelette vivant et chef des festivités de la ville d'Halloween. Une année Jack se sent triste et déprimé et décide donc de sortir de la ville pour aller se promener dans la forêt avec Zero, son petit chien fantôme. Là, ils découvrent la ville de Noël où tout le monde est heureux et Jack décide alors d'organiser Noël au lieu d'Halloween pour cette fois. Dans le film, Zero est le fantôme d'un chien et il est donc représenté comme une sorte de mini drap volant prenant la forme d'un chien et bien qu'il soit mort, il reste en fait un compagnon joyeux et et très joueur.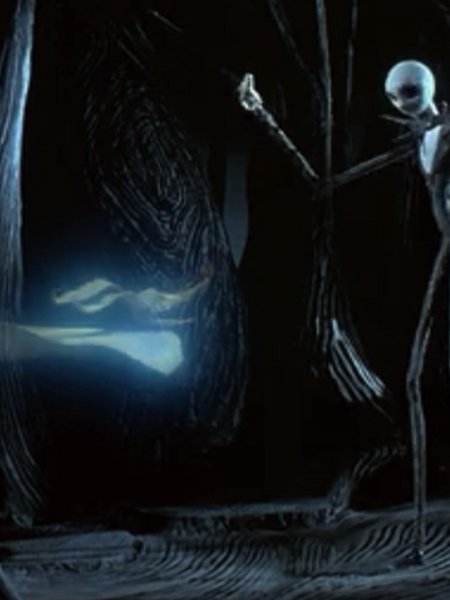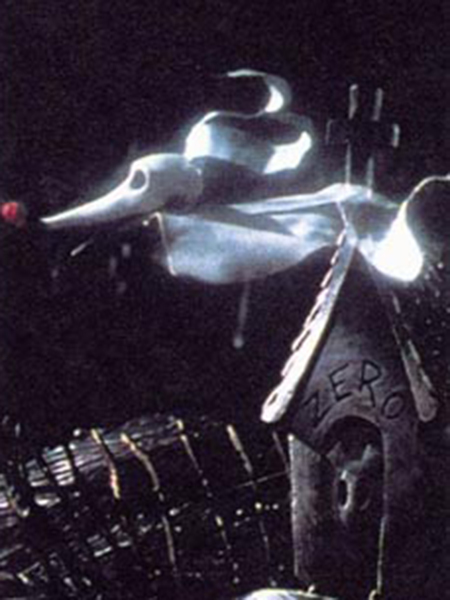 Zero a trouvé un nouveau jouet
Pour cette version exclusive de Zero, Funko l'a donc représenté tenant un os dans sa gueule, représentant le moment où lui et Jack sont au cimetière et qu'il ramène cet os pour que Jack le lui lance. Le corps de Zero est donc composé d'une sorte de drap flottant et prenant la forme de ses quatre pattes. Au niveau de la tête, on retrouve ses grands yeux noirs et son long museau tenant un os dans sa gueule. Son nez est en forme de citrouille et ses grandes oreilles flottent au vent. Enfin, il est positionné sur un socle transparent qui donne vraiment l'illusion qu'il vole.