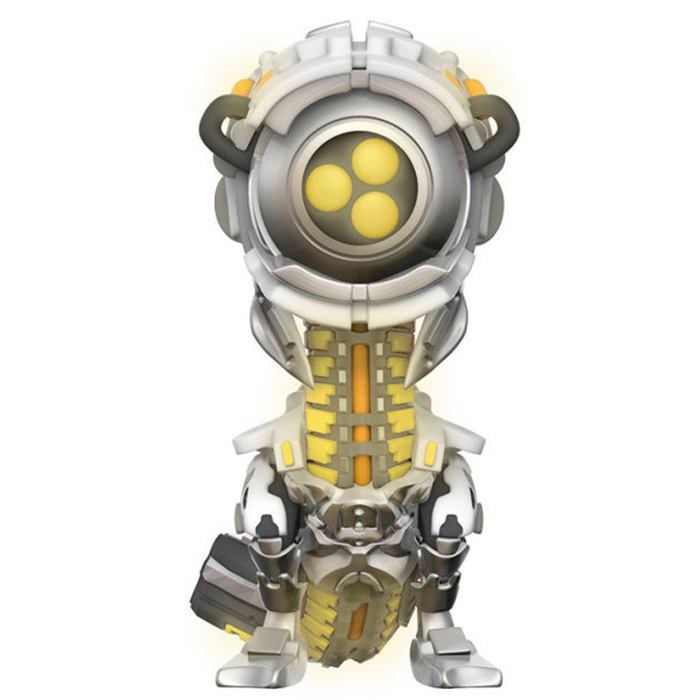 Figurine Watcher glows in the dark (Horizon Zero Dawn)
La figurine Funko Pop Watcher glows in the dark (Horizon Zero Dawn) vous intéresse ?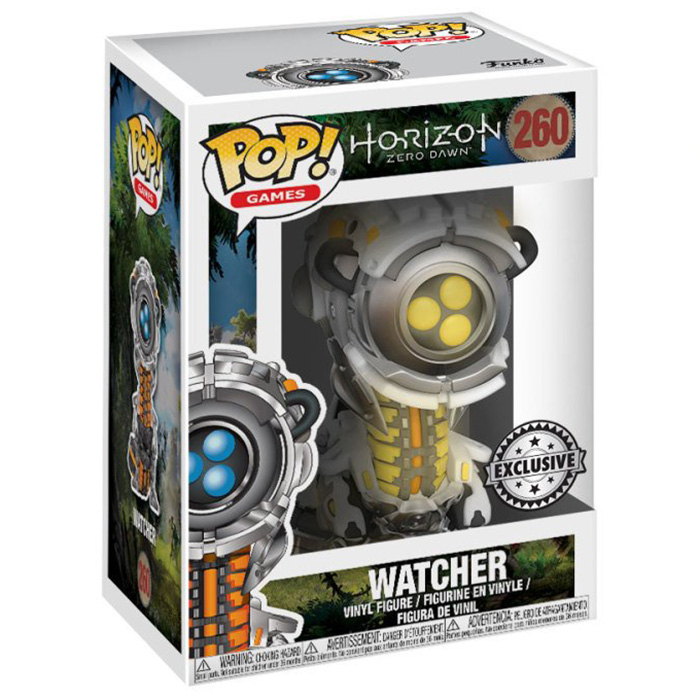 Vérifier la disponibilité sur

Une machine parmi des milliers
Les watchers sont les robots que l'on croise le plus fréquemment dans le jeu vidéo post-apocalyptique Horizon Zero Dawn. Les humains ayant perdu le contrôle de leur technologie, les robots ont envahi le monde. Certains sont des machines standard ne servant qu'à surveiller mais d'autres planifient la destruction des humains restant s'étant réorganisé en tribus. Les watcher sont parmi les robots les plus standard. Ce sont des robots assez simples qui servent principalement à la reconnaissance et à la surveillance pour des entités robotiques intelligentes avec des intentions souvent malveillantes.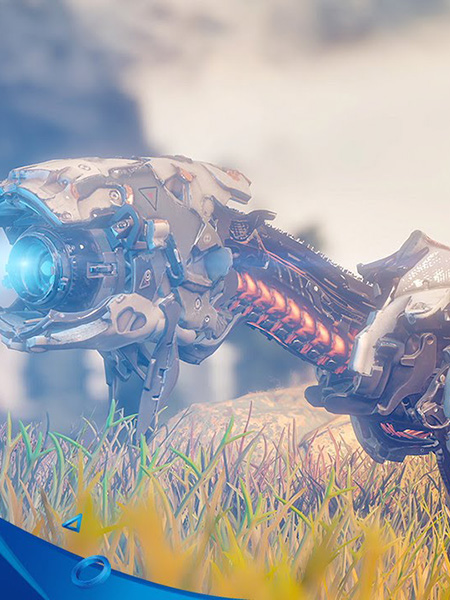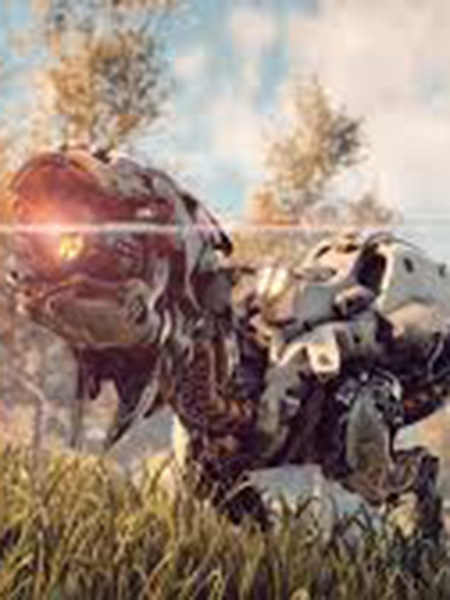 Un dinosaure robotique
Les watchers, comme beaucoup d'autres robots dans ce jeu vidéo, ont une forme faisant penser à un dinosaure. Celui-ci a une sorte de colonne vertébrale semblant être faite de plastique jaune et orange se prolongeant en une sorte de queue à l'arrière du corps. Il a de puissantes pattes arrières en métal argenté ainsi que de plus courtes pattes avant. Enfin, sa tête n'a pas vraiment de visage mais une sorte de boule avec trois lumières jaunes. La colonne vertébrale et la tête de cette figurine brillent dans le noir.