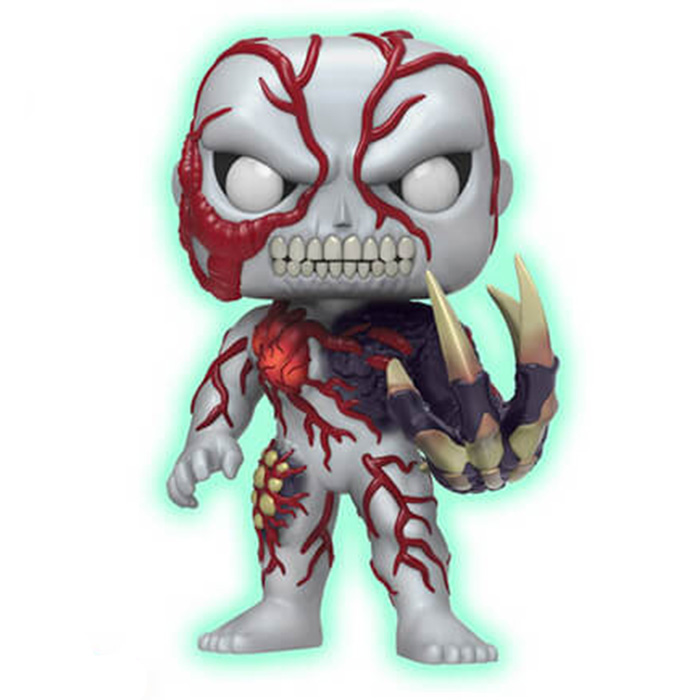 Figurine Tyrant glows in the dark (Resident Evil)
La figurine Funko Pop Tyrant glows in the dark (Resident Evil) vous intéresse ?

Vérifier la disponibilité sur

Une expérience incontrôlable
Le Tyrant est l'un des pires ennemis rencontrés par le joueur dans le célèbre jeu de survival horror : Resident Evil. Il est le résultats d'expériences scientifiques menés par les deux créateurs de la terrible Umbrella Corporation à l'origine de l'épidémie de "zombies" que le joueur doit combattre dans chacun des épisodes. Après avoir découvert un virus ouest-africain ayant la capacité de dramatiquement changer les personnes infectées tant physiquement que mentalement, ils tentèrent de le manipuler et de l'inoculer à des êtres humains pour créer des armes biologiques contrôlables à volonté. Mais même après des années de travail, le Tyrant se révéla plus autonome et impulsif que prévu et ils finirent par en perdre le contrôle.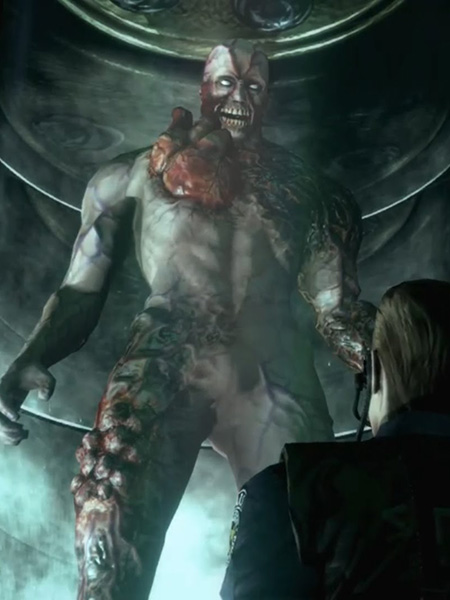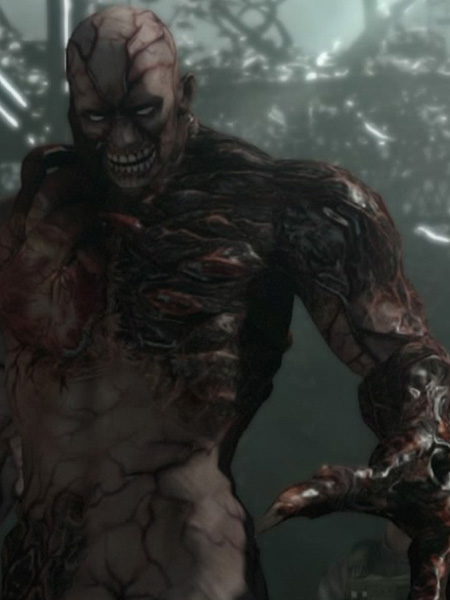 Un cauchemar ambulant
Pour cette figurine exclusive aux magasins Gamestop, Funko a représenté le tyrant en version super sized de 15 cm et en "glows in the dark", c'est à dire qu'il brille dans le noir. Le personnage est donc au départ humain et représenté complètement nu avec une peau à la couleur grise très malsaine. Ses organes percent en partie sa peau et on peut donc voir un bout de poumon, de nombreuses veines et des bouts de muscles. Sa main gauche a complètement muté et est devenu énorme et griffu comme celle d'un gros reptile. Enfin, ses yeux sont blancs et il n'a plus de lèvre, laissant apparaitre toutes ces dents et lui donnant un rictus encore plus inquiétant.