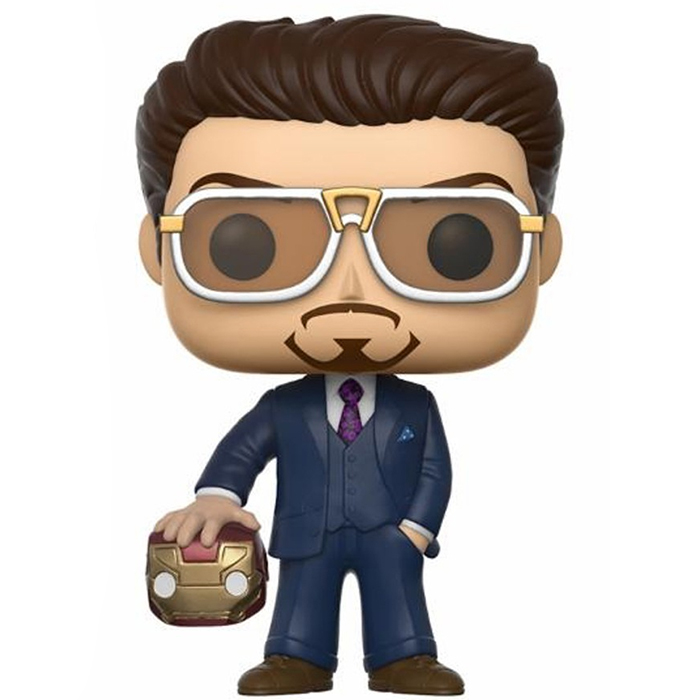 Figurine Tony Stark with Iron Man mask (Spiderman homecoming)
La figurine Funko Pop Tony Stark with Iron Man mask (Spiderman homecoming) vous intéresse ?

Vérifier la disponibilité sur

Le héros et son élève
Tony Stark est le vrai nom du super héros Iron Man. C'est au départ le génie milliardaire propriétaire des fameuses Stark Industries, une société fabriquant au départ des armes et ayant ensuite décidé de plutôt se concentrer sur du matériel de défense. Dans le film Captain America Civil War, il rencontre Peter Parker, un jeune lycéen aux super-pouvoirs liés à sa morsure par une araignée et ayant décidé de devenir un super héros appelé Spiderman. Tony Stark lui demande son aide pour combattre Captain America et par la suite il devient un peu son mentor. Dans Spiderman Homecoming, il revient le voir pour l'aider à améliorer son costume et l'aider dans son chemin pour devenir un super-héros.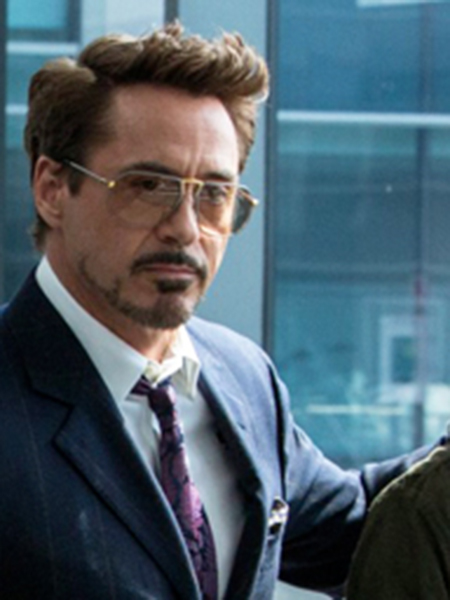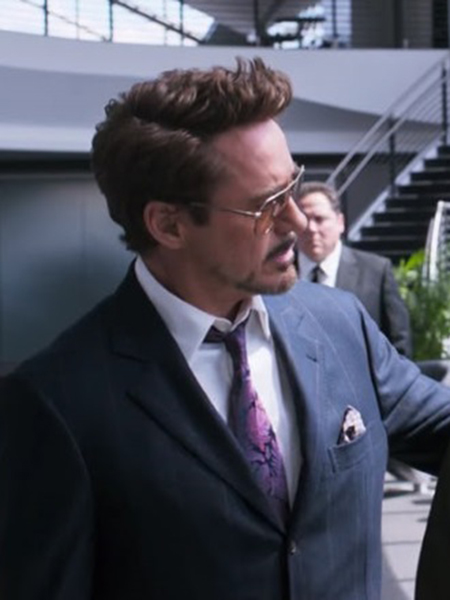 L'homme et son costume
Pour cette figurine exclusive à la SDCC 2017, Funko a représenté Tony Stark avec l'élégant costume trois pièces bleu qu'il porte au début du film. On retrouve aussi sa cravate violette et ses fameuses lunettes de soleil argentés et dorées. Au niveau de la tête, on retrouve son bouc et ses cheveux bruns coiffés en arrière. Enfin, dans sa main droite, il tient la tête de son costume d'Iron Man en métal rouge et doré joliment représenté.