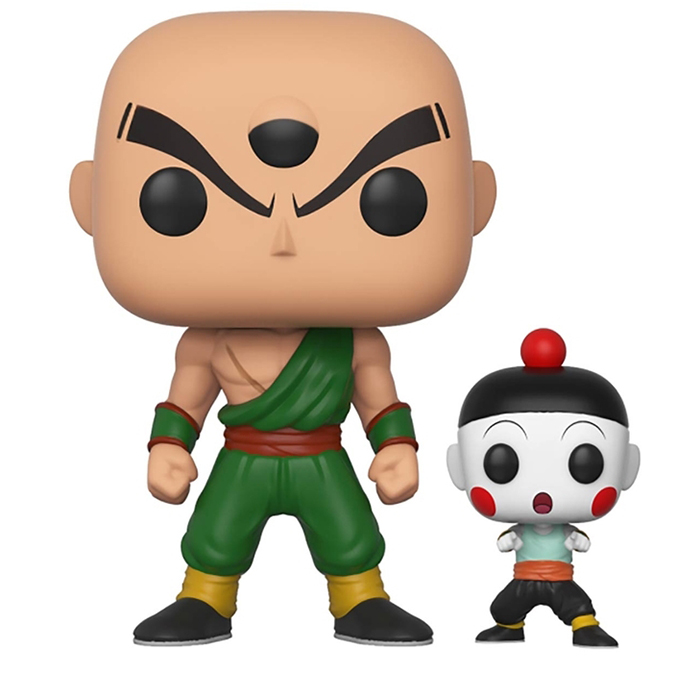 Figurines Tien and Chiaotzu (Dragon Ball Z)
Les figurines Funko Pop Tien and Chiaotzu (Dragon Ball Z) vous intéressent ?

Vérifier la disponibilité sur

Un ennemi devenu allié
Comme c'est le cas de nombreux personnages de la saga Dragon Ball Z, Tien était au départ un ennemi de Goku et de son équipe avant de finalement se ranger à ses côtés. Tien est un terrien (bien qu'il soit aussi descendant du peuple à trois yeux) et l'un des plus fiers combattants de l'école de la grue. Cette école était bien décidée à vaincre Goku après que celui-ci ait vaincu leur mentor, le mercenaire Tao. Mais grâce à maître Roshi, Tien comprit qu'il était du mauvais côté et rejoint la Dragon Team. Chiaotzu est lui aussi un terrien au fort pouvoir psychique, et le meilleur ami de Tien. C'est un ami fidèle qui le suit partout à l'accompagne dans tous ses combats et aventures.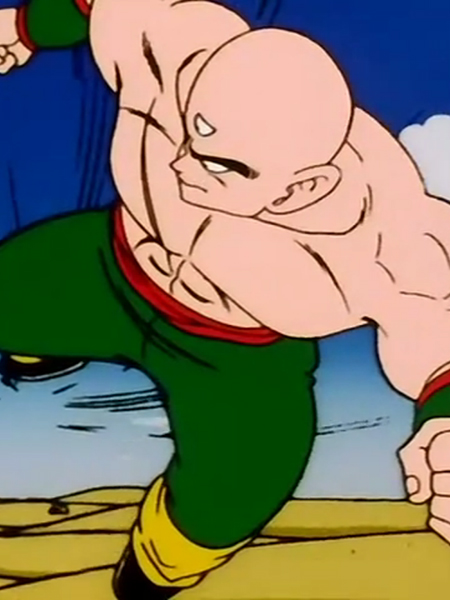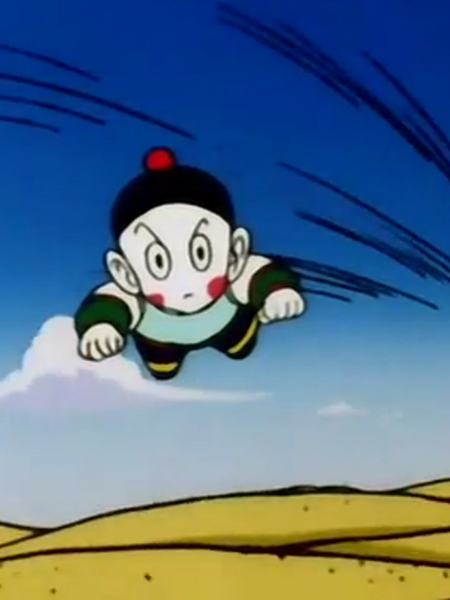 Un drôle de duo
Tien est donc représenté avec sa combinaison verte de combat n'étant accrochée que sur une épaule et maintenue à la taille par une simple ceinture marron. Sa musculature puissante est très bien représentée et on peut voir la cicatrice en travers de son torse. Au niveau de la tête, on remarque ses étranges sourcils très arqués ainsi que le troisième oeil sur son front. Chiaotzu est, lui, tout petit, arrivant à peine plus hait que la taille de Tien et avec ce visage blanc aux joues rouges qui lui donne l'air d'un mime. Il porte un petit chapeau noir avec un pompon rouge et se tient en posture de combat.