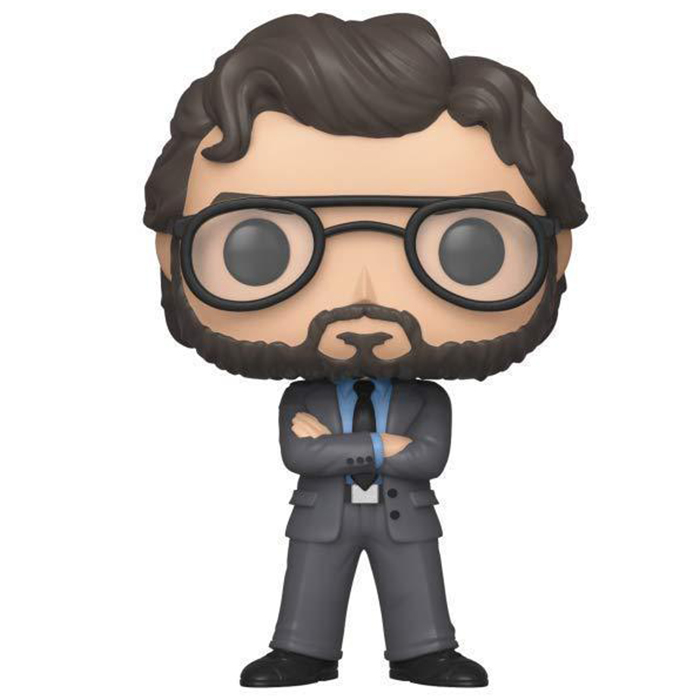 Figurine The Professor (La Casa De Papel)
La figurine Funko Pop The Professor (La Casa De Papel) vous intéresse ?

Vérifier la disponibilité sur

Le cerveau de l'opération
Le professeur, de son vrai nom Sergio Marquina, est l'un des personnages principaux de la fameuse série espagnole La Casa De Papel racontant le casse du siècle dans une fabrique de billets de banque. C'est l'homme qui est à l'origine de l'idée du cambriolage et celui qui a tout orchestré depuis la mort de son père lors d'un braquage d'envergure. Bien qu'étant complètement autodidacte, il est particulièrement intelligent et parvient à avoir toujours un coup d'avance. Le personnage a une personnalité un peu froide mais très ironique qui le rend très populaire auprès du public de la série.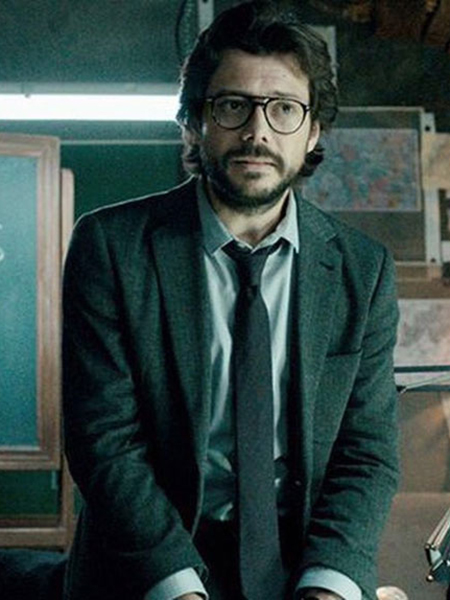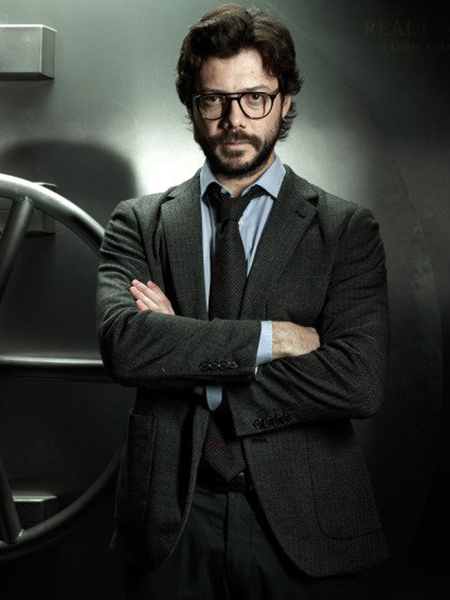 Un véritable professeur
Comme dans le série, le professeur est représenté avec son habituel costume cravate gris porté avec une sobre chemise bleu clair. Il est représenté assez droit avec les bras croisés comme c'est souvent le cas dans la série. Au niveau de le la tête, on retrouve ses épais cheveux bruns courts mais légèrement bouclés ainsi que sa barbe et son bouc assorti. Enfin, il porte aussi les lunettes qui ajoutent à son look de "professeur".