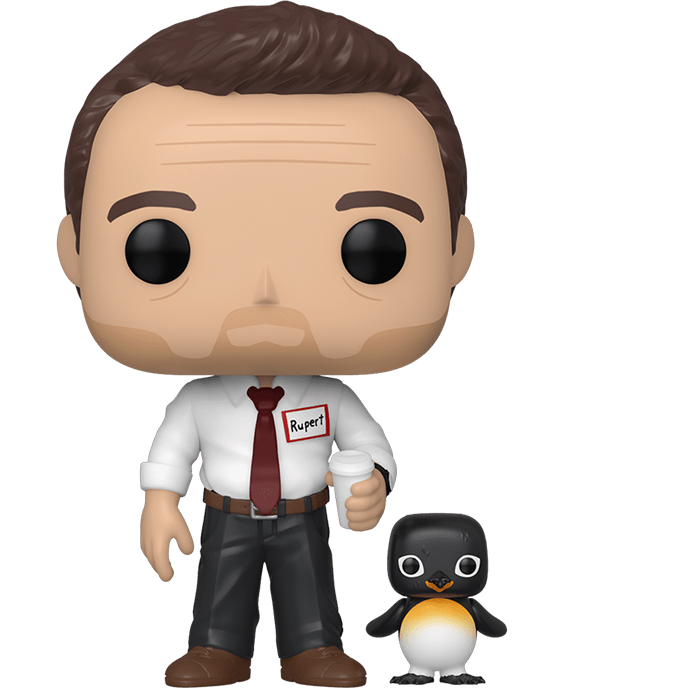 Figurine The Narrator with power animal (Fight Club)
La figurine Funko Pop The Narrator with power animal (Fight Club) vous intéresse ?

Vérifier la disponibilité sur

Une vie ennuyeuse
La narrateur est le personnage principal du film Fight Club dont on ne connait pas le vrai nom. C'est un homme à la vie triste et ennuyeuse qui souffre d'insomnies. Refusant de se médicamenter, son psychothérapeute lui conseille de se rentre dans des groupes de soutien de personnes aux maladies graves afin de relativiser ses problèmes. Cela marche très bien mais il y prend gout et commence à se rendre à toutes les réunions possibles sous différents noms. Il remarque une femme qui semble faire la même chose que lui. Au même moment, il rencontre Tyler Durden, un fabricant de savon à la personnalité radicalement différente qui va complètement changer sa vie, le pousser à s'affranchir des règles sociales et se poser des questions sur lui-même.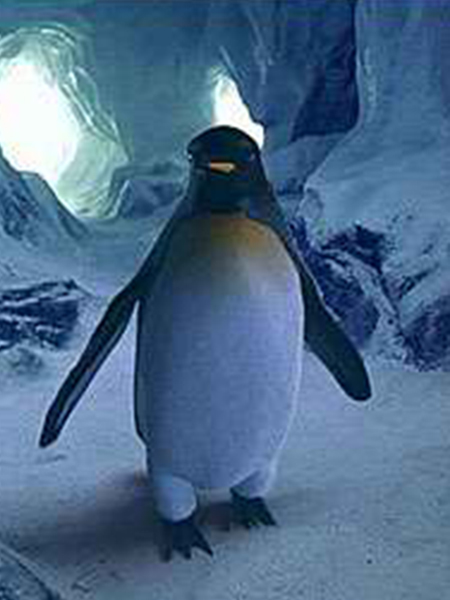 Le narrateur et sa personnalité
Le narrateur est ici représenté durant l'une de ses séances de thérapie quand la thérapeute lui dit d'imaginer une cave où il trouverait un animal qui le représente, dans son cas un pingouin. Il porte une tenue très ordinaire, pantalon noir, chemise blanche et cravate rouge foncé avec un autocollant avec son nom. Il porte aussi un gobelet de café dans sa main gauche. Au niveau de la tête, on retrouve son air fatigué et sa barbe de trois jours. Enfin, il est donc accompagné d'un petit pingouin qui lui, a l'air plutôt enjoué.