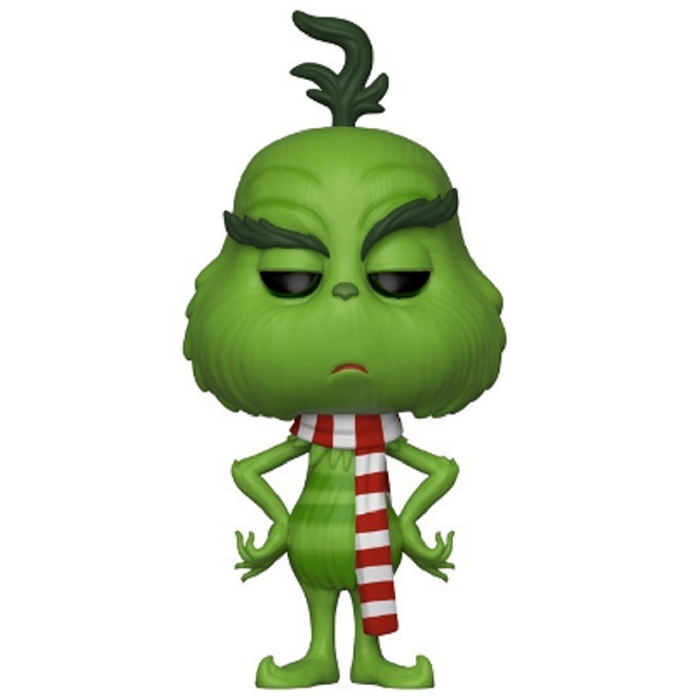 Figurine The Grinch with scarf (The Grinch)
La figurine Funko Pop The Grinch with scarf (The Grinch) vous intéresse ?

Vérifier la disponibilité sur

Le plus grincheux des personnages
Le Grinch est l'un des plus célèbres personnages créés par le célèbre Docteur Seuss et adapté en dessin animé. Le Grinch est une créature verte et particulièrement grincheuse qui vit dans une caverne avec comme seule compagnie son chien Max, et le plus loin possible de toute autre personne vivante, en particulier les habitants de Whoville qui sont tous toujours exagérément heureux, surtout en période de Noël. Et justement cette année, les habitants de Whoville ont apparement décidé de rendre Noël encore trois fois plus festif que d'habitude et c'est quelque chose que le Grinch ne va pas pouvoir supporter. Il n'y a donc plus qu'une solution : voler Noël, voler tous les cadeaux et toutes décorations pour enfin avoir la paix. Mais bien sûr, le Grinch n'imaginait pas que ce seraient les habitants de Whoville qui parviendraient à adoucir son coeur de pierre.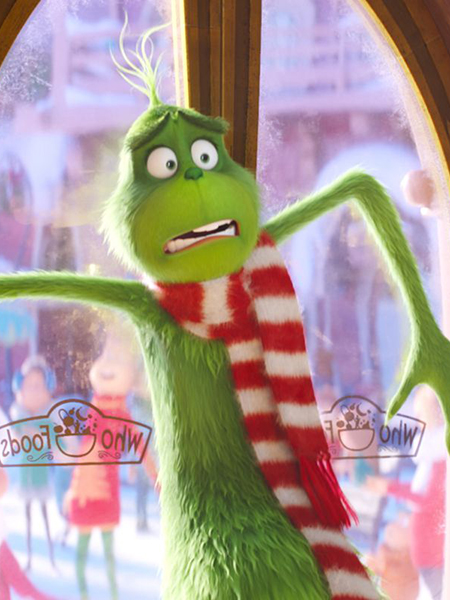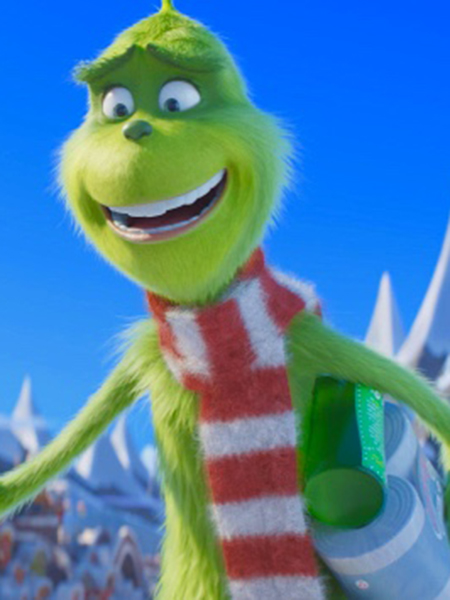 Déjà un petit air de Noël
Pour cette version exclusive du personnage, Funko a représenté le Grinch portant une écharpe rouge et blanche rappelant, bien malgré lui, les couleurs de Noël. Sinon, son corps est comme toujours vert et plutôt velu avec un ventre et des membres plutôt longs et maigres et des doigts crochus. Au niveau de la tête, elle a comme dans le dessin animé une drôle de forme de poire. Il arbore une expression agacée comme d'habitude avec ses épais sourcils froncés et sa bouche tournée vers le bas. Et enfin, ses ses mains sont sur ses hanches.