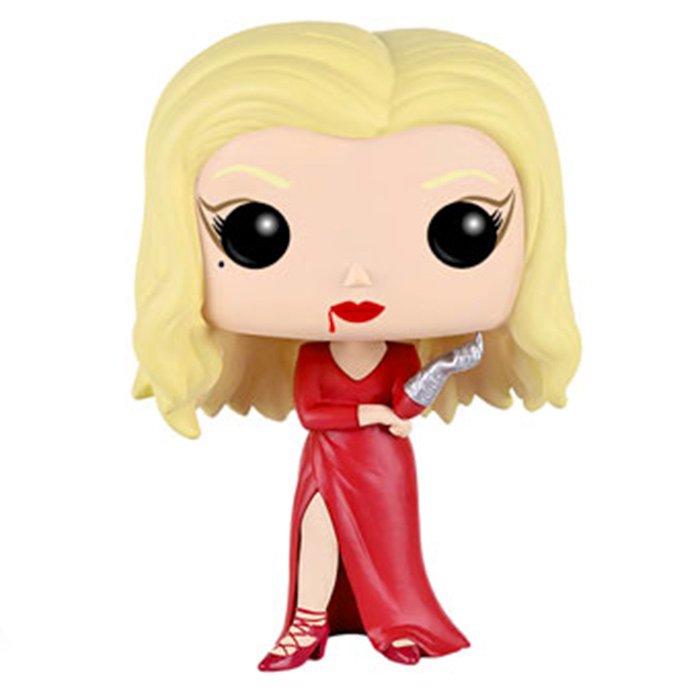 Figurine The Countess (American Horror Story)
La figurine Funko Pop The Countess (American Horror Story) vous intéresse ?

Vérifier la disponibilité sur

L'actrice devenue vampire
The Countess, de son vrai nom Elizabeth Johnson est l'un des personnages principaux de la cinquième saison de la série American Horror Story. L'action se déroule dans un étrange hôtel de Los Angeles aux résidents pas ordinaires. Construit par un criminel célèbre dans les années 30 pour être une chambre de torture, il appartient aujourd'hui à Elizabeth. Dans les années 1920, c'était une actrice célèbre qui avait une aventure avec l'acteur Rudolph Valentino. La femme de l'acteur infecta Elizabeth avec un virus qui la transforma en vampire, la rendant ainsi immortelle mais la forçant à devoir se nourrir de sang humain. Au cours de la saison Elizabeth transformera plusieurs personnes en vampire dont Holden, le petit garçon d'un policier ayant pris une chambre à l'hôtel pour quelques jours.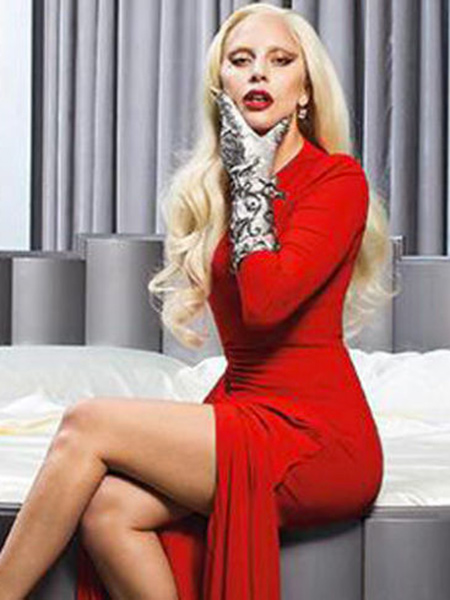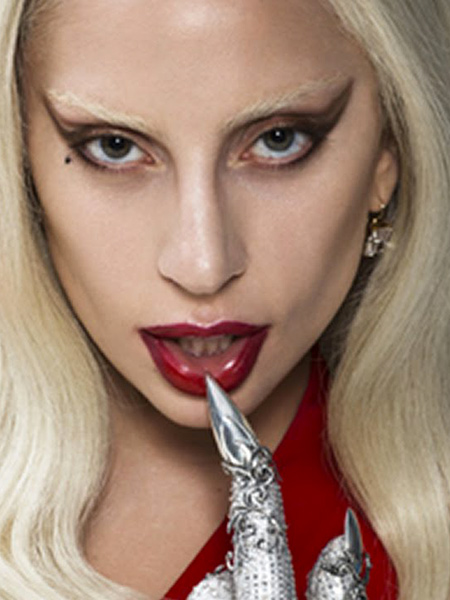 Un vampire glamour
The Countess est représentée avec la fameuse robe rouge portée par l'actrice Lady Gaga sur les premières photos de la saison 5. On retrouve donc bien cette rouge rappelant le côté glamour années 20/30 du personnage. La robe est fendue jusqu'en haut de la cuisse, l'une de ses jambes est apparente et l'on peut aussi voir ses chaussures rouges assorties dont les détails sont joliment reproduits. Avec ça, elle porte son fameux gant argenté et pailleté à la main gauche. Au niveau du visage, on reconnaît bien ce maquillage si particulier autour des yeux et, pour une fois, Funko a décidé de lui dessiner une bouche au rouge à lèvres très rouge avec une coulure de sang pour rappeler qu'elle est un vampire. Enfin, ses cheveux blonds coiffés dans le style années 30 sont eux aussi très bien représentés.