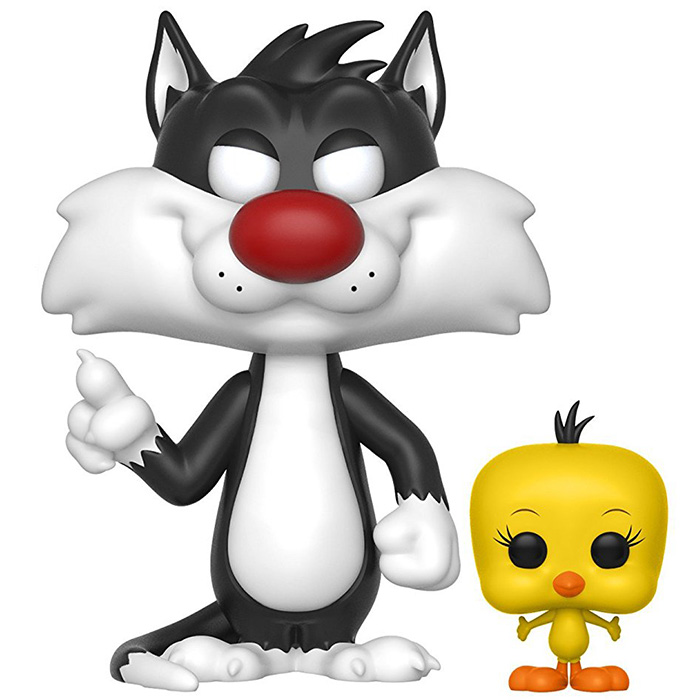 Figurines Sylvester and Tweety (Looney Tunes)
Les figurines Funko Pop Sylvester and Tweety (Looney Tunes) vous intéressent ?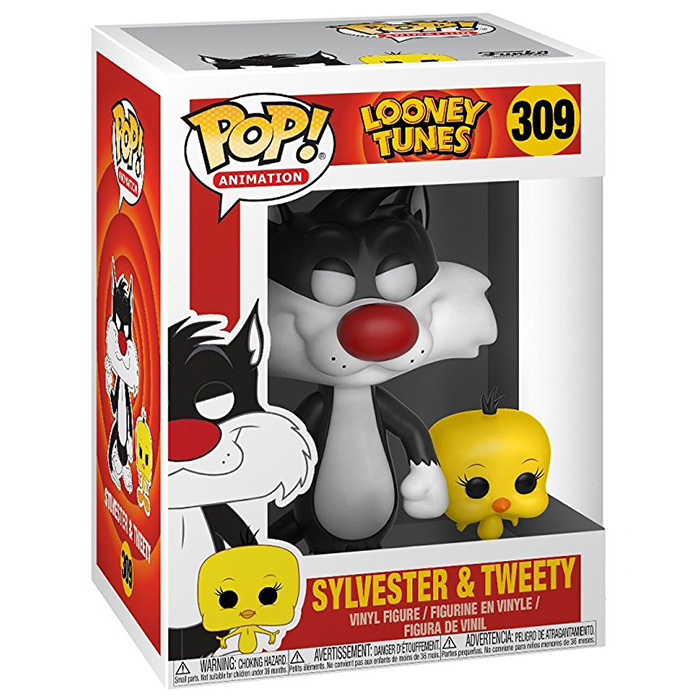 Vérifier la disponibilité sur

Toujours le même scénario
Sylvester et Tweety (Titi et Grosminet en français) sont deux personnages très célèbres des dessins animés Looney Tunes. Ils ont de très nombreux épisodes qui leur sont consacrés exclusivement mais ils peuvent aussi apparaitre dans les aventures d'autres personnages comme Speedy Gonzales ou Porky Pig, notamment en ce qui concerne Sylvester. Sylvester est un chat et Tweety un canari vivant dans une cage dorée et tous les deux dans la même maison. Dans chaque épisode, Sylvester tente de manger Tweety mais il n'y arrive jamais, l'oiseau se révélant toujours être plus malin que le chat.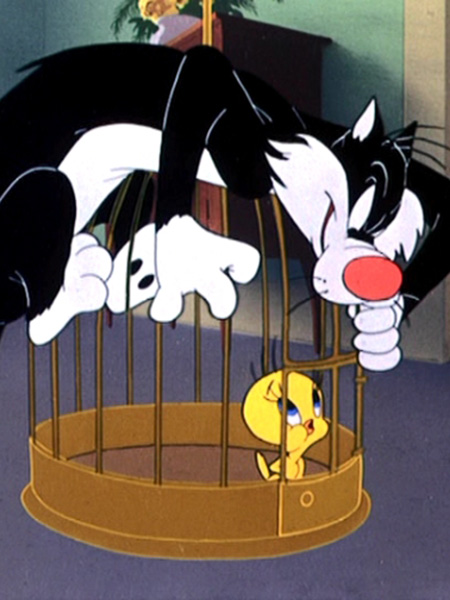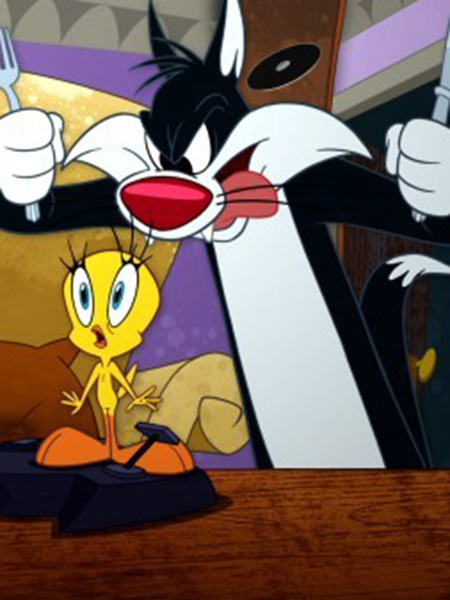 Un couple culte
Pour ces deux figurines, on retrouve donc le fameux chat noir avec le ventre, le bout des pattes et de la queue blancs. Le bas de son visage est aussi tout blanc et son museau est rouge. Comme c'est parfois le cas dans la série, ses yeux sont presqu'entièrement blancs. Il a une patte levée avec une griffe sortie prête à attaquer. A côté de lui, on retrouve le petit canari jaune Tweety avec ses grandes pattes oranges et sa petite houpette sur la tête.