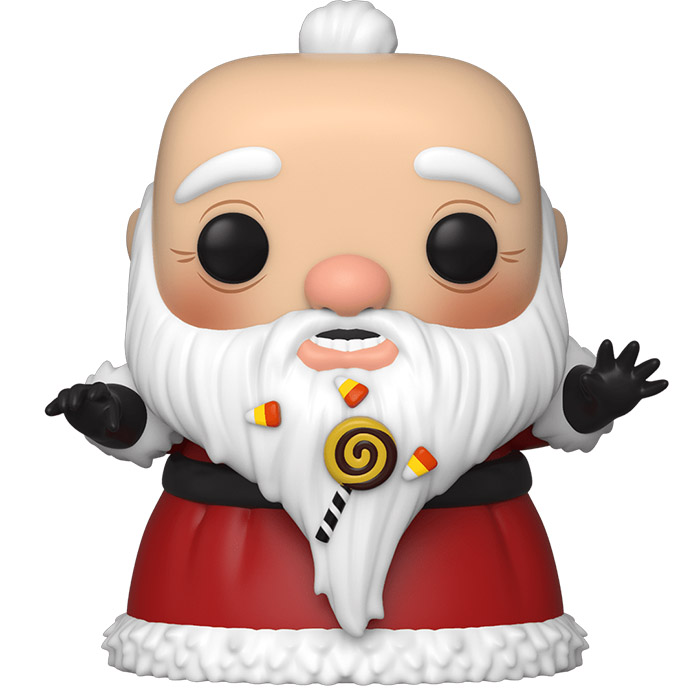 Figurine Sandy Claws with Candy (L'Etrange Noël De Monsieur Jack)
La figurine Funko Pop Sandy Claws with Candy (L'Etrange Noël De Monsieur Jack) vous intéresse ?

Vérifier la disponibilité sur

Un personnage nouveau
Sandy Claws est le nom qui est donné au Père Noël dans le dessin animé L'Etrange Noël de Monsieur Jack. Au début du film, Jack, un squelette vivant et star de la ville d'Halloween, ne se sent pas d'humeur à travailler aux préparatifs d'Halloween. Il part alors en forêt et découvre le village de Noël où tout le monde semble heureux. Il pense que cela pourrait être la solution à sa mélancolie et il décide alors de célébrer sa propre fête de Noël. Mais celui-ci n'étant pas habitué aux traditions, il va comprendre que son nom est Sandy Claws au lieu de Santa Claus (Le perce-oreilles au lieu du Père Noël en français). Afin de mieux comprendre le sens de cette fête, plusieurs des enfants de la ville vont enlever le pauvre Père Noël qui va se retrouver incapable de faire son travail comme prévu.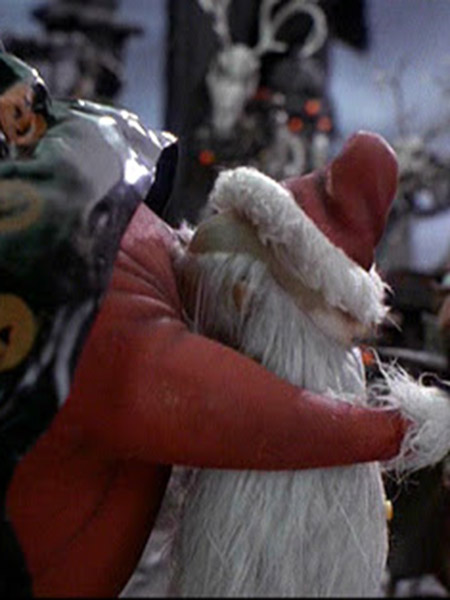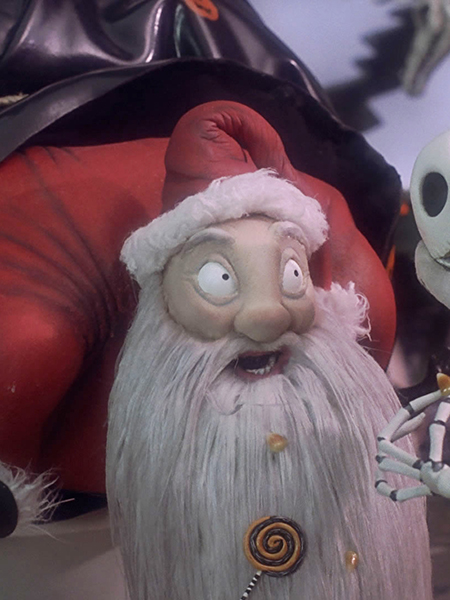 Un père Noël inquiet
Sandy Claws a ici été représenté après qu'il ait été enlevé par les enfants. Il porte son habituel long manteau rouge avec une ceinture noire et une bordure en fourrure blanche. Au niveau de la tête, ce dernier a perdu son chapeau rouge et on peut voir qu'il a juste une petite houppette de cheveux blancs sur le dessus de la tête. Il a bien sûr sa longue barbe blanche sur lesquels plusieurs bonbons et sucettes se son collés et on peut voir à son expression paniquée que cela l'inquiète beaucoup.