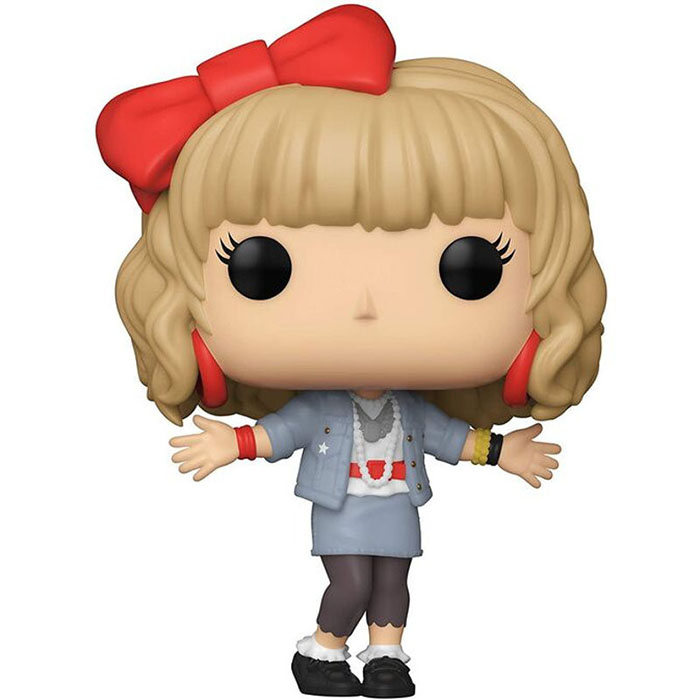 Figurine Robin Sparkles (How I Met Your Mother)
La figurine Funko Pop Robin Sparkles (How I Met Your Mother) vous intéresse ?
Vérifier la disponibilité sur

Un passé sombre
Robin est l'un des personnages principaux de la sitcom culte How I Met Your Mother. Robin est la journaliste que le héros et narrateur de la série rencontre dans le premier épisode et dont il tombe vite amoureux. S'ils vont avoir à un moment une relation amoureuse, cette dernière va surtout devenir un membre de son groupe d'amis. Robin est canadienne et journaliste et est une jeune femme particulièrement indépendante ne souhaitant pas se marier ou avoir des enfants. Au cours de la série, on apprend qu'elle a un passé qu'elle a toujours voulu cacher. En effet, dans les années 90, Robin a été pendant quelques temps une pop star au Canada, utilisant à l'époque le pseudo de Robin Sparkles. Ce dont ses amis ne vont pas cesser de se moquer tout au long de la série.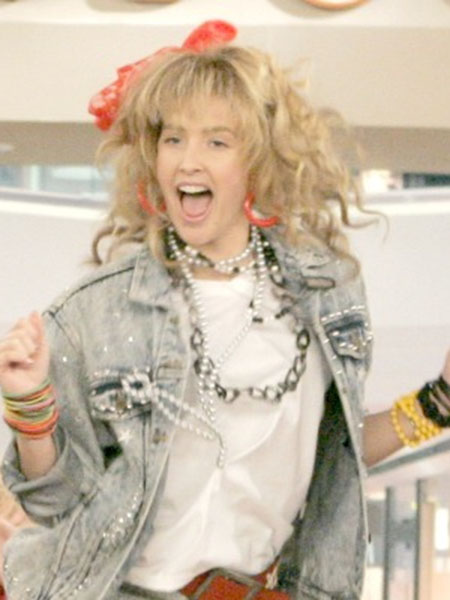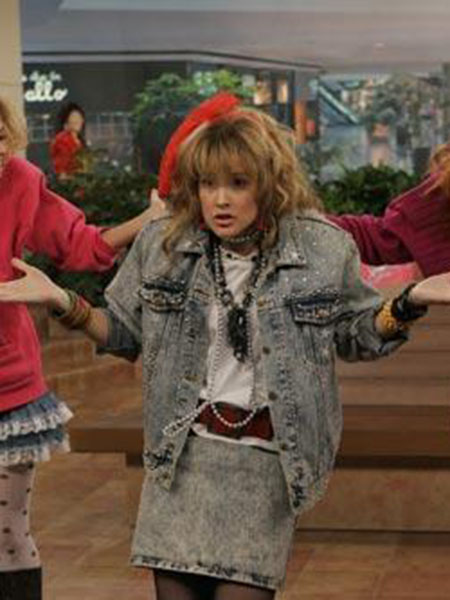 Un pop star rétro
Pour cette figurine exclusive à la NYCC 2020, Funko a donc représenté Robin avec sa tenue de Robin Sparkles, plus spécifiquement la tenue qu'elle porte dans le clip "Let's go to the mall". Bien qu'ayant été une star dans les années 90, son look est très années 80. Elle porte une jupe et une veste en jean avec un legging mi-mollet et de petites baskets noires. Avec cela, elle porte plusieurs grands colliers de nombreux bracelets. Ses cheveux sont blonds et très volumineux et elle porte un gros noeud rouge dans les cheveux assorti à ses boucles d'oreille.