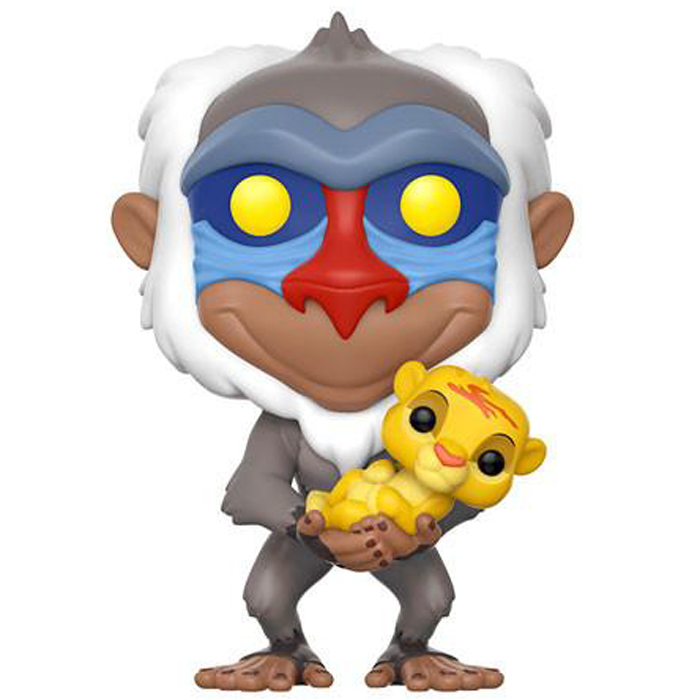 Figurine Rafiki with Simba (Le Roi Lion)
La figurine Funko Pop Rafiki with Simba (Le Roi Lion) vous intéresse ?

Vérifier la disponibilité sur

Le chaman de la savane
Rafiki est un grand singe et un personnage relativement important du dessin animé de Disney Le Roi Lion. Au début du film, la reine donne naissance à Simba, un jeune lion qui sera donc logiquement le successeur de son père. Rafiki est une sorte de chaman ou de chef spirituel et c'est donc lui qui doit le baptiser et le présenter au peuple de la savane comme leur futur roi. Plus tard quand Simba s'enfuit, pensant être responsable de la mort de son père, il va voir Rafiki qui tente de lui faire comprendre que son erreur est dans le passé et qu'il doit maintenant reprendre son rôle et ses responsabilités.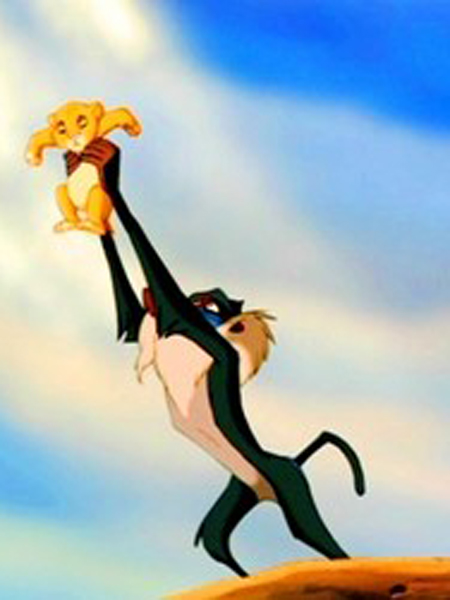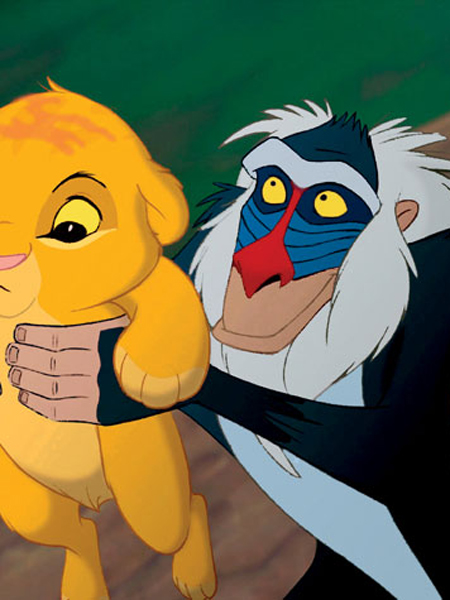 Un adorable duo
Rafiki est représenté ici lorsqu'il présente le jeune Simba au peuple de la savane. Rafiki est un singe de taille moyenne principalement gris représenté debout sur ses pattes arrière. Les détails de ses quatre « mains » sont joliment reproduits et dans celles du haut, il tient le jeune bébé Simba avec son pelage jaune et la petite tache de terre que Rafiki lui fait sur le front. Au niveau de la tête, Rafiki a une crinière de poils blancs qui lui créé une sorte de barbe et on retrouve bien les couleurs vives rouge, bleu et jaune de son visage mystérieux.