Figurine Princess Kenny (South Park)
Une princesse traitresse
Princess Kenny est une version du personnage de Kenny que l'on rencontre dans la saison dix-sept de la série South Park, plus particulièrement dans la trilogie d'épisodes Black Friday. Kenny faisait au départ partie du groupe de soutien de la X-Box One sous le nom de Lady McKormick. Mais le roi Cartman ne voulant pas le laisser une princesse, il décida de trahir pour créer le groupe de soutien de la PS4. On retrouve aussi Princess Kenny dans le jeu vidéo South Park, The Stick of Truth où, logiquement, il est d'abord l'un des personnages jouables avant de devenir l'un des ennemis.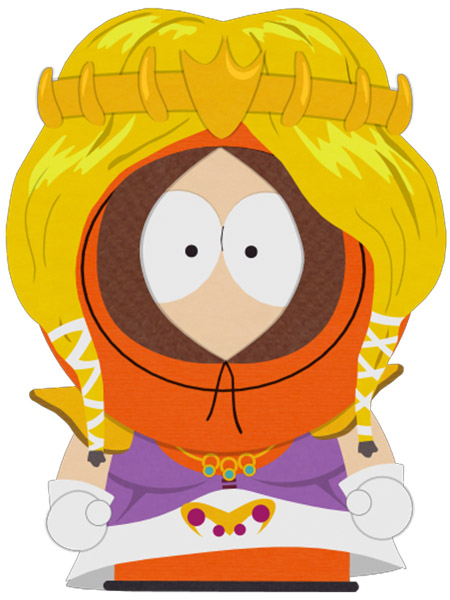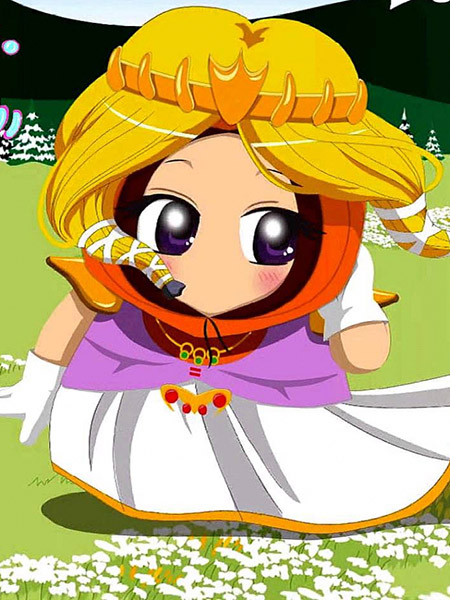 Une drôle de princesse
Kenny est ici représenté avec sa tenue de princess. Il porte une robe blanche et violette avec des éléments dorés dessinés dessus et rappelle un peu le style de la princesse Zelda mais en version bas de gamme. Il porte aussi des gants blancs. En haut, Kenny porte toujours cette cagoule orange très serrée autour de son visage et par dessus, il porte une perruque blonde coiffée en deux nattes et une couronne dorée.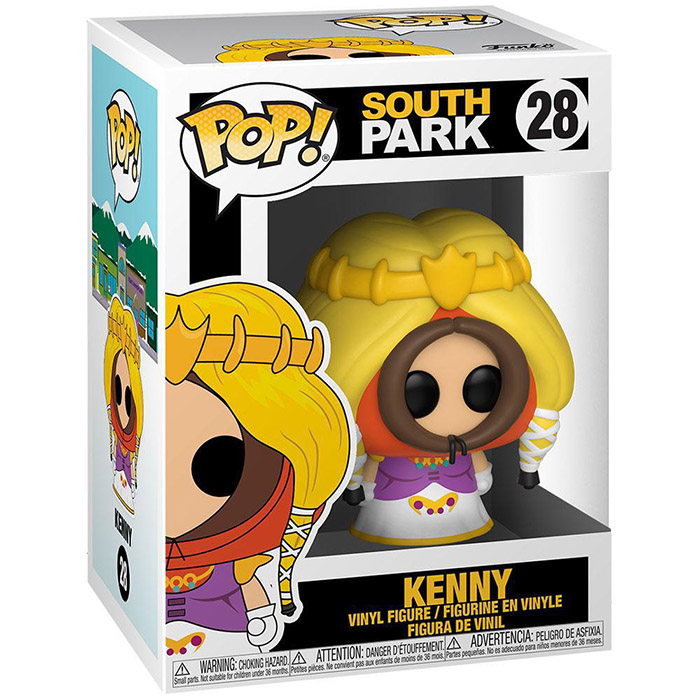 Trouvable également ici :

13.90 €
Voir l'offre