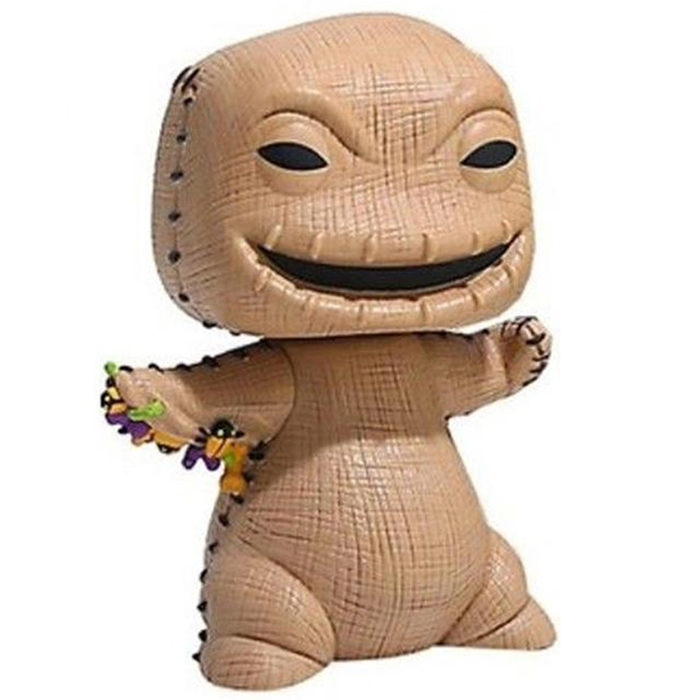 Figurine Oogie Boogie with bugs (L'Etrange Noël De Monsieur Jack)
La figurine Funko Pop Oogie Boogie with bugs (L'Etrange Noël De Monsieur Jack) vous intéresse ?

Vérifier la disponibilité sur

Un ennemi étrange
Oogie Boogie est l'un des plus célèbres personnages du dessin animé L'Etrange Noël de Monsieur Jack des studios Disney. Dans ce dessin animé en stop motion, on raconte l"histoire de Jack Skellington, chef des festivités de la ville d'Halloween, qui se sent mélancolique. Il découvre par hasard la ville de Noël où tout le monde semble heureux et va raconter sa découverte aux autres. Oogie Boogie, sorte de mafieux de la ville, envoie ses sbires pour kidnapper le père Noël et en apprendre plus sur cet étrange personnage. En attendant que celui-ci, soit retrouvé Jack va donc prendre la place du Père Noël dans l'espoir que cela lui rendra sa joie de vivre.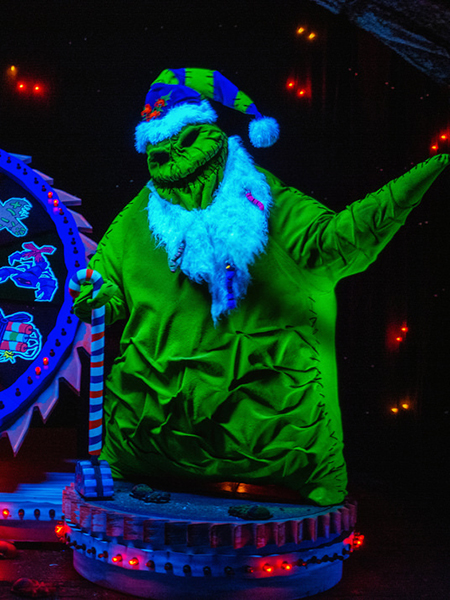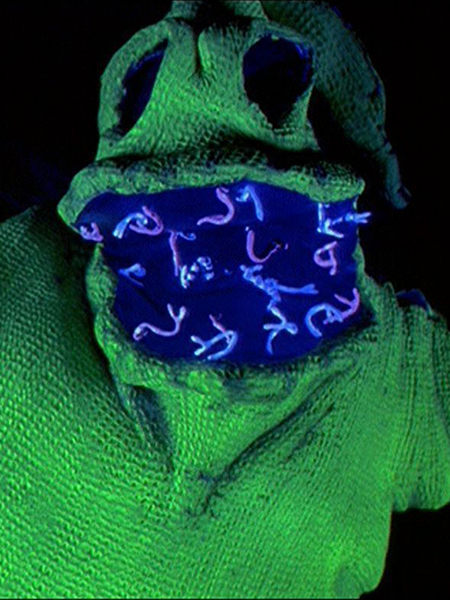 Une versin un peu dégoutante
Pour cette version exclusive Hot Topic, Funko a représenté Oogie Boogie avec des insectes sortant de lui. En effet, Oogie Boogie est en fait composé de plusieurs sacs de toile cousus entre eux et normalement remplis de sables. Mais Oogie Boogie venant de la ville d'Halloween, il fallait forcément un détail un peu dégoutant. comme toujours, la texture des sacs de toile est très bien représentée et on reconnait bien son visage au sourire malfaisant.