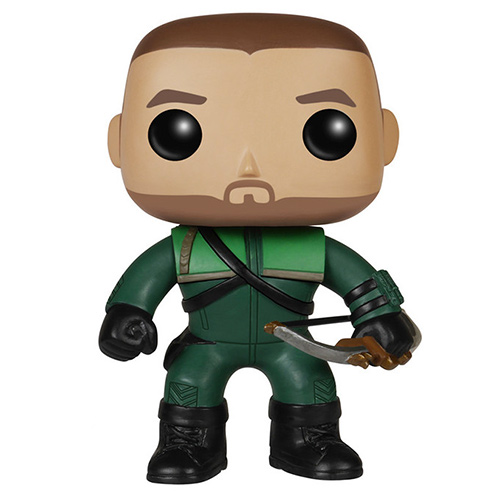 Figurine Oliver Queen (Arrow)
L'alter-ego de The Arrow
Oliver Queen est le personnage central de la série télévisée Arrow basée sur les comics de Green Arrow des éditions DC. Suite à un naufrage en mer de Chine, Oliver Queen échoue sur une île et est présumé mort pendant cinq ans. Quand il revient, il a changé et décide de racheter les mauvaises actions passées de son père en amenant devant la justice une liste d'hommes particulièrement dangereux. Afin d'agir librement, il adoptera une identité secrète : The Arrow.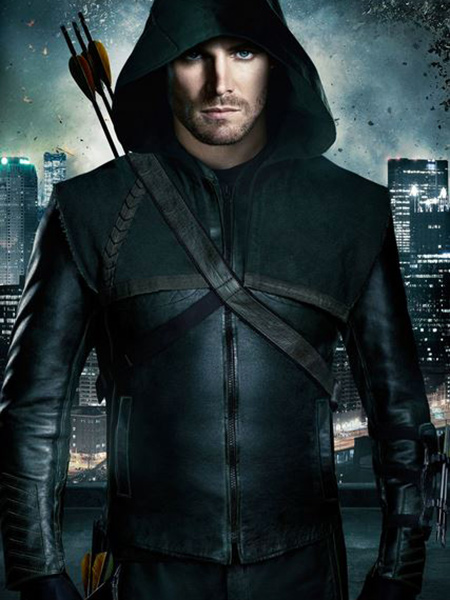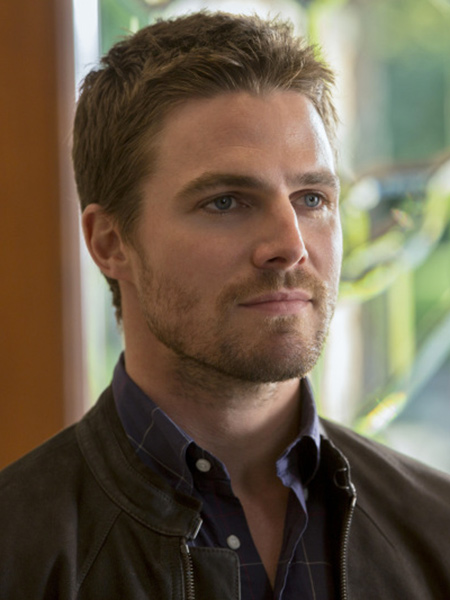 L'archer sans son masque
Oliver Queen n'adoptera l'identité de The Arrow qu'en saison 2 mais ça ne l'empêchera pas d'agir comme un justicier avant ça. Cette figurine est donc quasi identique à celle de The Arrow si ce n'est pour son visage qui est découvert, sans masque ni capuche. On peut donc voir la coupe de cheveux ainsi que le bouc caractéristique du personnage.