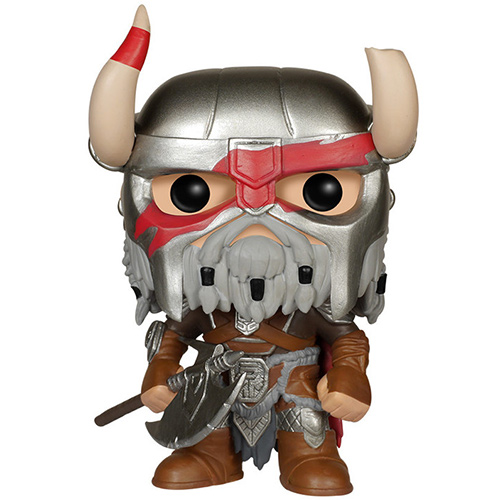 Figurine Nord (The Elder Scrolls Online)
La figurine Funko Pop Nord (The Elder Scrolls Online) vous intéresse ?

Vérifier la disponibilité sur

Les barbares
Les Nordiques sont une race de personnages humains jouables dans le jeu de rôle en ligne massivement multi joueur The Elder Scrolls Online. Ce jeu se situe mille ans avant les autres jeux de la série toujours sur le continent de Damriel. Il met en scène la lutte pour le pouvoir des trois principales alliances. les Nordiques sont de forts guerriers blonds et la plus ancienne race humaine établie sur ce continent. Ils sont considérés comme des barbares par les autres peuples du fait de leur férocité au combat.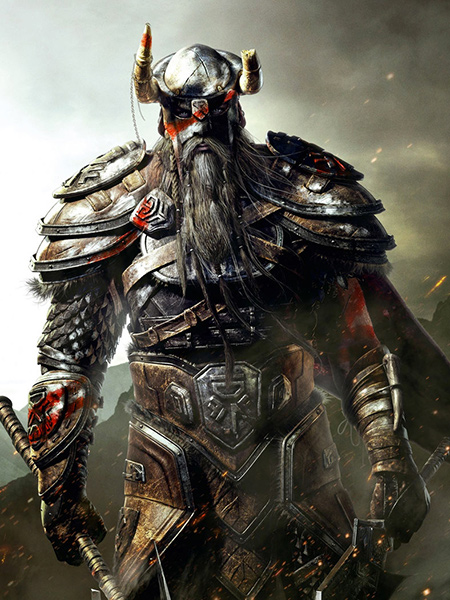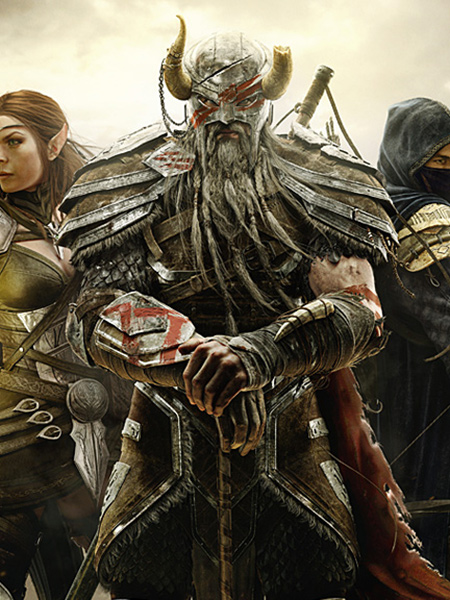 Les vikings de The Elder Scrolls
Comme on peut le voir dans le jeu, ces personnages sont fortement inspirés des vikings. Ils portent donc une grosse armure de cuir ainsi qu'un impressionnant casque à cornes et une grosse barbe. Les détails de l'armure sont encore une fois joliment représentés. Enfin, dans sa main droite, il porte une grosse hache de combat.