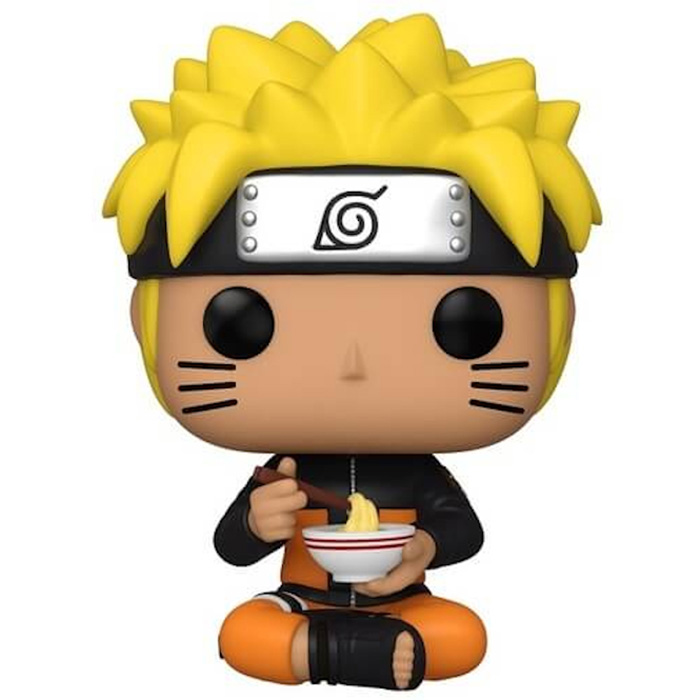 Figurine Naruto Uzumaki with noodles (Naruto Shippuden)
La figurine Funko Pop Naruto Uzumaki with noodles (Naruto Shippuden) vous intéresse ?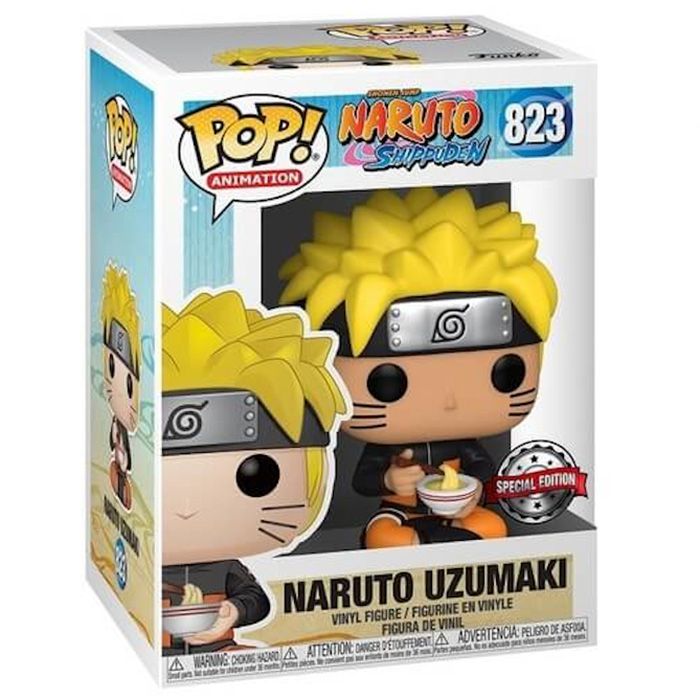 Vérifier la disponibilité sur

Un héros prometteur
Naruto Uzumaki est le héros du manga et de l'animé Naruto Shippuden. C'est un monde où la tradition des ninjas est restée très importante et se mêle à de puissantes formes de magie. Naruto est le fils de puissants ninja dont le père se sacrifia alors que ce dernier venait de naître. Il parvint à enfermer le démon Kurama dans le corps de son fils afin de sauver tout le village. Naruto veut suivre la trace de ses parents mais la présence du démon dans son corps fait que les gens sont méfiants envers lui.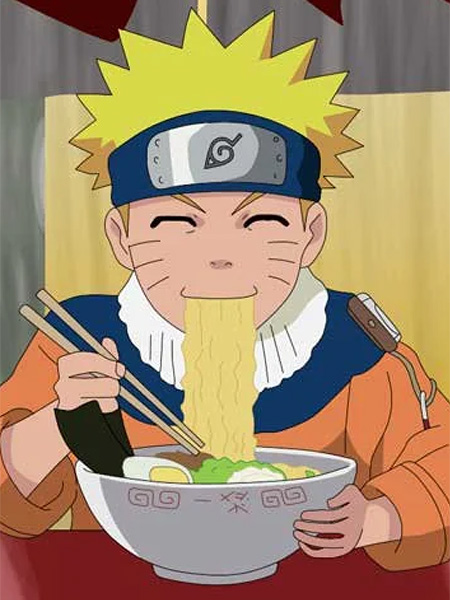 Un héros gourmand
Naruto est ici représenté en train de manger des nouilles dans un bol, une image que l'on retrouve dans de nombreux mangas. Il est assis en tailleur avec son bol dans une main et ses baguettes dans l'autre. Il porte son habituelle tenue orange et noire avec des sandales aux bouts ouverts. Au niveau de la tête, on retrouve les marques sur ses joues, symbole de la présence du démon Kurama, ainsi que ses cheveux jaunes dépassant sur son bandeau noir.