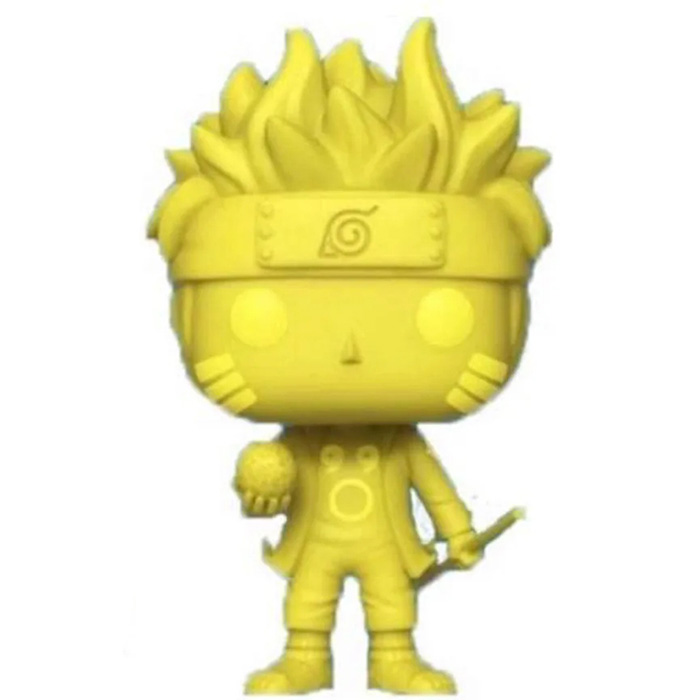 Figurine Naruto Six Paths glows in the dark (Naruto Shippuden)
La figurine Funko Pop Naruto Six Paths glows in the dark (Naruto Shippuden) vous intéresse ?

Vérifier la disponibilité sur

Un élève prometteur
Naruto est le héros du manga et dessin animé Naruto Shippuden. C'est un jeune garçon dont les parents étaient de puissants ninjas du village caché de Kohona. Il veut suivre leurs traces mais le démon attaché à lui par son père à sa naissance (pour protéger les habitants du village) fait que les gens sont méfiants envers lui. Pourtant, il parvient à devenir apprenti et devient très vite un élève prometteur, son démon renard à neuf queues lui donnant aussi plus de puissance. Avec le temps, il va parvenir à maitriser de nombreuses techniques de combat et de magie, notamment liées à l'ouverture de ses chakras.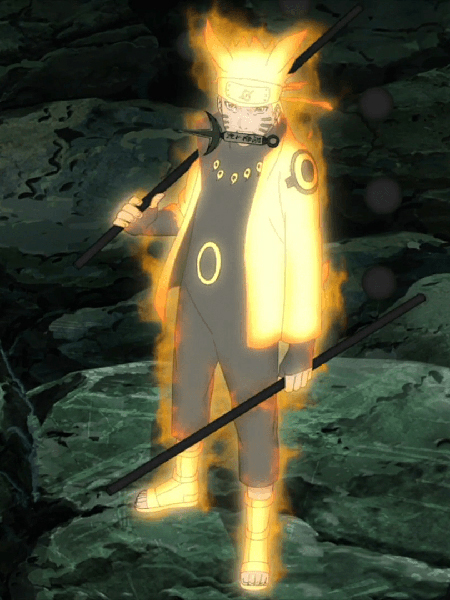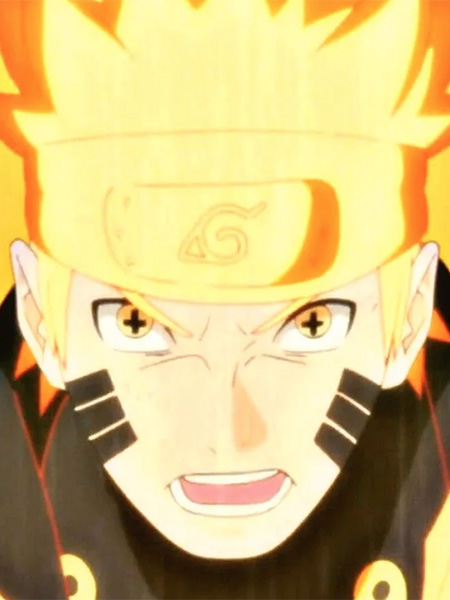 Un technique brillante
Naruto est ici représenté en train d'utiliser cette fameuse technique du six paths en version glows in the dark. La figurine est entièrement jaune et brille donc dans le noir. Il porte son habituel pantalon court avec ses chaussures ouvertes au niveau des orteils et une sorte de veste. Dans sa main, il tient une boule de lumière et de l'autre un baton. Enfin, au niveau de la tête, on retrouve les marques sur ses joues ainsi que le bandeau maintenant ses cheveux vers le haut.