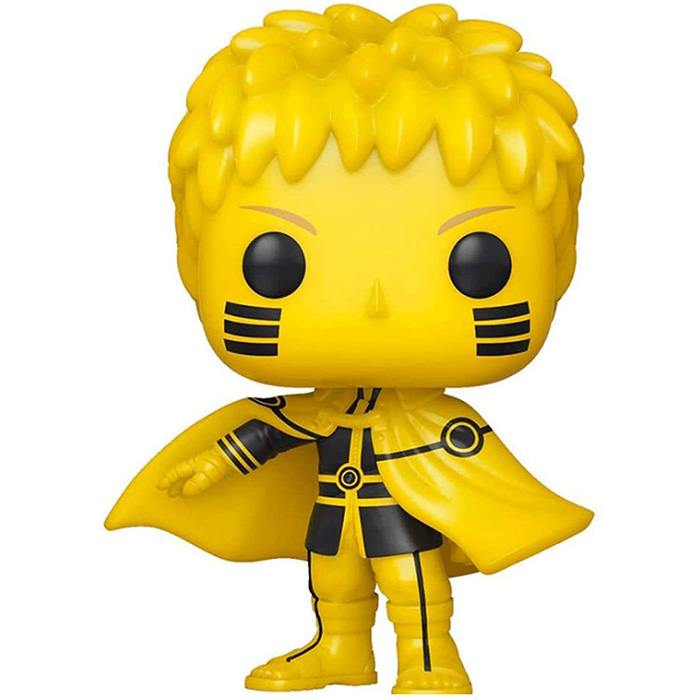 Figurine Naruto Hokage glows in the dark (Boruto)
La figurine Funko Pop Naruto Hokage glows in the dark (Boruto) vous intéresse ?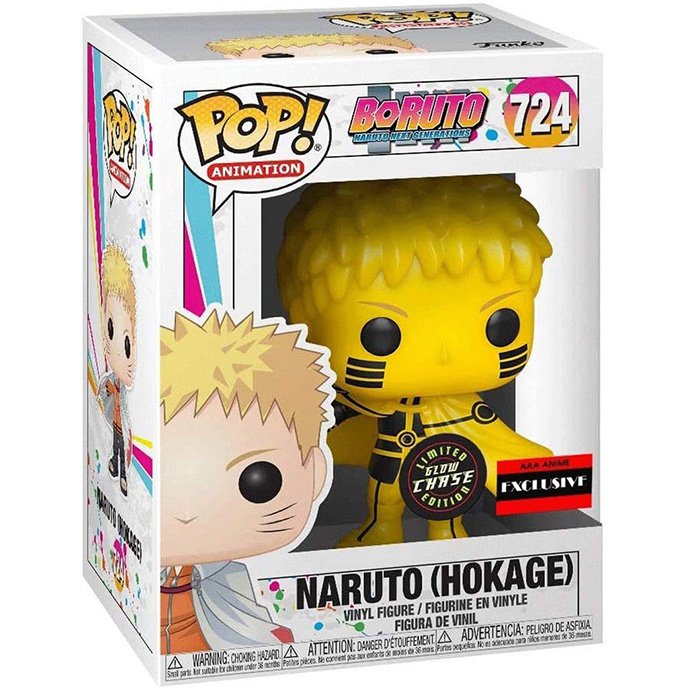 Vérifier la disponibilité sur

De nouvelles fonctions
Naruto est un personnage du manga et de l'animé Boruto qui fait suite à Naruto. Alors que dans ce dernier, il était le héros, un jeune garçon qui souhaitait devenir ninja bien qu'il partage son corps avec un démon renard à neuf queues. Ce qui le rendait à la fois plus puissant mais suscitait aussi la méfiance des autres. Dans Boruto, qui se concentre sur son fils Boruto, qu'il a eu avec Hinati, il est devenu l'un des hokage du village de Kohona. Il est devenu une légende parmi les ninjas et c'est un homme très occupé. Son fils Boruto, s'entrainant lui aussi pour devenir ninja fera tout pour l'impressionner.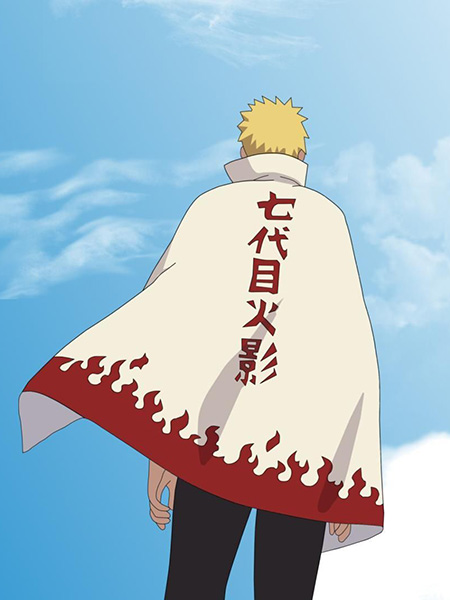 Un puissant ninja
Naruto est ici représenté avec sa tenue d'hokage en version glows in the dark avec cette apparence lumineuse qu'il prend quand il utilise certaines techniques. Il est donc presque tout jaune avec quelques touches de noir. Il porte son habituelle tunique avec des sandales et porte aussi cette sorte de cape sur les épaules avec un bras levé. Au niveau de la tête, il a les cheveux plus courts et on retrouve les marques du démon renard sur son visage.