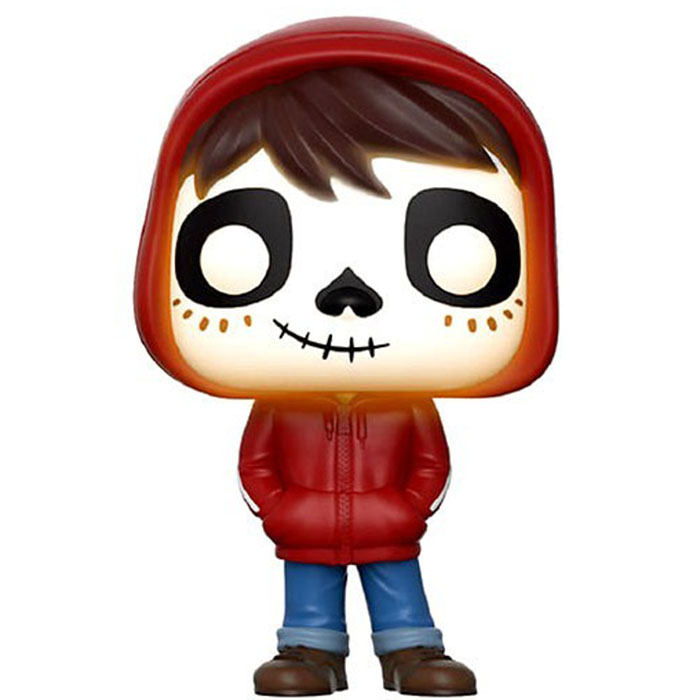 Figurine Miguel glow in the dark (Coco)
La figurine Funko Pop de Miguel glow in the dark (Coco) vous intéresse ?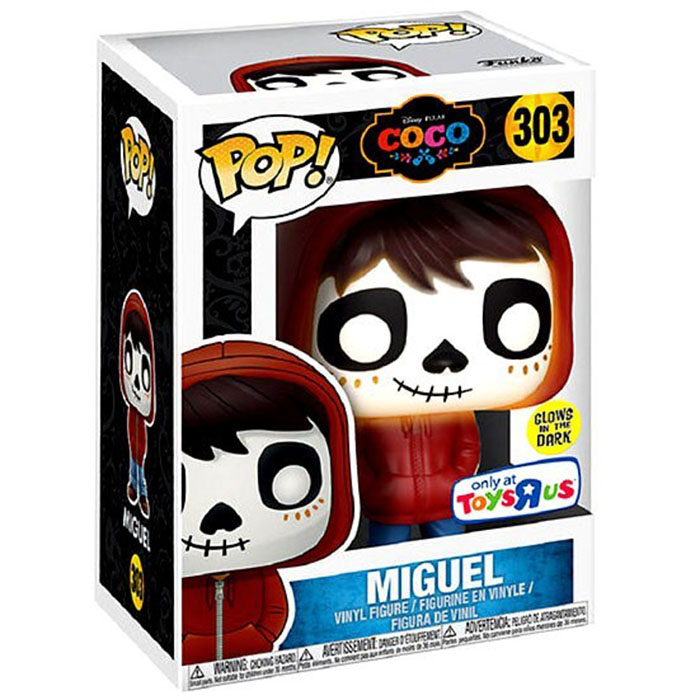 Vérifier la disponibilité sur

Une jeune homme talentueux
Miguel est le personnage central du dessin animé Coco des studios Disney. Plus jeune garçon d'une famille mexicaine, Miguel est passionné de chant et de musique. Seul problème : la musique a été bannie depuis que l'un des ancêtres de Miguel a quitté sa famille pour partir en tournée et n'est jamais revenu. Pourtant, quand un concours est organisé le jour des morts, Miguel veut participer mais il a besoin d'une guitare. Alors, il se rend dans le mausolée de la star locale qu'il pense être son arrière-arrière grand père et emprunte sa guitare. Il se retrouve alors instantanément transporté dans le monde des morts. Il a besoin de l'autorisation d'un membre de la famille qui se trouve là mais ils refusent tous tant que Miguel n'accepte pas d'abandonner la musique. Miguel décide alors de partir à la recherche d'Ernesto qu'il pense être son ancêtre mais il va en apprendre bien plus sur sa famille que ce qu'il imaginait.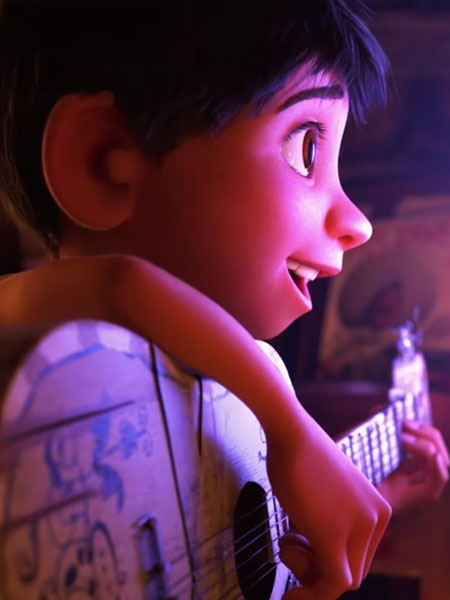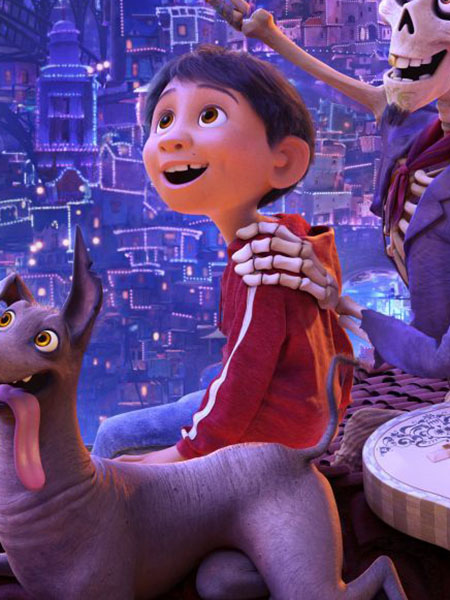 Un garçon brillant
Pour cette figurine exclusive aux magasins Toys'r Us, Funko a décidé de représenter Miguel en version glows in the dark. Il est encore une fois représenté avec un jean bleu aux bouts retournés et des chaussures marrons ainsi qu'un grand sweat rouge à capuche qu'il porte pour cacher qu'il est bien vivant. Son visage est maquillé en blanc avec des motifs noirs pour tenter de passer inaperçu dans le monde des morts et il se tient les mains dans les poches afin, encore une fois, de cacher que ses mains ne sont pas squelettiques.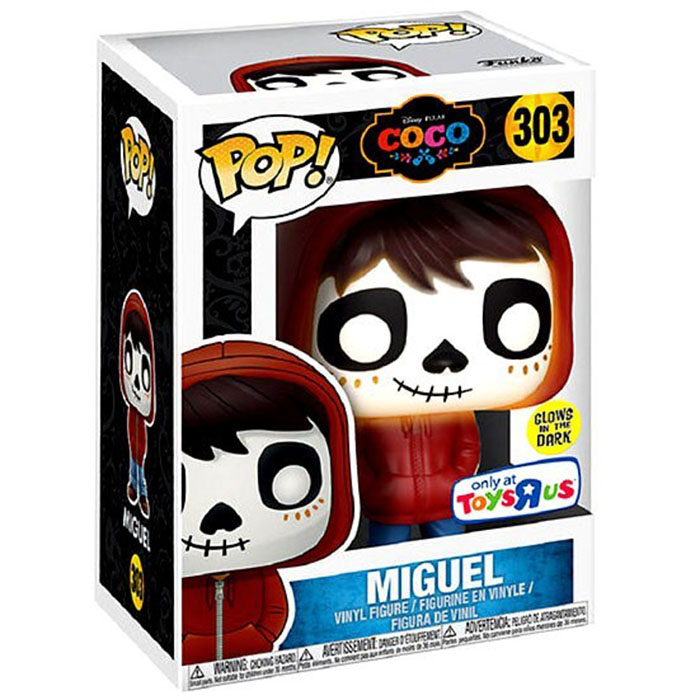 La figurine Funko Pop de Miguel glow in the dark (Coco) vous intéresse ?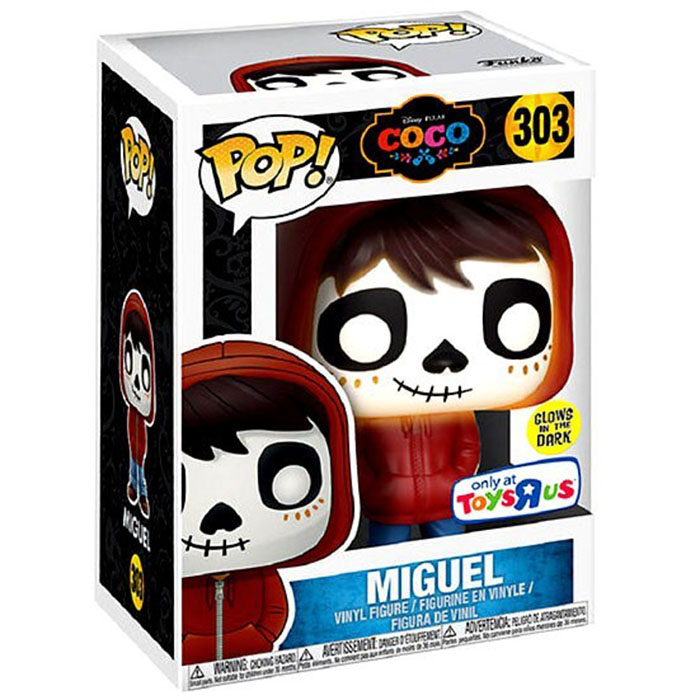 Vérifier la disponibilité sur