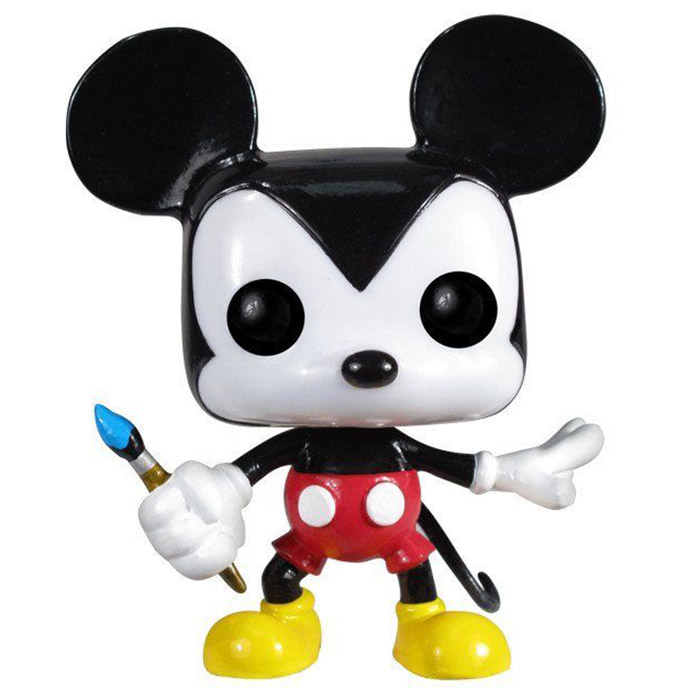 Figurine Mickey with paintbrush (Disney)
La figurine Funko Pop Mickey with paintbrush (Disney) vous intéresse ?

Vérifier la disponibilité sur

Mickey le destructeur
Mickey est l'un des premiers personnages créés par Disney et de loin le plus célèbre. Il fut partie de nombreux courts et longs métrages animés ou de séries et en 2010, il est le héros du jeu Epic Mickey. Dans son jeu, Mickey passe au travers d'un miroir et se retrouve dans le monde du sorcier Yen Sid en train de créer les premiers personnages Disney. Profitant de son absence et lui aussi tenté de créer des personnages, il prend son pinceau et créé par accident le terrible fantôme noir. Des années plus tard, alors que Mickey connait la gloire dans son monde, il est de nouveau aspiré dans le monde du sorcier et s'aperçoit que le fantôme a tout dévasté. Il va alors devoir se mettre au travail pour l'aider à tout restaurer et réparer ses erreurs.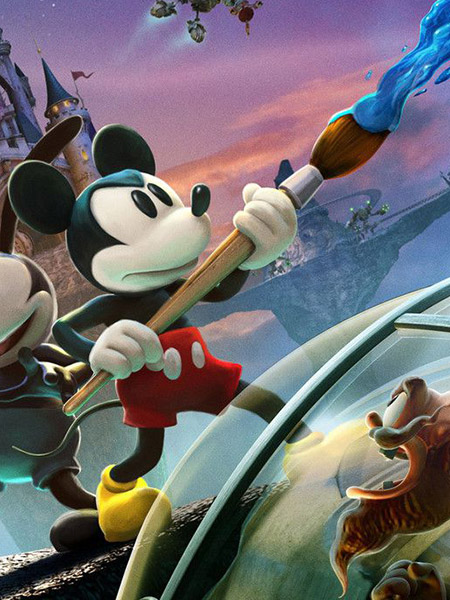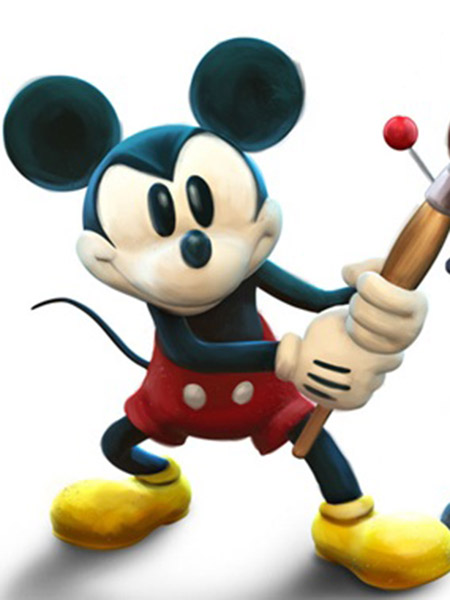 Mickey le créateur
Sur cette figurine, la fameuse souris est donc représentée avec sa tenue habituelle : un short rouge à boutons et de grosses chaussures jaunes. Il porte ses habituels gants blancs et on retrouve bien sûr son petit museau noir et ses deux grandes oreilles caractéristiques. Enfin, comme dans le jeu, il tient le fameux pinceau qui créa le fantôme mais aussi celui qui lui permettra de réparer ses erreurs. Comme sur la pochette du jeu, le pinceau a été trempé dans la peinture bleue.