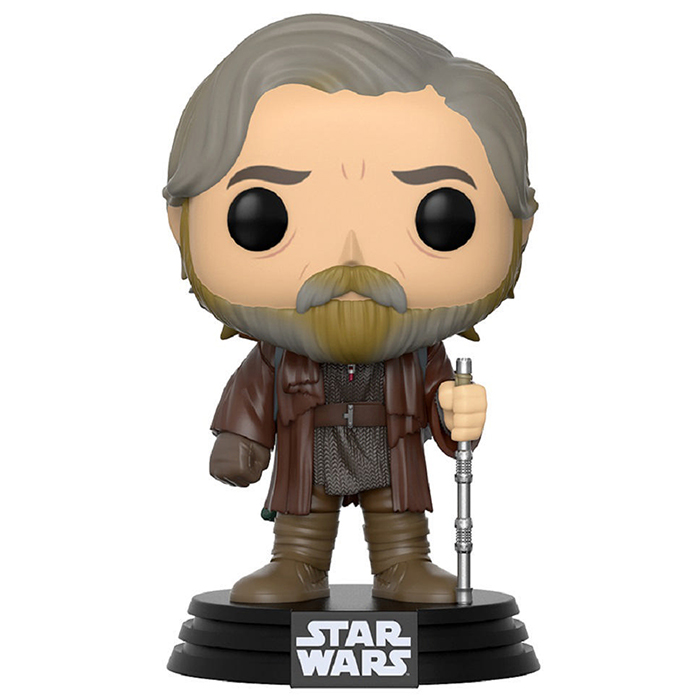 Figurine Luke Skywalker The Last Jedi (Star Wars)
La figurine Funko Pop Luke Skywalker The Last Jedi (Star Wars) vous intéresse ?

Vérifier la disponibilité sur

L'apprenti devient le maître
Luke Skywalker est l'un des personnages principaux de la saga Star Wars. Après avoir été au centre de la première trilogie puis logiquement absent de la seconde, on le retrouve enfin dans un rôle important pour le second film de la troisième trilogie. Après que Rey l'air retrouvé sur l'île où il s'était exilé, il devient son maître et lui apprend à se servir de la force. On en apprend aussi un peu plus sur ce qu'il s'est passé ces dernières années et les raisons de son exil après que son neveu, qu'il avait entrainé, ait succombé au côté obscur de la force.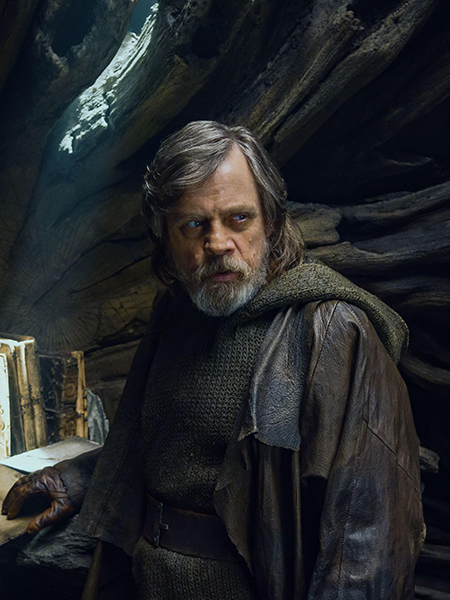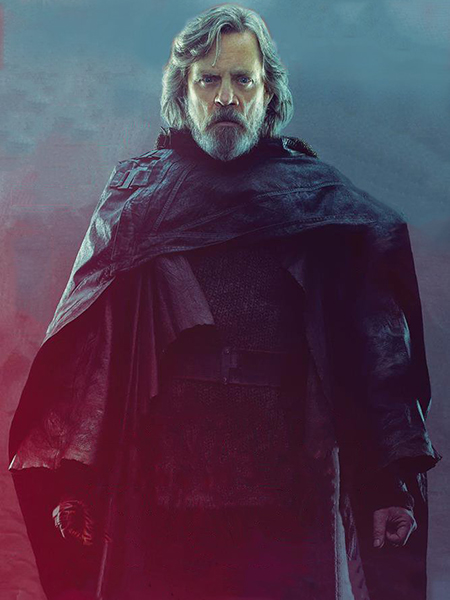 De nouveau un guerrier
Alors que dans la dernière scène du précédent film Luke ressemblait à un vieux maître Jedi, ses vêtements suggèrent maintenant qu'il prêt à reprendre le combat. On retrouve ce pantalon avec de hautes bottes marrons et une tunique avec un effet cote de mailles et une ceinture de cuir. Avec cela, il porte un court manteau marron avec un effet drapé joliment représenté. Au niveau de la tête, on retrouve ses cheveux et sa barbe grise dans laquelle il reste un peu de blond. Enfin sa main manquante est gantée pour ne pas montrer sa prothèse et il tient son baton de la main gauche.