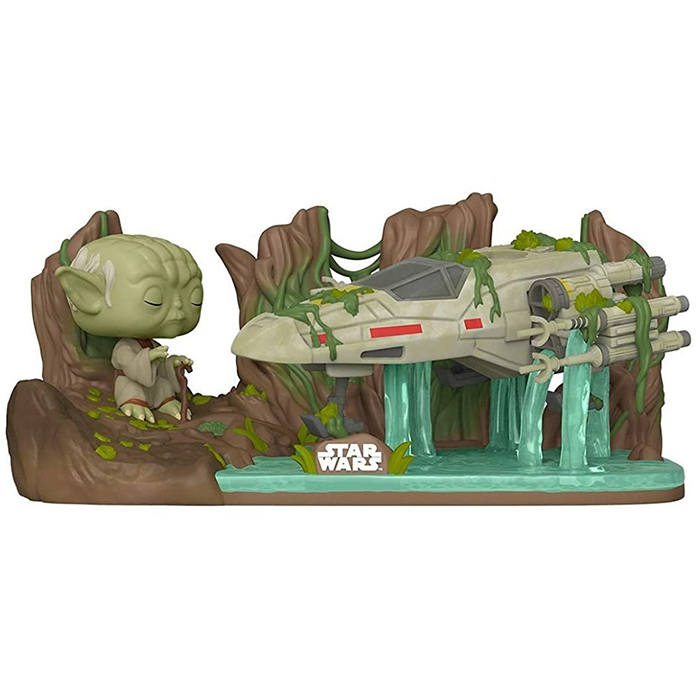 Figurine A Lesson in the Force (Star Wars)
La figurine Funko Pop A Lesson in the Force (Star Wars) vous intéresse ?

Vérifier la disponibilité sur

Le plus grand maître Jedi
Yoda est un personnage important de la saga Star Wars que l'on rencontre pour la première fois dans le deuxième film de la première trilogie, l'Empire Contre-Attaque. Après la mort d'Obi Wan des mains de Darth Vader, Luke, qui a rejoint la résistance, part à la recherche d'un autre maître Jedi pour lui enseigner à se servir de la Force. Il va alors trouver Yoda sur la planète Dagobah en plein milieu de la forêt. Si celui-ci parait assez vieux et un peu sénile, il va prouver à Luke qu'il est encore l'un des plus puissants maîtres Jedi. Il va l'entrainer à la fois physiquement en lui faisant accomplir des tâches très rudes dans la forêt, mais aussi mentalement afin qu'il parvienne à une maitrise complète de la Force.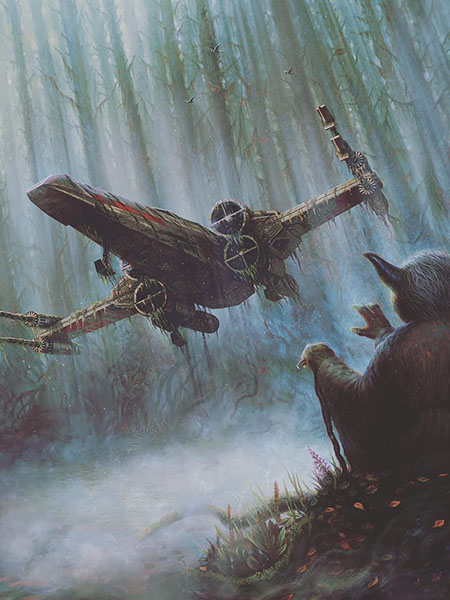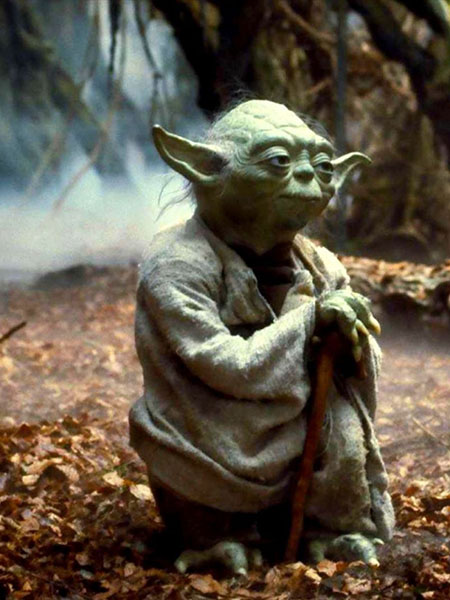 Un moment important
Pour ce superbe movie moment, Funko a donc représenté Yoda en train de se servir de la Force pour soulever le vaisseau qui s'était écrasé dans le lac. La base représente les arbres et lianes entremêlées qui constituent la forêt. Sur le côté gauche, on peut voir Yoda avec son petit baton, sa robe beige et sa peau verte caractéristique se tenant les yeux fermés et une main en avant pour concentrer sa force. A droite, on peut voir l'eau turquoise du lac avec le vaisseau en partie recouverte de mousse et de lianes en train d'en sortir avec de l'eau qui coule de plusieurs côtés.