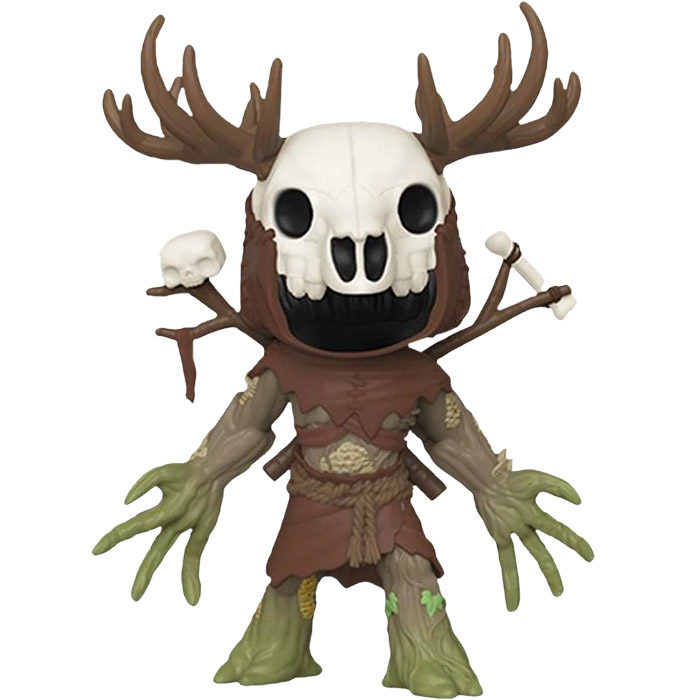 Figurine Leshen Supersized (The Witcher)
La figurine Funko Pop Leshen Supersized (The Witcher) vous intéresse ?

Vérifier la disponibilité sur

Un terrifiant esprit de la forêt
Le Leshen est une créature que Geralt rencontre dans le jeu vidéo The Witcher 3. Dans ce jeu vidéo inspiré des célèbres romans d'héroic fantasy du même nom, Geralt est un sorceleur (witcher en anglais) c'est à dire un chasseur de monstres dont la tache est simplifiée par un ADN modifié pour avoir des capacités surnaturelles. Le Leshen est une créature vivant dans les forêts primitives et denses et ayant lui-même une apparence proche d'un arbre. En plus d'être très discrets, ils peuvent contrôler les plantes et animaux vivant sur leur territoire pour les diriger sur les personnes qui voudraient l'attaquer ou chasser sur son territoire. Pour cette raison, les personnes des villages alentours ne daignent jamais s'aventurer dans une forêt où vit un Leshen.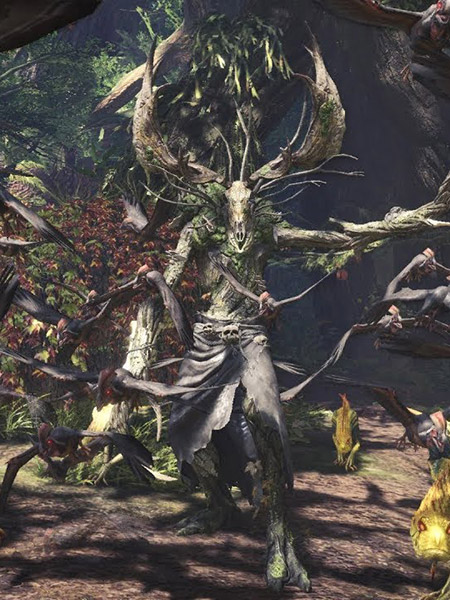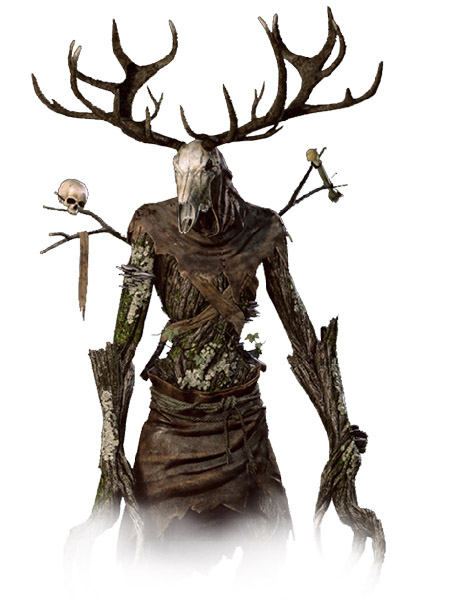 Une allure inquiétante
Funko a donc ici représenté le leshen que Geralt affronte dans la forêt de Velen dans The Witcher 3, en version supersized. Bien qu'humanoïde, son corps semble donc fait de troncs et branches d'arbres. On retrouve cette texture particulière et des couleurs allant du vert au marron. Ses jambes semblent être des troncs et des branches forment d'énormes mains à quatre doigts. Il porte tout de même des vêtements minimalistes fait de peaux d'animaux ainsi qu'un capuche par dessus le crâne de cerf qu'il porte comme un masque, cachant son vrai visage. D'autres branches dépassent de son dos et son décorées de crânes et autres os humains.