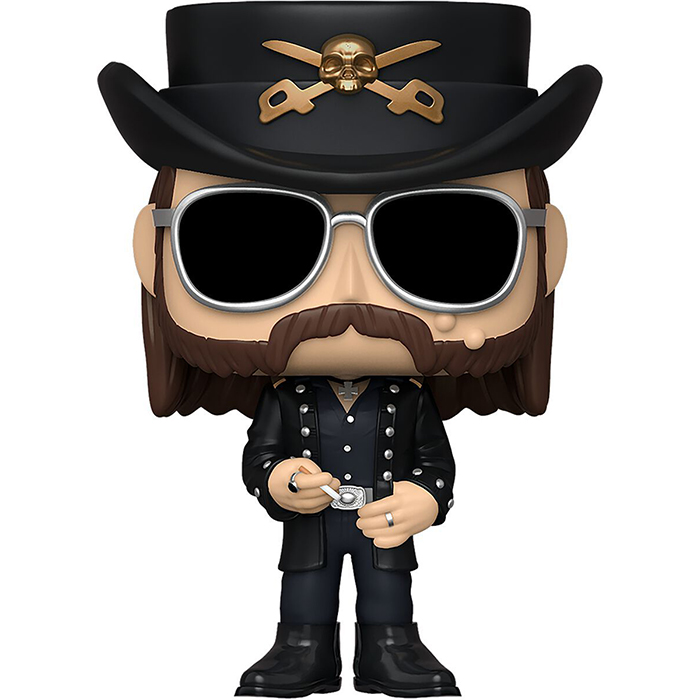 Figurine Lemmy Kilmister with cigarette (Motorhead)
La figurine Funko Pop Lemmy Kilmister with cigarette (Motorhead) vous intéresse ?

Vérifier la disponibilité sur

L'incarnation du groupe
Lemmy Kilmister est un chanteur, parolier et bassiste anglais né en 1945 et surtout connu pour être le leader du groupe de heavy metal Motorhead et pour sa voix gutturale et rocailleuse. Sa mère se sépare de son père quand il est très jeune et se remarie avec un homme avec lequel Lemmy ne s'entend pas du tout. La famille a des problèmes d'argent et déménage souvent durant son enfance. Quand il est adolescent, il découvre les Beatles dont il apprécie la musique mais surtout l'attitude sarcastique. Dès 17 ans, il se lance dans la musique, gagnant un peu sa vie en jouant de la guitare ou en tant que Roadie. En 1971, il intègre son premier groupe sérieux Hawkwind mais s'en fait renvoyer quand il se fait arrêter par la police canadienne en 1975. Il forme alors le groupe Bastards avec Larry Wallis mais celui-ci le convainc de changer le nom du groupe qui ne lui permettra jamais de passer à Top of the Pops selon lui. Le groupe devient alors Motorhead et c'est là que le succès arrive. Il devient l'un des groupes les plus respectés de la scène heavy metal mais est aussi apprécié de la scène punk rock naissante. Le succès du groupe monte vraiment en flèche au début des années 80 avec des morceaux comme Ace of Spades. Il meurt en 2015, ayant été le seul membre permanent du groupe pendant 40 ans. Le groupe est dissous le lendemain de sa mort.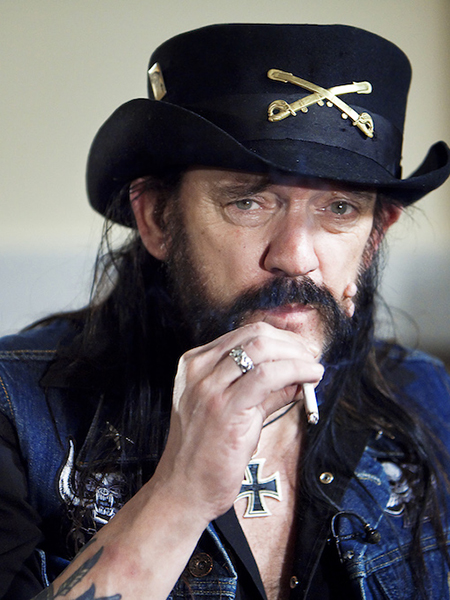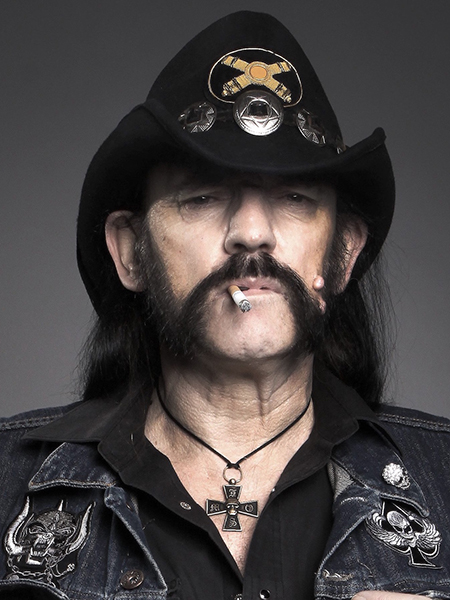 Un provocateur
Passionné d'uniformes militaires et d'histoire des guerres en général, Lemmy portait souvent des tenues de scène rappelant des uniformes. Il porte ici une tenue toute noire avec une veste aux larges boutons argentés d'inspiration militaire. Il porte aussi une large boucle de ceinture ainsi qu'un collier représentant une croix. ainsi que des boots noires brillantes. Au niveau de la tête, on retrouve cette fameuse barbe ainsi que ses lunettes noires, ses deux verrues sur la joue et enfin, son chapeau haut de forme noir sur lequel est représenté deux épées se croisant et une tête de mort dessus. Enfin, il se tient avec une cigarette à la main, ce dernier n'ayant pas vécu une vie des plus saines.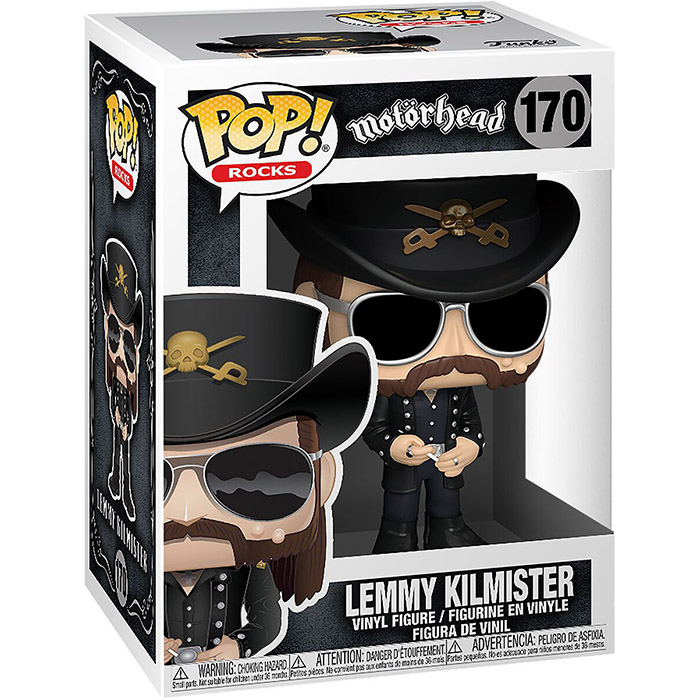 La figurine Funko Pop Lemmy Kilmister with cigarette (Motorhead) vous intéresse ?

Vérifier la disponibilité sur

Trouvable également ici :

13.90 €
Voir l'offre