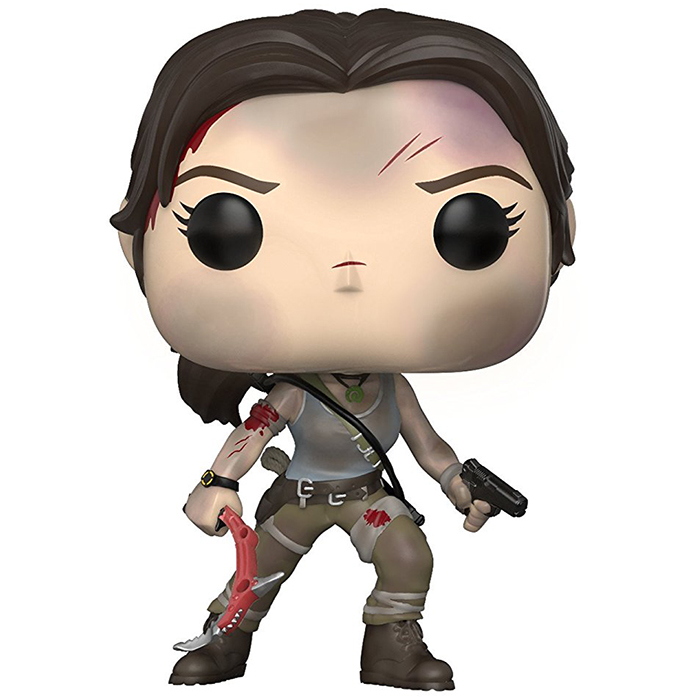 Figurine Lara Croft (Tomb Raider)
Les origines du personnage légendaire
Lara Croft est l'héroïne de la série de jeux vidéo Tomb Raider des studios Square Enix, plus précisément de l'un des derniers opus revenant aux origines du personnage quand elle n'était qu'une toute jeune fille de 21 ans : Shadow of the Tomb Raider. Après avoir enquêté sur la disparition de son excentrique père disparu en mer depuis sept ans, Lara Croft s'est depuis lancé à corps perdu dans l'archéologie et les aventures et a pu acquérir une certaine expérience pour affronter les dangers qui vont avec ce mode de vie. Dans cette épisode, son enquête va la mener en Amérique du Sud, plus précisément en haut des pyramides aztèques. Cet épisode est prévu comme la conclusion de la trilogie entamée en 2013 et mettant en scène cette plus jeune Lara Croft.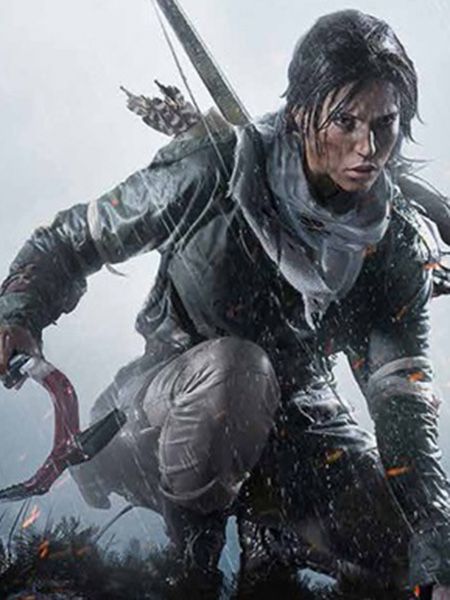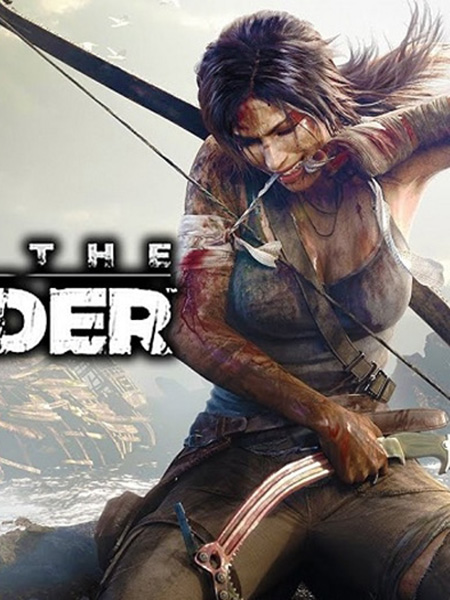 Une toute jeune Lara
Cette version de Lara Croft, bien qu'elle ait un look d'aventurière, n'a pas encore son look iconique des premiers jeux vidéo. Elle porte un pantalon kaki avec de grosses bottes marrons ainsi qu'un simple débardeur gris. Déjà blessée à plusieurs reprises, elle porte un bandage de fortune autour de la cuisse et un autre autour du bras. Niveau armes, elle porte un arc dans le dos, un pistolet à la main gauche et un piolet dans la main droite. Au niveau de la tête, son visage est sale avec des bleus et des taches de sang sur le front. Ses cheveux bruns sont attachés en une simple queue de cheval.