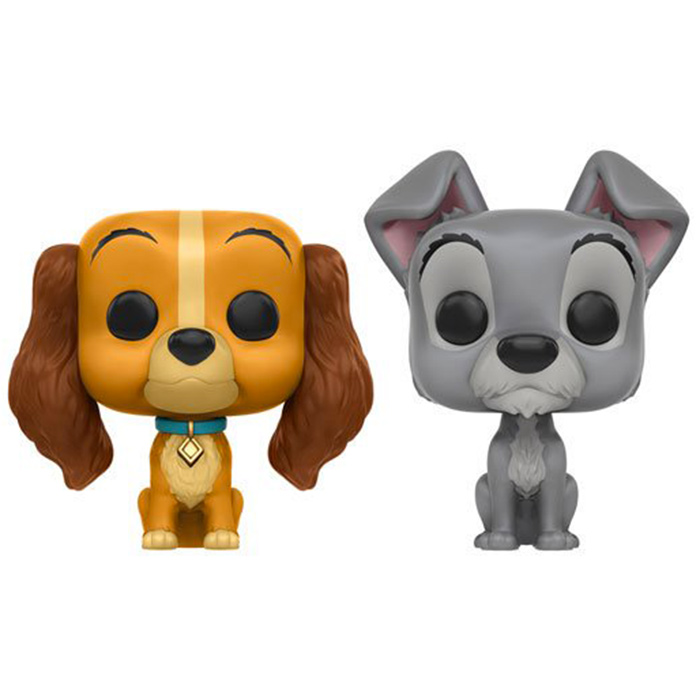 Figurine Lady avec The Tramp (La Belle et Le Clochard)
La figurine Funko Pop Lady avec The Tramp (La Belle et Le Clochard) vous intéresse ?

Vérifier la disponibilité sur

Une princesse à la rue
La Belle et Le Clochard est un célèbre dessin animé des studios Walt Disney. Il raconte l'histoire d'une petite chienne de type cocker très chouchoutée dans sa petite famille bourgeoise anglaise mais dont la vie va changer le jour où ils décident d'avoir un bébé. Lady n'est plus le centre d'attention mais les choses vont encore empirer quand un membre de la famille débarque avec ses deux méchants chats siamois qui font des tas de bêtises en reportant la faute sur Lady. Lorsque sa maîtresse emmène Lady dans une boutique pour acheter une muselière, celle-ci ne le supporte pas et s'enfuit. Elle se retrouve à errer dans la ville et rencontre "The Tramp" un chien des rues bâtard qui va l'aider à s'en sortir et même à s'échapper lorsqu'ils seront capturés par la fourrière. A la fin Lady retrouvera son foyer et le couple adoptera aussi son nouvel amoureux.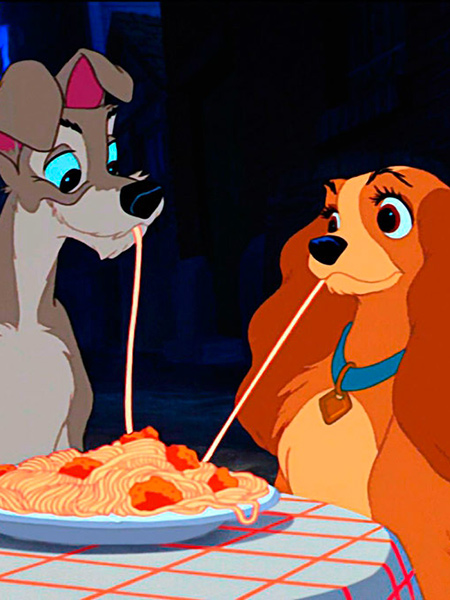 Un adorable couple
Ce pack de deux figurines est sorti en exclusivité pour les magasins Hot Topic. On y retrouve donc la figurine de Lady ainsi que celle de "The Tramp" (le clochard en français). Comme dans le dessin animé Lady est un petit cocker. Elle est représentée assise et on retrouve bine son pelage brun clair orangé ainsi que ses grandes oreilles aux poils longs d'un marron plus foncé. Son petit museau est représenté en relief et on retrouve ses "sourcils" noirs qui la rendent plus expressive. Elle porte aussi bien sûr son petit collier bleu avec une médaille dorée. Clochard, quant à lui est un petit chien gris de race indéterminée. Il est lui aussi représenté assis avec de grands yeux noirs et des sortes de sourcils noirs. On retrouve bien sûr ses grandes oreilles aux pointes recourbées et à l'intérieur rose qui caractérisent cet adorable personnage.