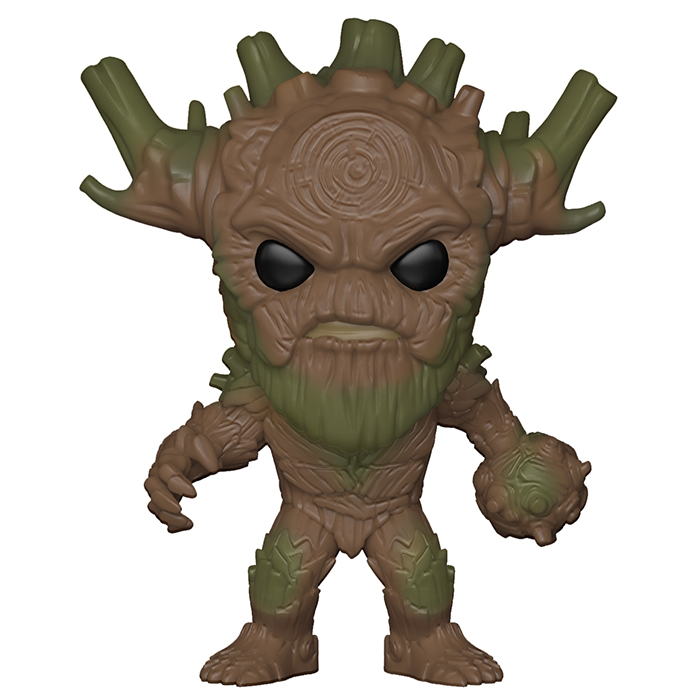 Figurine King Groot (Contest of champions)
La figurine Funko Pop King Groot (Contest of champions) vous intéresse ?

Vérifier la disponibilité sur

Un autre destin pour Groot
King Groot est l'un des personnages jouables du jeu video Contest Of Champions. Dans cet univers, Groot a un destin bien différent de celui des comics et films Guardians of The Galaxy. Il n'a jamais rencontré Rocket et n'a donc jamais rejoint Star Lord et sa bande. Il est en fait devenu un seigneur de guerre intergalactique et c'est lors de l'un de ses missions de capture d'êtres humains servant de cobayes qu'il est lui-même capturé. Le collecteur en fait un des êtres de sa collection et l'envoie sur le site du Contest Of Champions où il devra combattre d'autres célèbres héros Marvel.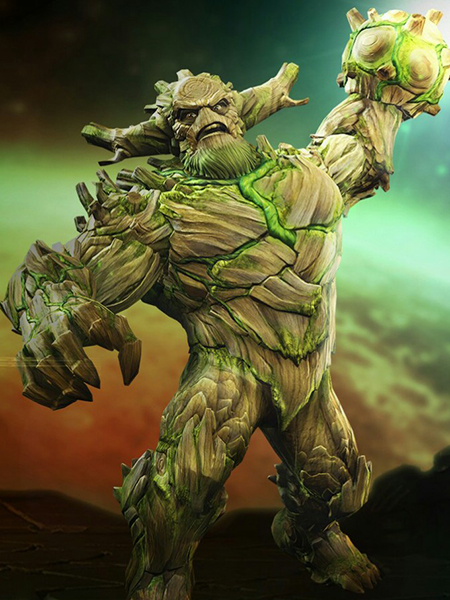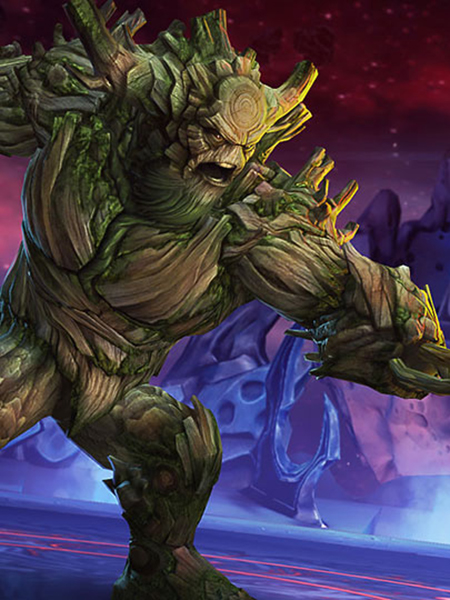 Un Groot beaucoup moins mignon
Cette version de Groot est beaucoup moins mignonne que le Groot des films avec sa silhouette élancée et son visage doux. Il est toujours composé d'écorces et et de petites branches vertes mais son corps est beaucoup plus massif, ses mains se terminent par des griffes ou des armes et sa tête est beaucoup plus large. On peut retrouver un motif circulaire faisant penser à un labyrinthe sur son front et ses yeux et sa bouche expriment la rage.