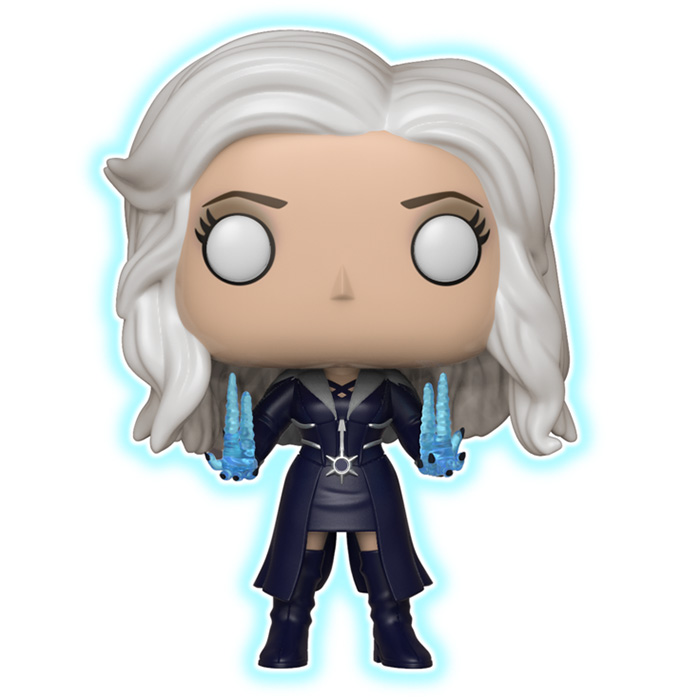 Figurine Killer Frost (The Flash)
Une personnalité cachée
Killer Frost est la personnalité cachée et alternative de Caitlin Snow dans la série The Flash. Comme Barry Allen, elle travaillait chez STAR Labs au moment de l'accélérateur de particules et étant son amie, c'est elle qui s'occupa de lui jusqu'à ce qu'il se réveille de son coma. Quand ses pouvoirs se réveillèrent à lui, elle rejoint la team Flash. C'est alors que sa personnalité enfouie refit surface quand ils rencontrèrent une version alternative d'elle venant d'une autre dimension. Cette personnalité de Killer Frost aux puissants pouvoirs semblait être enfoui en elle depuis toujours et Caitlin dut lutter pour garder cette personnalité enfouie du à ses pouvoirs dévastateurs. Elle peut en effet complètement absorber la chaleur d'une pièce et geler n'importe qui. Elle a aussi des facultés de guérison accrues et peut produire de la glace sans effort.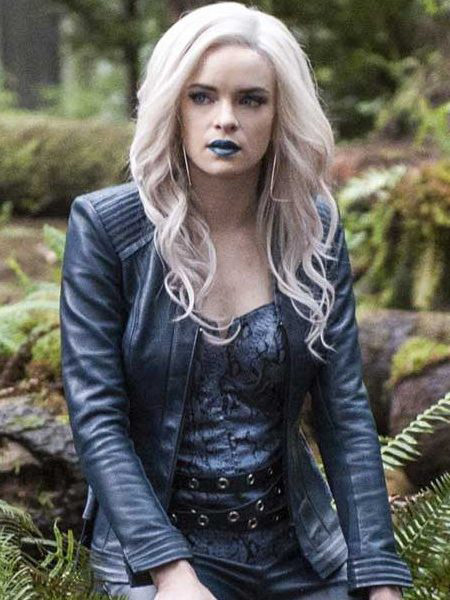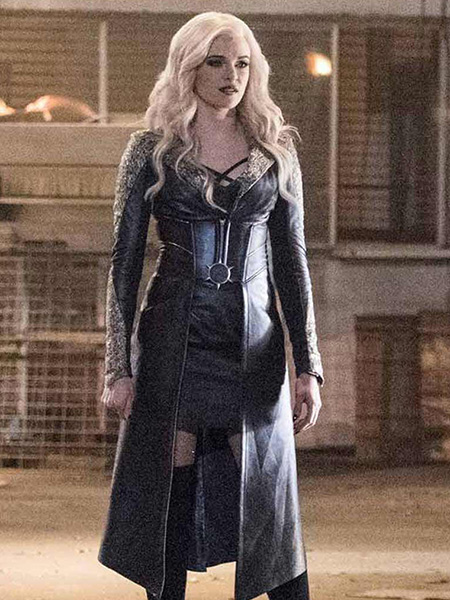 Un personnage glacial
Pour cette figurine exclusive à la NYCC, Funko a représenté Killer Frost en version glows in the dark aux tons bleus qui représente bien son pouvoir. Sinon, on retrouve sa tenue au style un peu gothique bleu foncé avec une robe courte, des bottes et un long manteau très ajusté. On retrouve aussi bien ses yeux blancs ainsi que ses cheveux devenant blancs au lieu de son habituel brun. Dans ses deux mains, elle tient deux blocs de glace qu'elle est parvenu à créer grâce à son pouvoir.