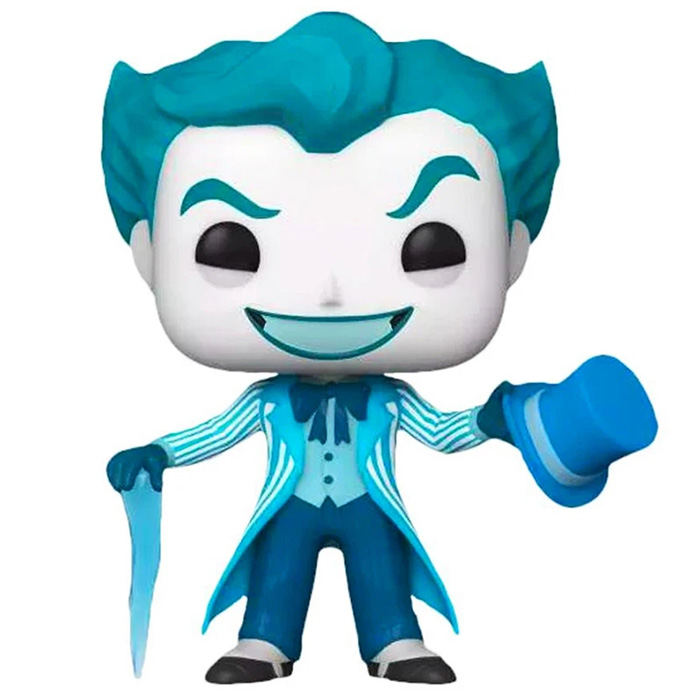 Figurine The Joker as Jack Frost (DC Comics)
La figurine Funko Pop The Joker as Jack Frost (DC Comics) vous intéresse ?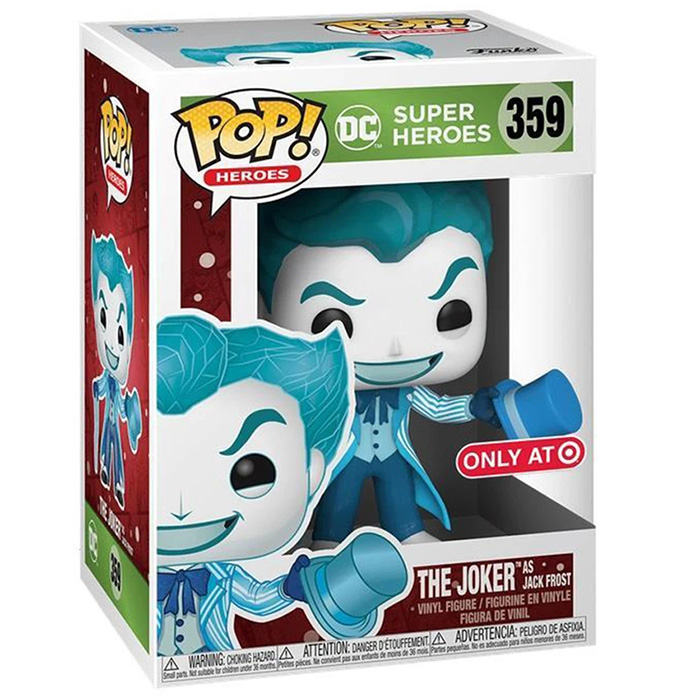 Vérifier la disponibilité sur

Un drôle de duo
The Joker est l'un des méchants des plus célèbres de l'univers DC Comics. C'est un personnage assez mystérieux dont on ne connait pas l'origine dans la plupart des versions. C'est un criminel qui semble faire ce qu'il fait uniquement pour le plaisir de semer le chaos. Il est donc très instable psychologiquement et psychopathe, ce qui lui valut un séjour à l'hôpital psychiatrique de Gotham City. Il a deux cicatrices de chaque côté de la bouche qui étendent son sourire en un rictus inquiétant et utilise l'imagerie du personnage du Joker des jeux de cartes. Jack Frost est un personnage du folklore anglo-saxon représentant l'hiver. Ce serait une sorte d'elfe ou de lutin avec une personnalité enfantine qui serait responsable du givre et du nez qui coule. Il pourrait aussi contrôler ou créer la glace et s'en servir de façon plus dangereuse s'il est énervé.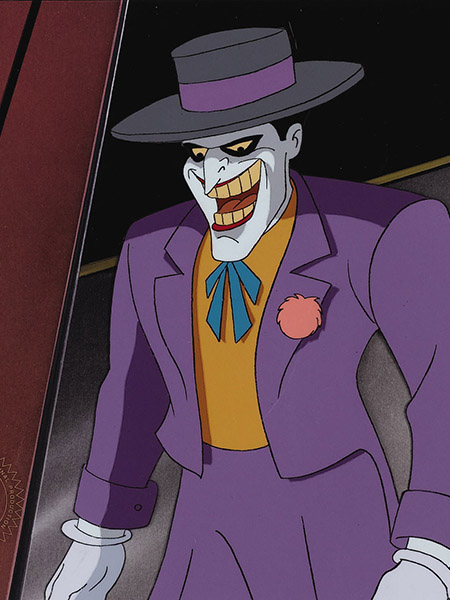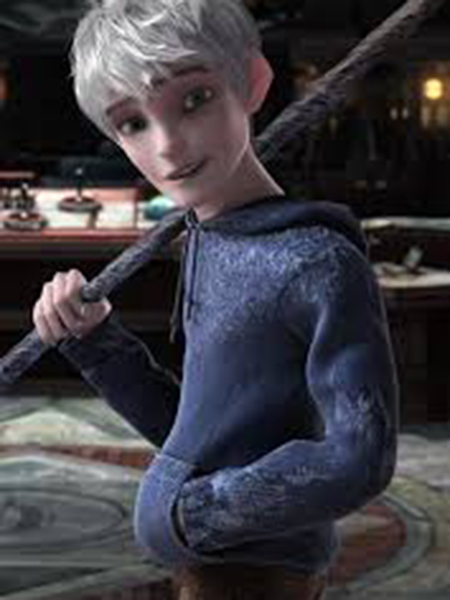 Une bonne explication pour Père Noël
Pour cette nouvelle série de figurines festives pour les héros DC Comics, Funko a donc représenté le Joker en Jack Frost. Il porte une tenue classique du joker mais le tout dans des tons de bleus et du blanc. Il porte un pantalon rétro avec un large noeud papillon ainsi qu'une veste longue à rayures. Dans une main, il tient son chapeau haut de forme et dans l'autre un glaçon. Au niveau de la tête, on retrouve ses cheveux coiffés en pics et cette mèche un peu rétro sur le devant et il arbore bien sûr un grand sourire.