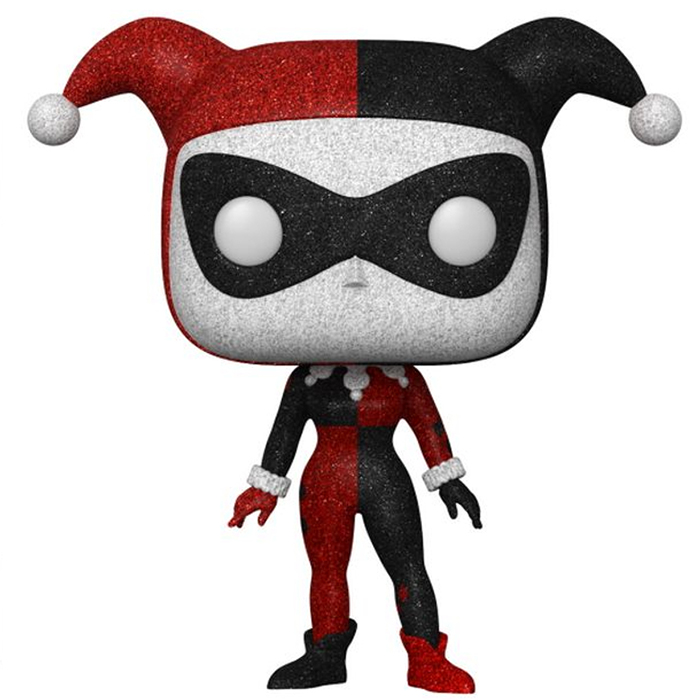 Figurine Harley Quinn diamond (Batman the animated series)
La figurine Funko Pop Harley Quinn diamond (Batman the animated series) vous intéresse ?

Vérifier la disponibilité sur

La psychiatre qui a mal tourné
De son vrai nom Harleen Quinzel, Harley Quinn est une des ennemis les plus connues et les plus populaires de l'univers de Batman. Eminente psychiatre, elle fut en charge de traiter le Joker quand celui fut interné à l'asile d'Arkham. Mais elle se laissa séduire et tomba amoureuse de lui, décidant finalement de l'aider à s'échapper et de le rejoindre. Après avoir été, comme lui, plongée dans un bain d'acide, elle perdit elle aussi un peu la tête. Elle adopta alors le personnage d'Harley Quinn, s'habillant en tenue d'arlequin le plus souvent en noir et rouge. Harley Quinn fait preuve d'un humour très particulier, d'un enthousiasme débordant, se lançant dans le crime plus pour l'aspect amusant que par réelle conviction, ce qui se ressent dans son utilisation d'armes farfelues. Elle est aussi particulièrement douée pour la gymnastique.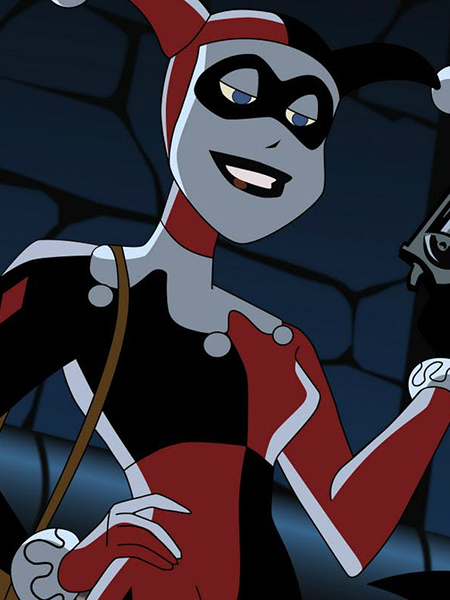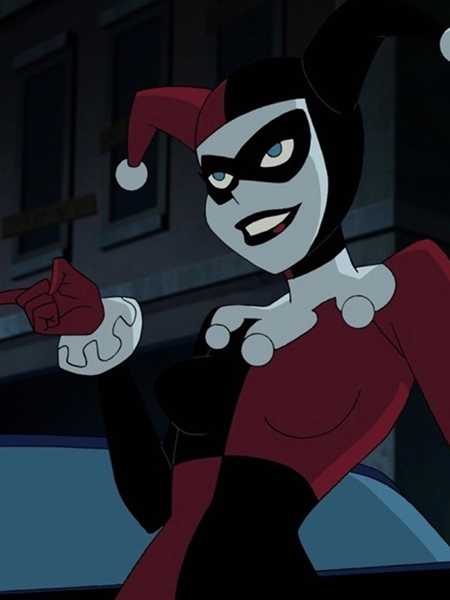 Un personnage brillant
Pour cette figurine exclusive, Funko a décidé de représenter Harley Quinn avec sa tenue classique mais en version diamond, c'est à dire recouverte de paillettes. On retrouve bien cette combinaison noire et rouge traditionnelle avec le petit capuchon à pompons et le masque devant ses yeux. Les paillettes sont partout sur la figurine sauf au niveau de ses yeux qui sont blancs pour contraster avec le masque noir.