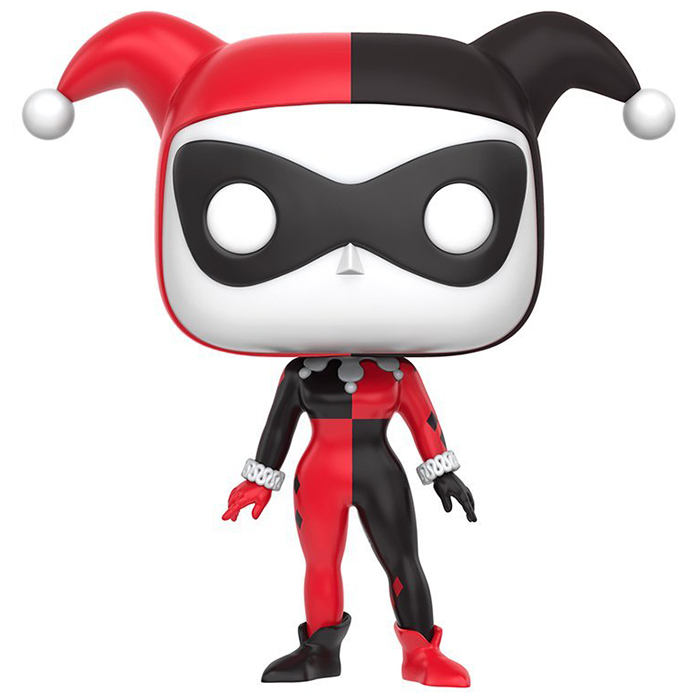 Figurine Harley Quinn (Batman The Animated Series)
La figurine Funko Pop Harley Quinn (Batman The Animated Series) vous intéresse ?

Vérifier la disponibilité sur

Une ennemie populaire
Harley Quinn est l'une des plus populaires ennemies de Batman dans et un personnage très apprécié de l'univers DC Comics en général. De son vrai nom Harleen Quinzel, Harley Quinn était une psychiatre l'hôpital psychiatrique Arkham Asylum où le Joker était enfermé. Elle tomba amoureuse de lui et décida de le libérer, devenant elle aussi une criminelle. C'est son amour pour lui qui pousse donc Harley Quinn à devenir criminelle et non une vraie volonté de faire le mal. Comme lui, elle adopte l'univers visuel des cartes à jouer. Au cours de la série, Harley Quinn devient aussi très proche de Poison Ivy, en particulier quand elle est déçue de l'attitude du Joker qui a tendance à se servir d'elle à mal la traiter.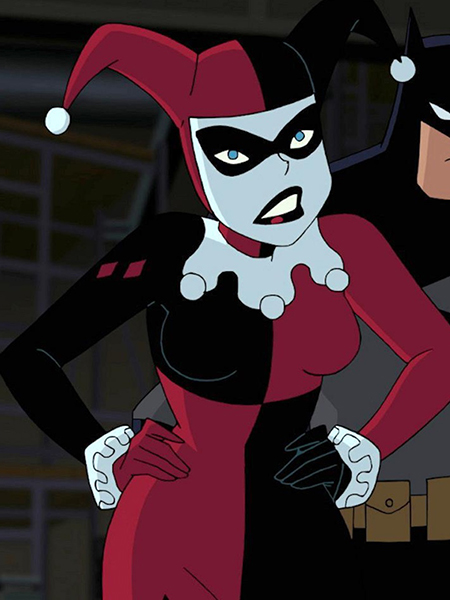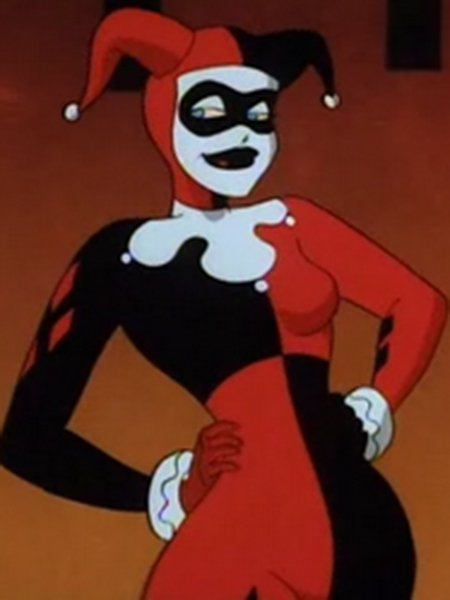 Un personnage coloré
Comme dans le dessin animé, Harley Quinn est ici représentée avec la combinaison noire et rouge qu'on la voit porter le plus souvent. C'est une combinaison en damier avec le signe du carreau représenté à plusieurs endroits. Elle a une petite collerette blanche autour du cou et des fraises autour des poignets et ses chaussures et gants sont dépareillés et raccord avec le reste de sa tenue. Au niveau de la tête, sa peau est blanche avec un petit masque noir et une cagoule rouge et noire avec des pompons blancs.