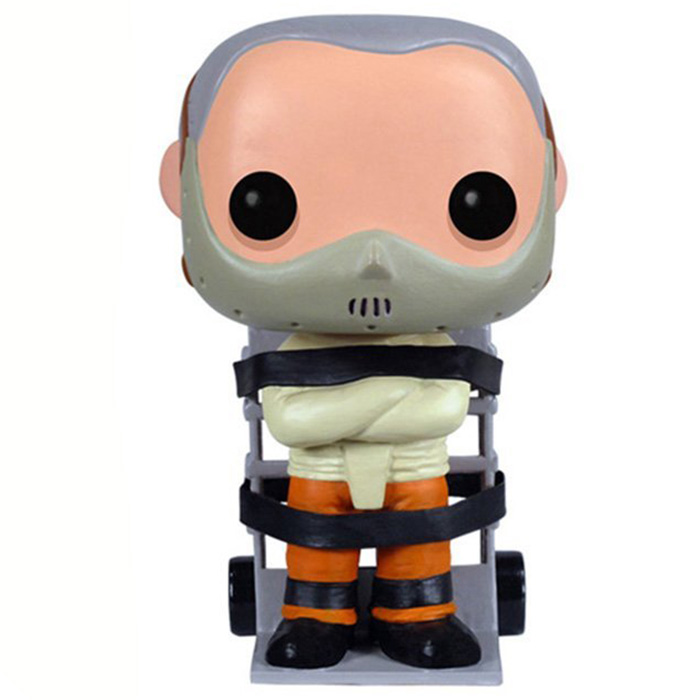 Figurine Hannibal Lecter (The silence of the lambs)
La figurine Funko Pop Hannibal Lecter (The silence of the lambs) vous intéresse ?

Vérifier la disponibilité sur

Un monstre captivant
Hannibal Lecter est un des principaux protagonistes du film culte Le Silence des Agneaux. C'est un tueur en série enfermé dans une prison de haute sécurité après avoir été condamné à perpétuité pour les horribles meurtres cannibales d'au moins huit personnes. Mais c'est aussi une personne particulièrement intelligente puisqu'il est devenu un psychiatre reconnu. Et c'est sur cela que repose l'intrigue du film. En effet, l'un de ses anciens patients est lui aussi devenu tueur en série et Hannibal Lecter a la clé pour le retrouver et l'empêcher de tuer la dernière personne qu'il a enlevée. Le FBI envoie donc la jeune agent Clarice Starling afin de l'interroger et de lui proposer un marché. Contre toute attente, une complicité va s'installer mais c'est le risque pour Clarice de se laisser avoir par son incroyable pouvoir de persuasion.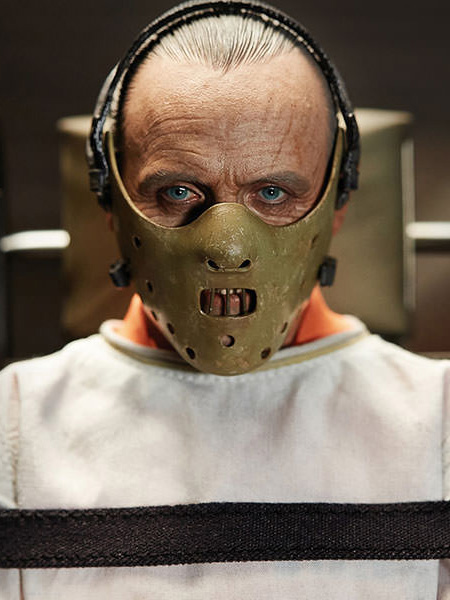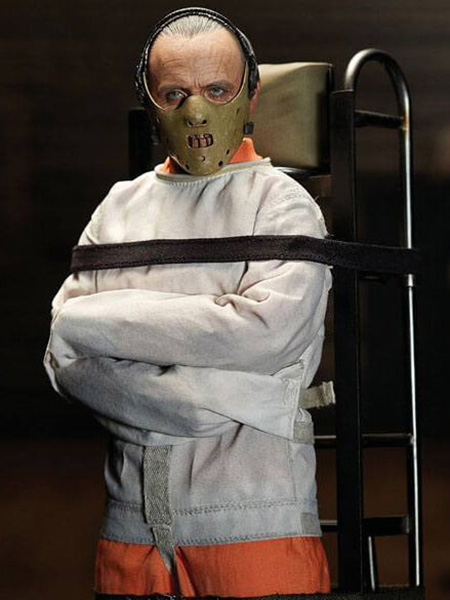 Un personnage dangereux
Pour cette figurine pop, Funko a représenté Hannibal Lecter attaché sur le chariot dans lequel il est transporté. En effet, le personnage étant particulièrement dangereux, il est attaché par plusieurs sangles noirs en plus de porter une camisole de force. Il porte aussi un pantalon orange classique de prisonnier et de simples chaussures noires. Enfin, au niveau de la tête, il a des cheveux gris et surtout ce masque qui l'empêche de parler et surtout de risquer de mordre le personnel de la prison ou de l'hôpital psychiatrique dans lequel il est interné.