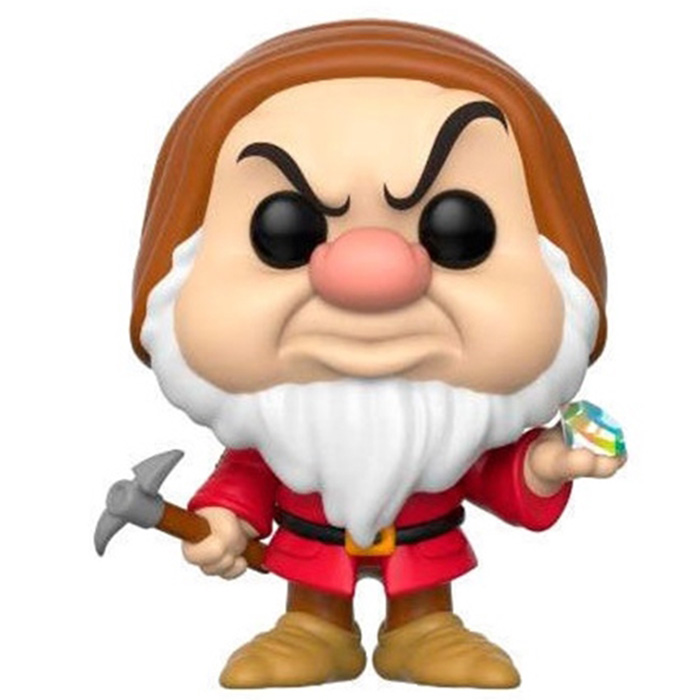 Figurine Grumpy with diamond (Snow White)
La figurine Funko Pop Grumpy with diamond (Snow White) vous intéresse ?

Vérifier la disponibilité sur

Le plus célèbre des grognons
Grumpy (grincheux en français) est l'un des plus célèbres nains du fameux dessin animé Blanche-Neige et les sept nains, inspiré du célèbre conte des frères Grimm. Blanche Neige est une jeune princesse forcée à livre comme une servante par sa méchante belle-mère jalouse de sa beauté. Celle-ci demande tous les jours à son miroir qui est la plus belle et il lui répond toujours que c'est elle. Jusqu'au jour où il dit que Blanche-Neige l'a surpassée et qu'elle décide d'envoyer le chasseur pour la tuer. Mais celui-ci a pitié et laisse la jeune femme s'enfuir dans la forêt. Elle trouve alors refuge dans la maison de sept nains mineurs. Ceux-ci sont un peu réticents au début mais finissent par accepter Blanche-Neige et deviennent ses amis. Chaque nain a un caractère bien défini et grumpy est bien sûr le plus grincheux, celui qui fait toujours la tête mais qui a au final un très grand coeur.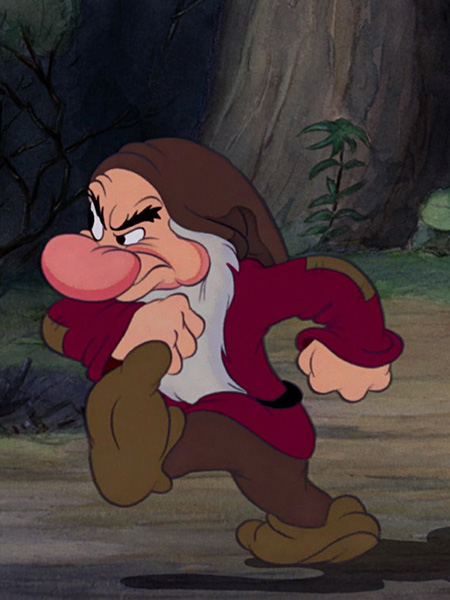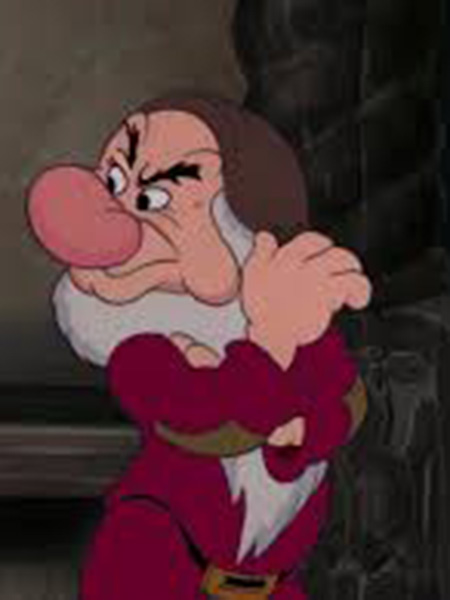 Le trésor d'un mineur
Pour cette figurine exclusive, Grincheux est représenté tenant un diamant à la main et une pioche de l'autre. Comme ses amis, il porte une longue tunique, rouge dans son cas, et des chaussures pointues marrons. Au niveau de la tête, il a une grande barbe blanche et un chapeau pointu. Son nez est rouge et son expression est bien sûr fâchée avec des sourcils très marqués et une moue sur la bouche.