Figurine Goku and Flying Nimbus (Dragon Ball Z)
La figurine Funko Pop Goku and Flying Nimbus (Dragon Ball Z) vous intéresse ?

Vérifier la disponibilité sur

Le jeune héros
Goku est le personnage principal des mangas et dessins animés Dragon Ball Z. Dans la première série Dragon Ball, c'était un jeune garçon particulièrement doué pour les arts martiaux qui combattait de nombreux vilains de toutes sortes. Dans Dragon Ball Z, il est adulte et marié et il va découvrir qu'il vient en fait d'une autre planète de guerriers redoutables. Ses combats et ses ennemis vont alors prendre une autre ampleur.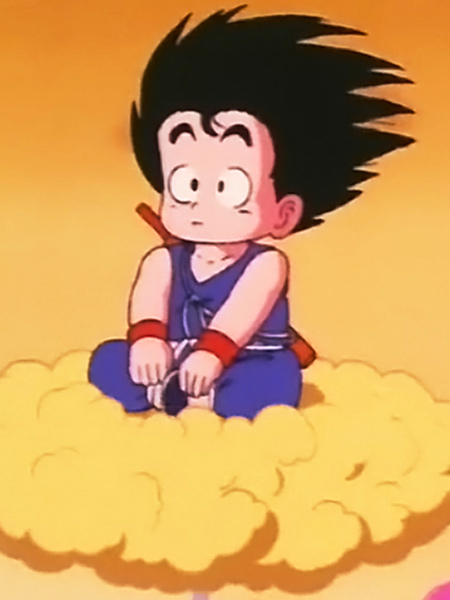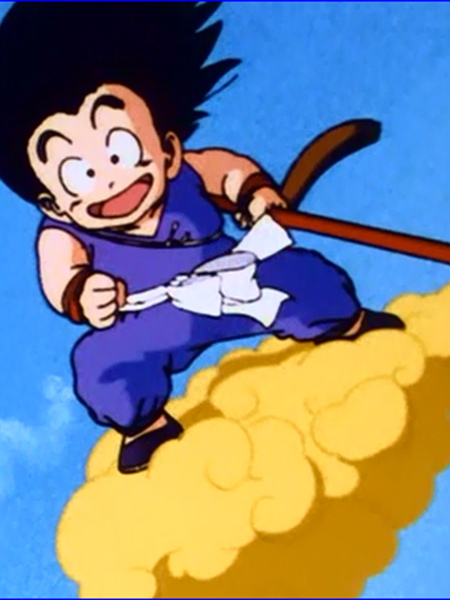 Un jeune Goku sur son nuage
Goku est ici représenté enfant sur le nuage magique qui lui sert de moyen de transport et qui lui a été offert par Master Roshi après qu'il ait sauvé Turtle. On le retrouve donc avec sa combinaison d'entrainement bleue et ses sandales. Au niveau de la tête, son visage est basique mais on retrouve bien cette fameuse coupe de cheveux en pics si caractéristique du personnage. Enfin, il est bien sûr représenté sur son fameux nuage jaune se terminant par cette drôle de petite pointe.