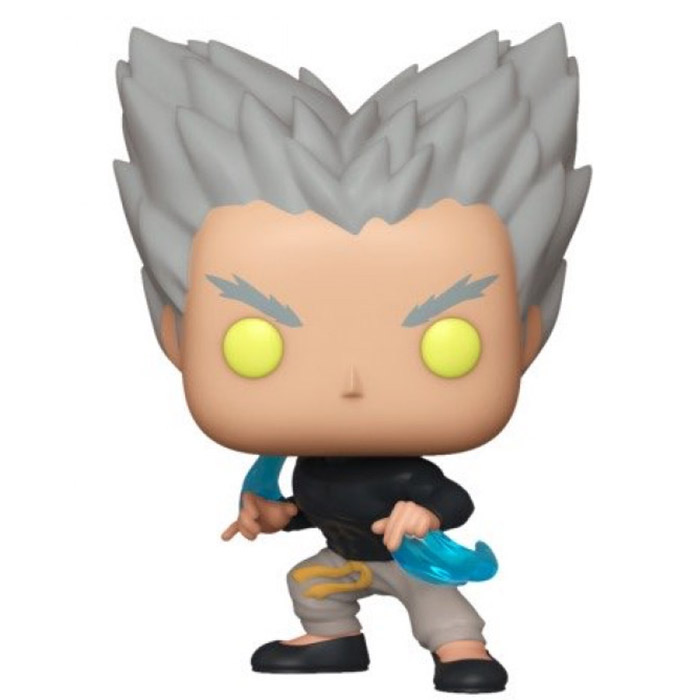 Figurine Garou glows in the dark (One Punch Man)
La figurine Funko Pop Garou glows in the dark (One Punch Man) vous intéresse ?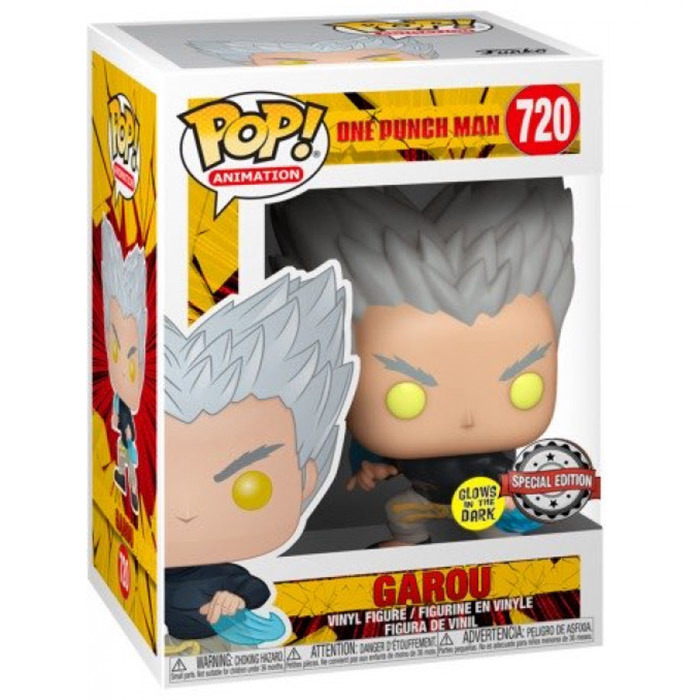 Vérifier la disponibilité sur

Un monstre parmi les hommes
Garou, aussi appelé le monstre humain, est un des ennemis de Saitama et de son groupe de héros dans le manga et l'animé One Punch Man. C'était autrefois un disciple de Bang et un des meilleurs élèves de son dojo mais il en fut renvoyé quand il perpétra un massacre. Garou voue une haine sans noms aux héros, détestant tous ceux qui sont "populaires" et voue aussi une sorte de fascination pour les monstres, ce qui lui vaut son surnom. Garou a toujours très confiance en lui et est prêt à combattre quiconque n'est pas d'accord avec lui.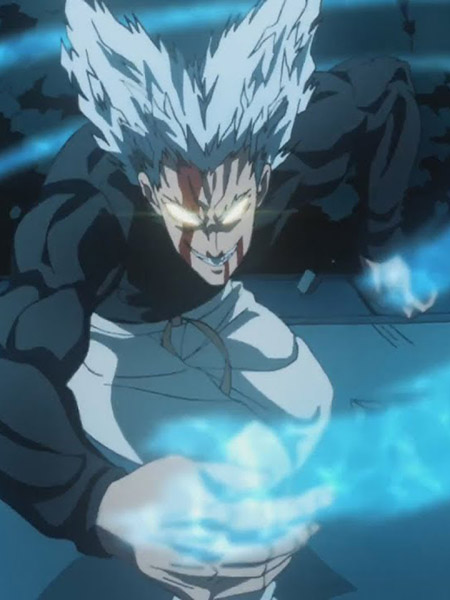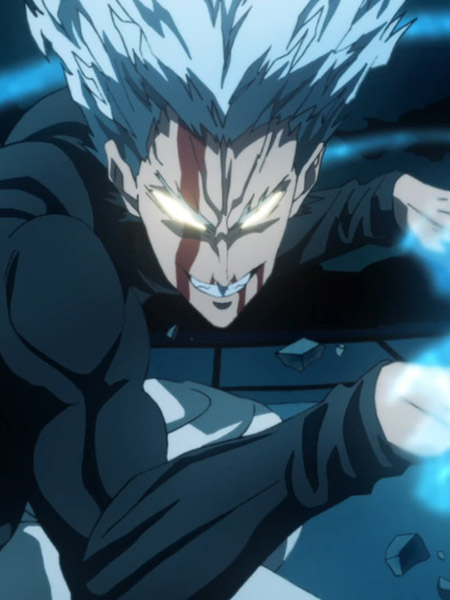 Un monstre terrifiant
Pour cette figurine exclusive, Funko a représenté Garou en version glows in the dark, avec ses yeux qui brillent dans le noir comme on peut le voir pendant certains de ses combats. Il est en posture de combat avec un pied en avant et portant un simple pantalon gris et des chaussures noires type ballerines. Il porte aussi un pull noir tout simple et ses mains produisent des filaments de lumière bleue. Enfin, au niveau du visage, on retrouve ses yeux jaunes ainsi que ses cheveux gris de loup pointant sur les côtés.