Figurine Ellie (The Last Of Us Part 2)
Une vie difficile
Ellie est l'un des personnages principaux du jeu vidéo post apocalyptique The Last of Us. Elle est l'un des personnages jouables dans le premier volet le principal dans le deuxième. Elle est née en 2018 dans un monde déjà ravagé par une terrible épidémie. C'est une orpheline qui a été recueillie dans l'un des orphelinats de la zone de quarantaine de Boston. Elle est passionnée de comics, de musique et de pop culture en général la plongeant dans un monde idyllique qu'elle n'a jamais connue. Malgré des débuts difficiles dans la vie, sa mère étant morte juste après lui avoir donné naissance, Ellie est restée relativement naïve et positive étant donné le contexte. Mais elle sait aussi déjà très bien s'occuper d'elle même et des autres malgré son jeune âge.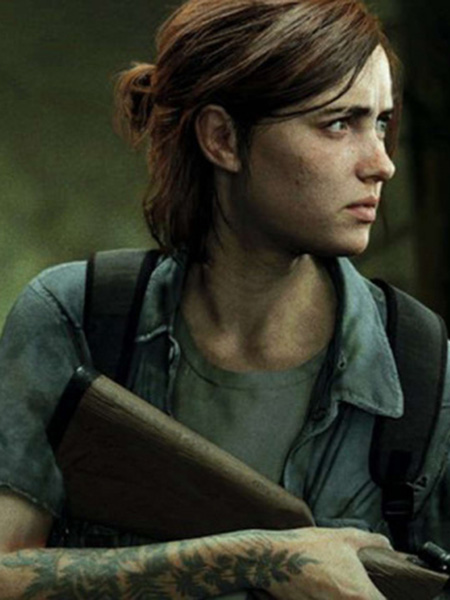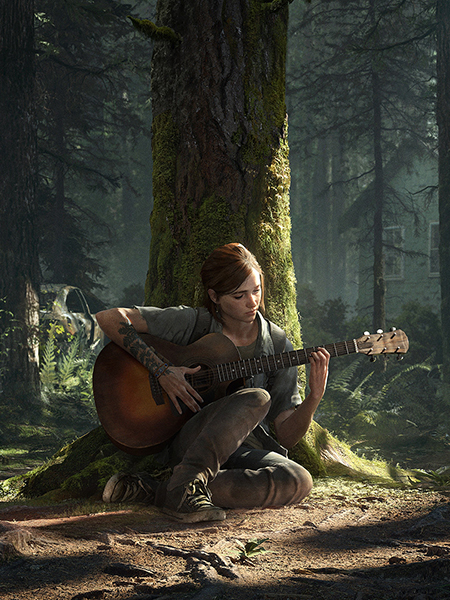 Un personnage préparé à tout
Pour ce personnage très populaire, Funko a représenté Ellie telle qu'on la voit dans la bande annonce du jeu. Elle porte un simple pantalon noir, des baskets, un t-shirt vert et une chemise à manches courtes ouverte et en partie tâchée de sang. Elle a un tatouage sur le bras droit et de l'autre main, elle tient un couteau. Au niveau de la tête, on peut voir qu'elle vient de se battre car elle du sang qui lui coule sur le côté du visage. On retrouve aussi ses cheveux bruns attachés en queue de cheval et retombant en partie devant son visage constellée de tâches de rousseur.