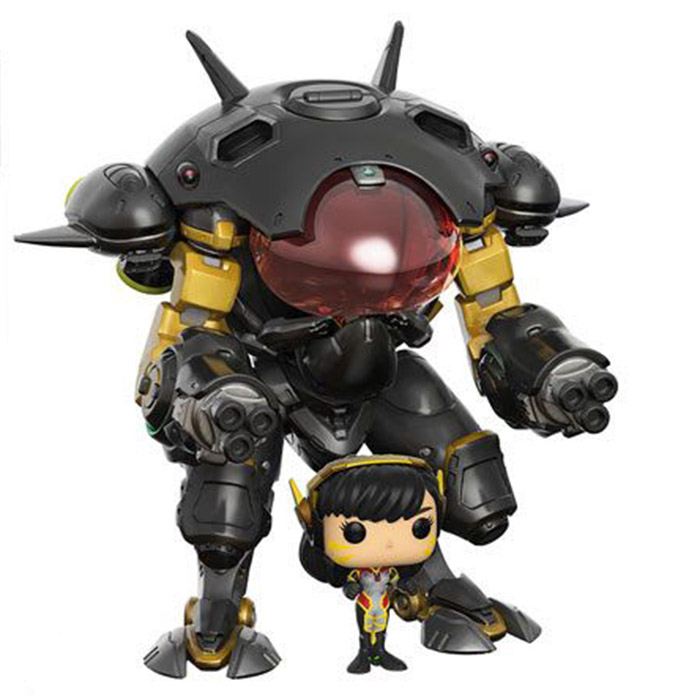 Figurine D.Va with Meka carbone (Overwatch)
La figurine Funko Pop D.Va with Meka carbone (Overwatch) vous intéresse ?

Vérifier la disponibilité sur

Un soldat inattendu
D.Va est l'un des nombreux personnages jouables d'Overwatch, le fameux jeu de tir à la première personne des studios Blizzard. D.Va a la particularité d'être au contrôle d'un impressionnant Meka et ses capacités et pouvoirs spéciaux sont donc tous liés à ce robot. D.Va était au départ une joueuse de jeux vidéos professionnelle, jusqu'au jour où des monstres sortirent de la mer et commencèrent à attaquer les villes côtières. L'armée tenta de s'en débarrasser à l'aide de drones mais les monstres parvenaient toujours à anticiper leurs mouvements et les battre. C'est alors que l'armée eut l'idée de faire appel à des joueurs professionnels pour contrôler ses fameux robots.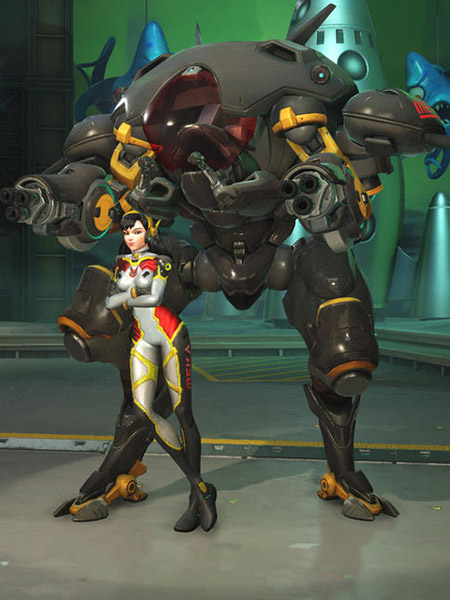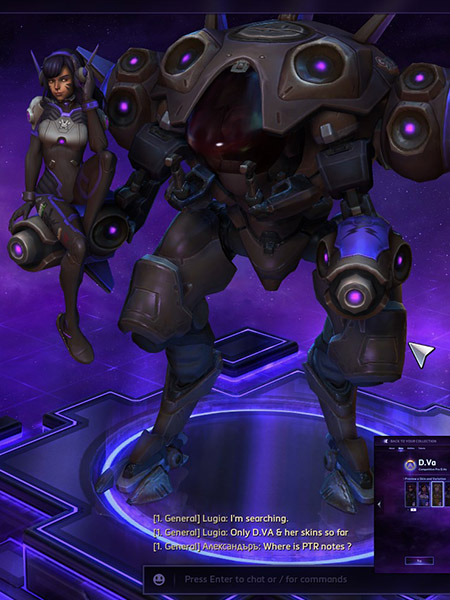 D.Va en version noire
Pour cette figurine exclusive à la Blizzard shop, Funko a représenté D.Va avec l'un de ses skins alternatifs, c'est à dire un Meka presque tout noir et pour elle une tenue assortie d'inspiration chinoise. Comme sur la première version, le Meka est très détaillé avec cette forme vaguement humanoïde, les canons au bout des bras et le poste de commande avec une vitre rouge transparente dans lequel on peut insérer la petite figurine de D.Va. Celle-ci porte donc une tunique grise et rouge avec des touches de doré ainsi que des bottes et un pantalon noir. On retrouve ses longs cheveux noirs ainsi qu'un casque doré sur sa tête.