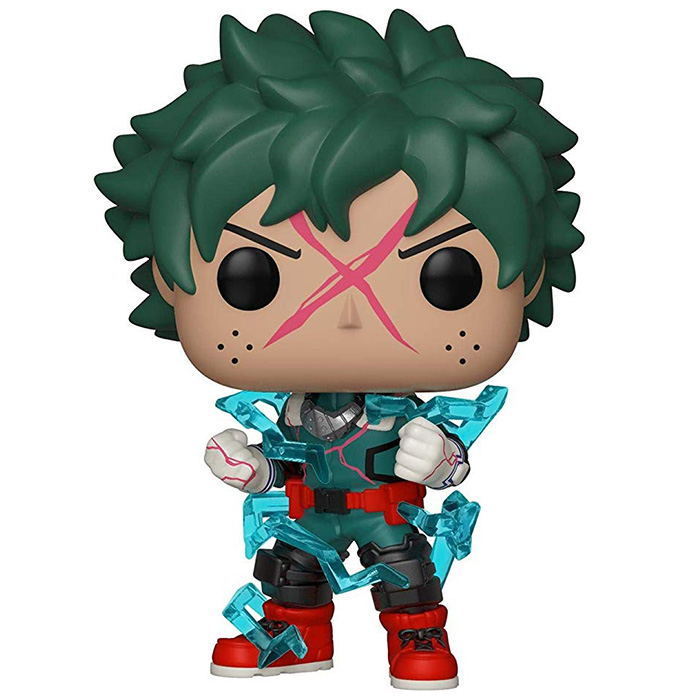 Figurine Deku glow in the dark (My Hero Academia)
La figurine Funko Pop Deku glow in the dark (My Hero Academia) vous intéresse ?

Vérifier la disponibilité sur

Un puissant héros
Deku est le personnage principal du manga et de la série animée My Hero Academia. Dans un monde où tout le monde ou presque possède un alter lui donnant des super-pouvoirs, Deku est né sans. Pourtant il est tout de même bien décidé à devenir un super-héros en s'entrainant au lycée Yuei, l'un des nombreux lycées dans le monde formant les jeunes super-héros. Après que son professeur, le célèbre héros All Might, ait pu se rendre compte du courage et de la détermination du jeune homme, il décide de lui léguer son alter, le One For All. En effet, ce dernier est malade et très affaibli et a donc décidé de commencer à enseigner afin de trouver un successeur à son alter avec qu'il soit trop tard.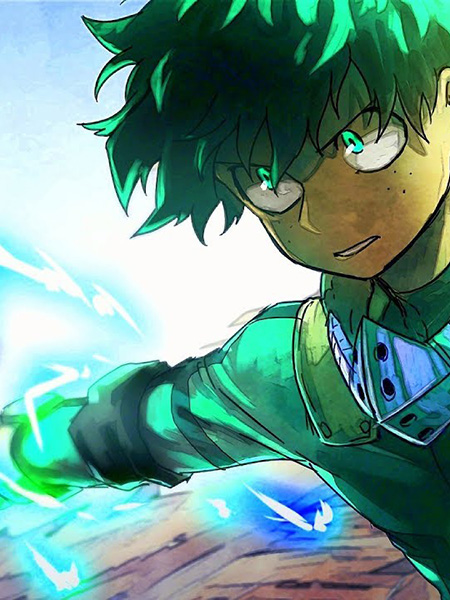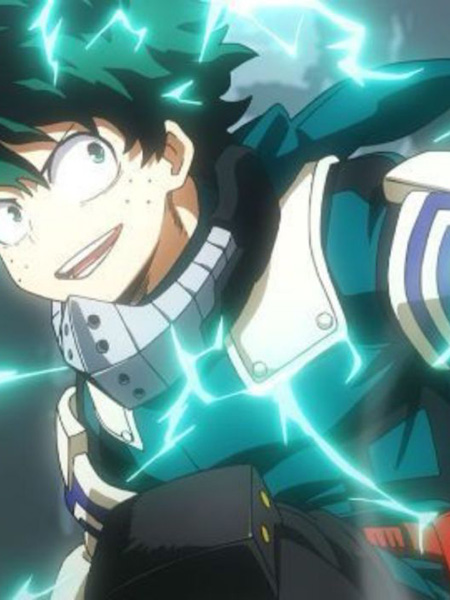 Deku utilise ses pouvoirs
Pour cette version exclusive de Deku, Funko l'a représenté en version glow in the dark entrain d'utiliser son pouvoir. Il porte comme toujours sa combinaison verte avec de grosses protections aux genoux et les chaussures rouges façon chaussure de montagne qui complètent son costume. Au niveau de la tête, on retrouve ses sortes de taches de rousseur ainsi que ses cheveux verts coiffés en pics. Il porte aussi un croix rouge au milieu de son visage et enfin il est entrain d'utiliser son pouvoir, ce qui est matérialisé par les éclairs bleus autour de lui.