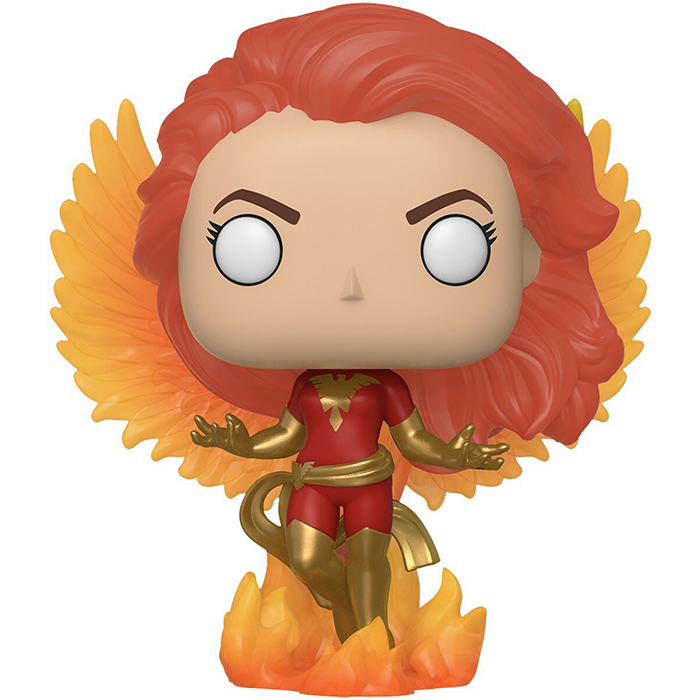 Figurine Dark Phoenix with wings (X Men)
La figurine Funko Pop Dark Phoenix with wings (X Men) vous intéresse ?

Vérifier la disponibilité sur

La plus puissante des héroïnes
Dark Phoenix, de son vrai nom Jean Grey, est l'un des plus puissants personnages de l'univers Marvel. De retour d'une mission sur une planète éloignée, Jean Grey est touchée par une éruption solaire qui débloque d'un coup toute la puissance de ses pouvoirs psychiques. D'abord très perturbée, elle finit par reprendre le contrôle, devenue alors infiniment plus puissante mais toujours décidée à utiliser ses pouvoirs pour le bien. Mais Mastermind, qui veut se servir de ses pouvoirs, lui envoie des images qu'elle pense être celles d'une autre vie et lui envoie des visions lui faisant croire qu'elle a tué l'homme qu'elle aime. Elle perd alors à nouveau le contrôle de ses pouvoirs et devient Dark Phoenix.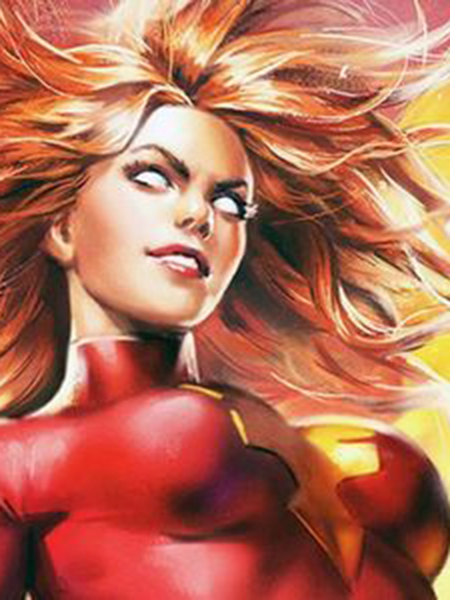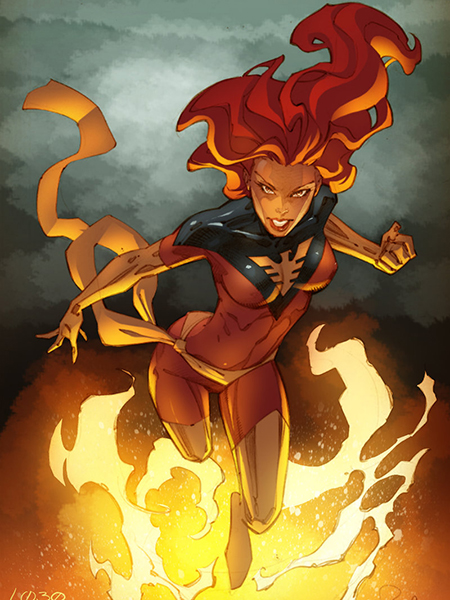 Un véritable phoenix
Pour cette nouvelle version exclusive du personnage, Funko a donc décidé de la représenter entourée de flammes avec ses ailes de feu dans son dos. Comme dans les comics, elle porte son costume moulant rouge avec des bottes, des gants et une ceinture dorés assortis au logo sur sa poitrine. Au niveau de la tête, Dark Phoenix a de longs cheveux roux semblant voler dans le vent et ses yeux sont blancs, signe qu'elle est entrain de se servir de ses pouvoirs.