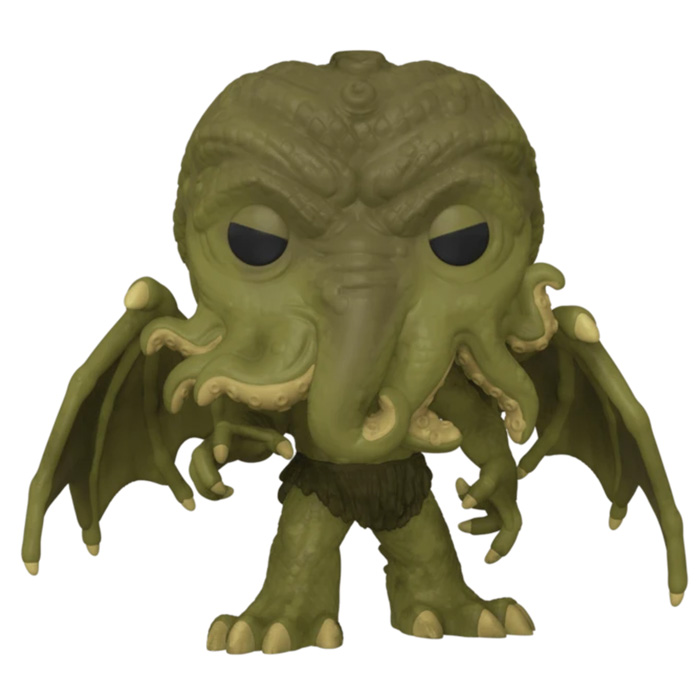 Figurine Cthulhu (Cthulhu Master of R'Lyeh)
La figurine Funko Pop Cthulhu (Cthulhu Master of R'Lyeh) vous intéresse ?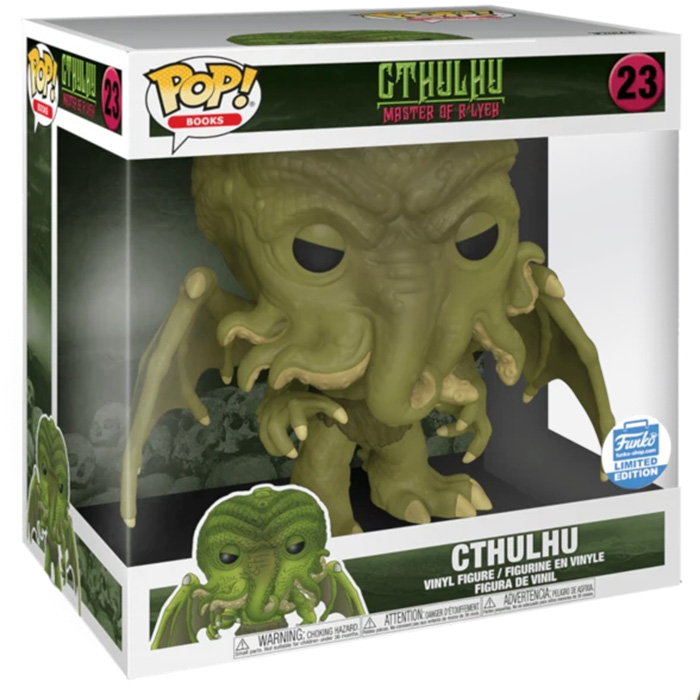 Vérifier la disponibilité sur

Un dieu banni
Cthulhu est une sorte d'entité cosmique divine créé dans la nouvelle L'appel de Cthulhu de l'écrivain de science-fiction H.P. Lovecraft en 1928. C'est une immense créature extra-terrestre qui fut banni des dieux anciens de sa galaxie et qui est en sommeil sous la cité engloutie de R'Lyeh dans l'Océan Pacifique. Il est vénéré comme un dieu par certains hommes et créatures aquatiques. Il a aussi la capacité d'envahir les rêves des hommes afin de ramener à lui plus d'adorateurs qui le représentent sous formes d'immenses statues. Et bien que celles-ci le représentent avec une tête de sèche, des tentacules, des ailes de dragon et une sorte de corps humain, il est dit qu'il n'existe pas de mot ni d'image pour vraiment représenter la vision de folie que représente ce personnage.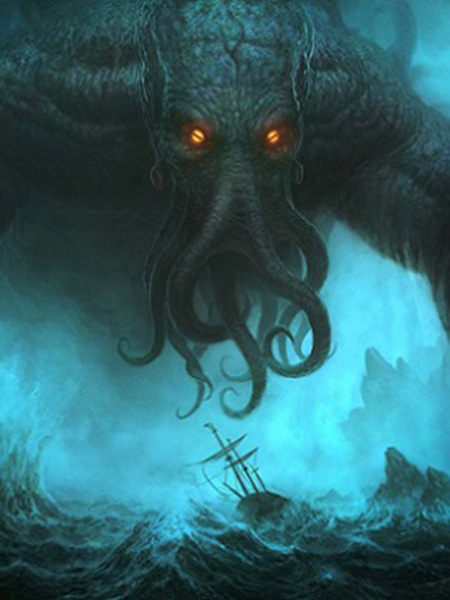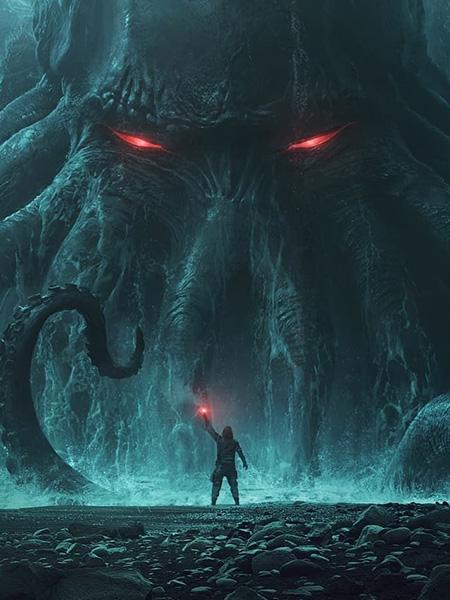 Une vision d'horreur
Pour ce personnage culte de la science-fiction, Funko l'a bien sûr représenté en version supersized de 10 pouces (soit 25 cm). On retrouve donc la base humanoïde de son corps vert recouverte d'écailles avec des pieds griffus et des mains aux griffes pointues. Dans son dos, on retrouve ses ailes de dragon en partie ouvertes. Au niveau de la tête, on retrouve sa tête de seiche avec des arcades sourcilières marquées qui donnent un côté particulièrement menaçant à son regard. Enfin, ses tentacules sont représentées en mouvement sous sa tête.