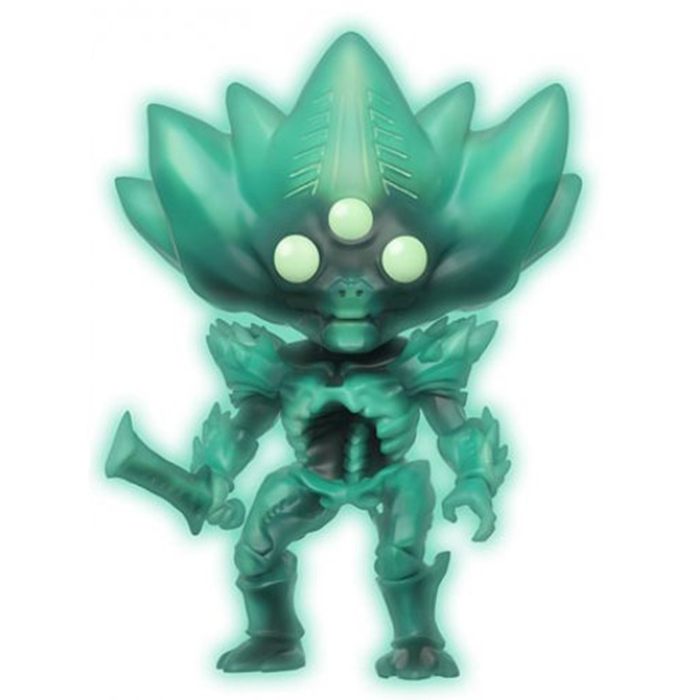 Figurine Crota chase glow in the dark (Destiny)
La figurine Funko Pop Crota chase glow in the dark (Destiny) vous intéresse ?

Vérifier la disponibilité sur

Le fils du terrible Oryx
Crota est un des plus puissants ennemis de l'humanité dans le fameux vidéo post- apocalyptique Destiny. Il fait partie du peuple très ancien des hives et de par ses pouvoirs et sa filiation, il est presque considéré comme un dieu parmi les siens. Le joueur peut le trouver sur la Lune et devra s'y rendre en raid pour le combattre et le tuer afin que l'humanité puisse reprendre le contrôle du satellite de la Terre. Malheureusement sa mort déclenchera la colère de son père Oryx, qui enverra de nouvelles légions extra-terrestres attaquer la Terre.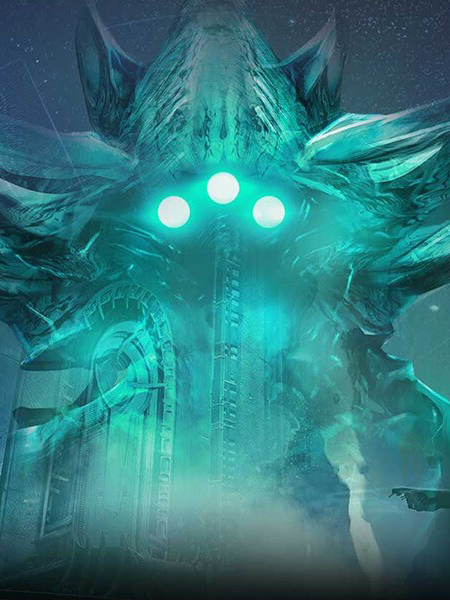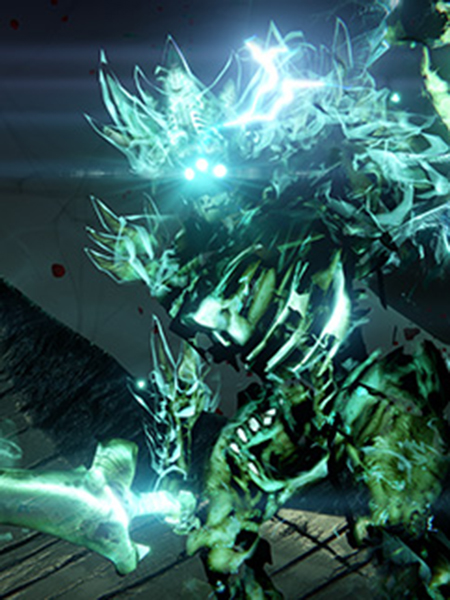 Encore plus terrifiant dans le noir
Pour la version chase de cette figurine, Funko a décidé de le représenter en version glow in the dark. On retrouve toujours cette peau verte à l'aspect malsain et surtout ce côté squelette vivant. On peut voir des armures au niveau de ses épaules et de ses poignets il tient son arme dans sa main droite. Au niveau de la tête, on retrouve cette forme si particulière et clairement pas humaine ainsi que, bien sûr ses trois yeux.