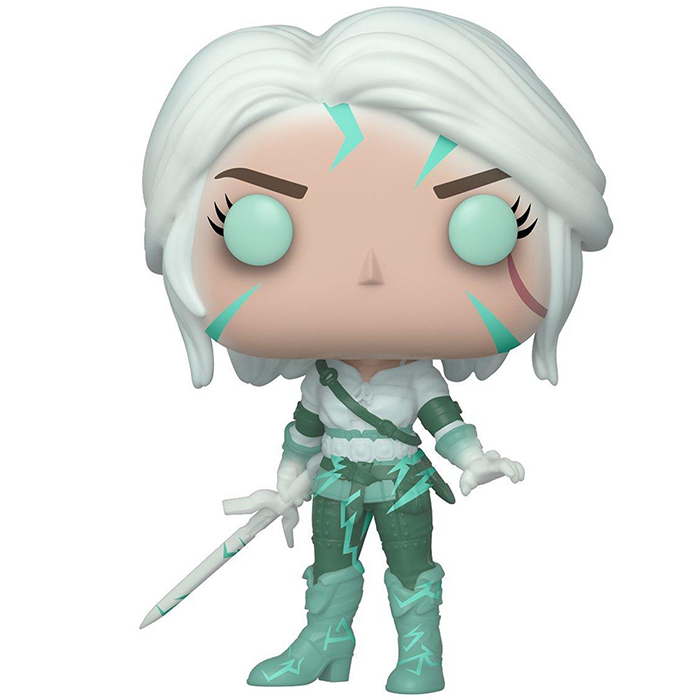 Figurine Ciri glows in the dark (The Witcher)
La figurine Funko Pop Ciri glows in the dark (The Witcher) vous intéresse ?

Vérifier la disponibilité sur

Un personnage puissant
Ciri est un personnage important de l'univers du jeu vidéo The Witcher inspiré des célèbres romans de l'auteur polonais de fantasy. Le personnage principal est Geralt De Riv, le plus grand des sorceleurs (chasseurs de démons) et Ciri va croiser son chemin à plusieurs reprises. La première fois, elle est dans le ventre de sa mère et Geralt va sauver son père d'une malédiction, demandant de pouvoir récupérer l'enfant comme paiement afin d'en faire un sorceleur. Mais quand il revient six ans plus tard, Ciri est élevée par sa grand-mère et Geralt renonce à l'emmener avec lui. Mais finalement, leur chemin se recroisèrent au moment du massacre de Cintra. Il la sauve d'une attaque dans la forêt et l'emmène enfin avec lui pour la former. Mais il se rend vite compte que la jeune femme a des pouvoirs naturels, notamment celui de voir l'avenir. Il va alors faire appel à Triss Merigold pour l'aider à former et s'occuper d'une jeune femme.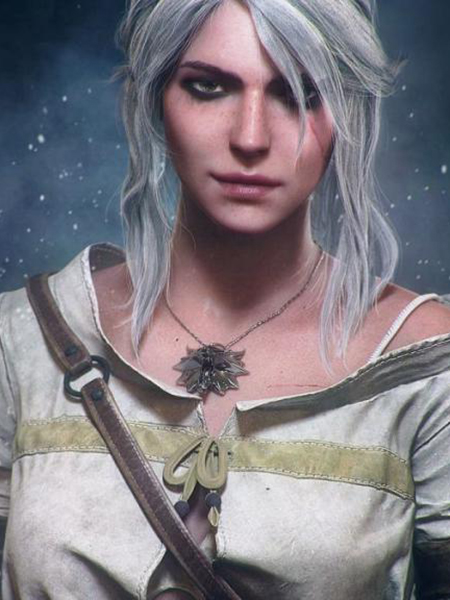 Un personnage mystique
Pour cette figurine exclusive, Ciri est représentée en version glows in the dark, entrain de se servir de ses pouvoirs. Ses vêtements deviennent verts et blancs et se couvrent d'éclairs. Elle porte un pantalon et et de hautes bottes ainsi qu'une tunique bouffante. Elle tient son épée de la main droite et a la main gauche tendue vers l'avant. Enfin, au niveau de la tête, ses yeux sont devenus vert turquoise et on retrouve ses cheveux blancs comme ceux du sorceleur.