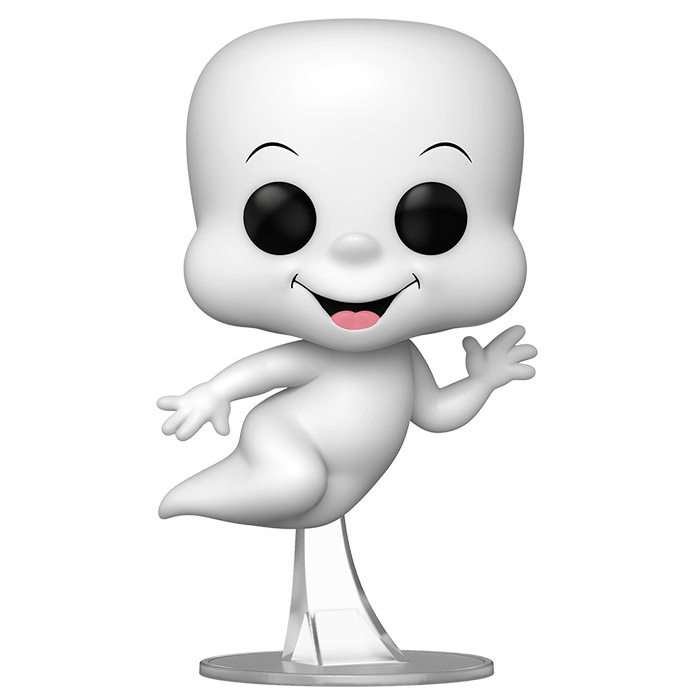 Figurine Casper (Casper The Friendly Ghost)
La figurine Funko Pop Casper (Casper The Friendly Ghost) vous intéresse ?

Vérifier la disponibilité sur

Un gentil fantôme
Casper est le héros de la série animée Casper The Friendly Ghost, inspirée des comics du même nom créés dans les années 40 mais devenus vraiment populaires dans les années 50. Casper est un gentil fantôme amical qui n'aime pas faire peur aux gens et veut juste se faire des amis. Mais tout le monde a peur de lui et cela le rend triste. Selon les versions, Casper est soit un petit garçon mort et étant maintenant attaché au cimetière dans lequel il a été enterré, soit il a toujours été un esprit et vit dans un chateau hanté. Dans la version la plus récente, il vit aussi avec ses trois oncles qui sont méchants mais apportent une grosse dose d'humour à la série.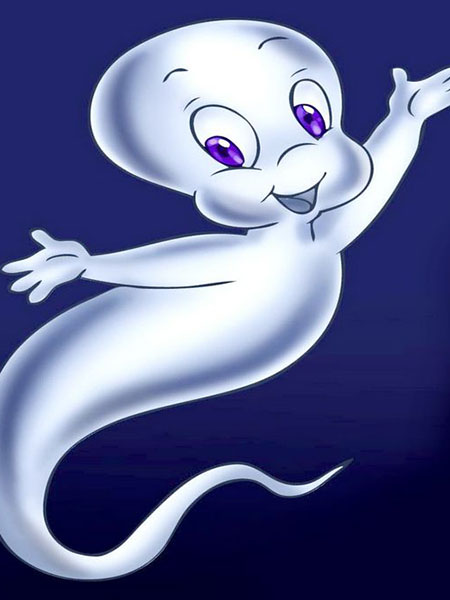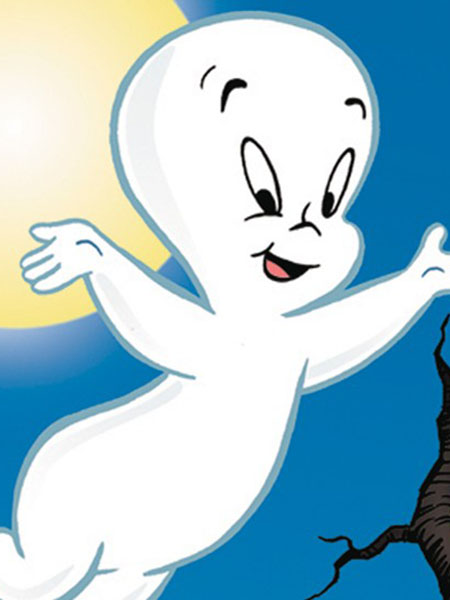 Un adorable fantôme
Casper est ici représenté sur un socle transparent permettant de donner l'impression qu'il flotte. Son corps montre vaguement la forme de deux jambes mais celles-ci se terminent en pointes avec un style classique de fantôme. Il a deux bras se terminant par des mains à quatre doigts. Enfin, au niveau de la tête, celle-ci est aussi blanche avec des grosses joues rondes et un grand sourire enfantin. Enfin, ses deux sourcils accentuent le côté joyeux de son visage.